Fortress St.-Petersburg and the Troitsky bridge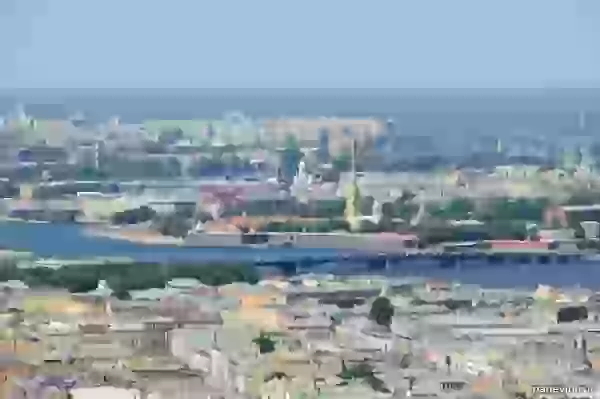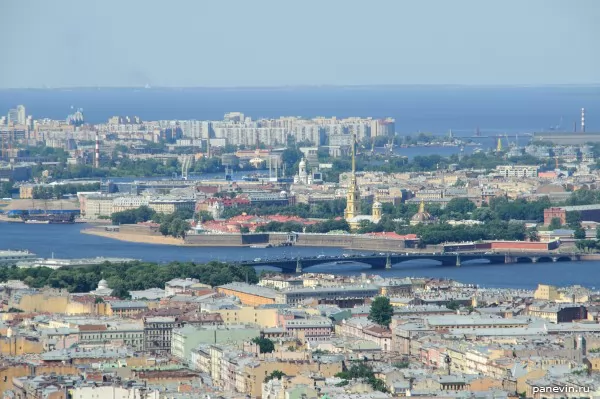 11.07.2014 12:40
Fortress St.-Petersburg and the Troitsky bridge, a kind towards a gulf.
code to blog:
Share:
Ticket sales through JetRadar.com service without commissions and markups.
St.-Petersburg
— the Russian city richest with bridges. An abundance
rivers
, channels has entitled a city «
to Northern Venice
». Third of territory lies on islands: big and small. But Petersburg began with a complete negation
... →
Peter and Paul Fortress
From it originates a city, and a name to Northern capital too is given originally to a fortress St.-Petersburg. Date of the basis of a fortress considers on May, 27th
1703
year, and this day the
City Day
is marked. It today even in official publications:
... →
Troitsky bridge
In
1903
in honour of the city 200 anniversary has opened to year the most beautiful
bridge
— Troitsk (at the time of the Soviet union — Kirov). It was nicknamed by «Tryohfonarnym» because of unique fixtures. This bridge of the Russian-French friendship
... →
.
krepost_sanktpeterburg_i_troitskiy
photo