Kamennoostrovskiy palace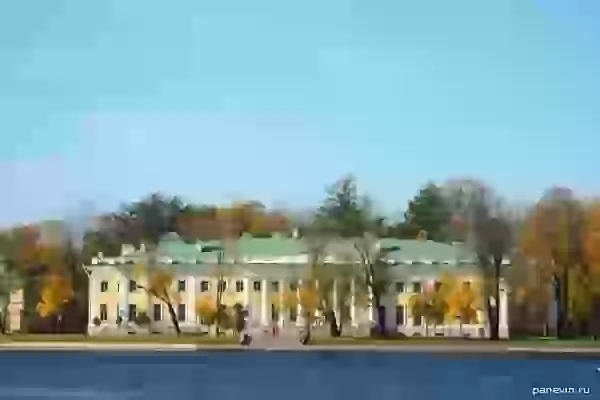 10.10.2020 13:29
Kamennoostrovskiy palace, St. Petersburg, Malaya Nevka river embankment, 1 A. Built in 1776 - 1780 years, several Architects Felten Yuri Matveyevich, Brenna Vincenzo, Rusca Luigi, ZF Dildin.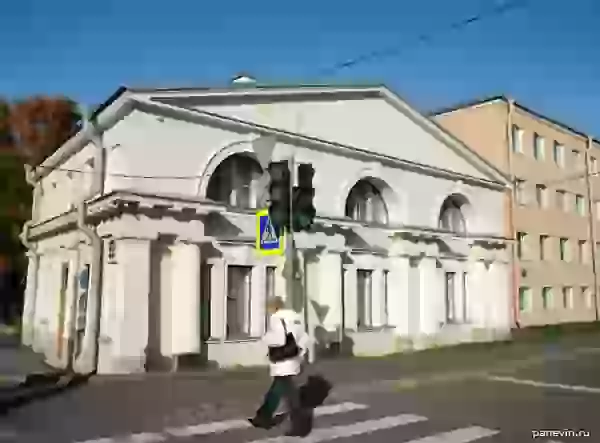 The building of the guardhouse of the Kamennoostrovsky Palace
code to blog:
Share:
photo
near St.-Petersburg
Ticket sales through JetRadar.com service without commissions and markups.
classicism
Classicism architecture and sculptures on a photo.
kamennoostrovskiy_dvorets
photo