St.-Petersburg, aerophoto. Part 4
67
photo
with description
07.12.2015 11:10
07.12.2015 11:10
Andrey Panevin

The fourth part photo from the helicopter: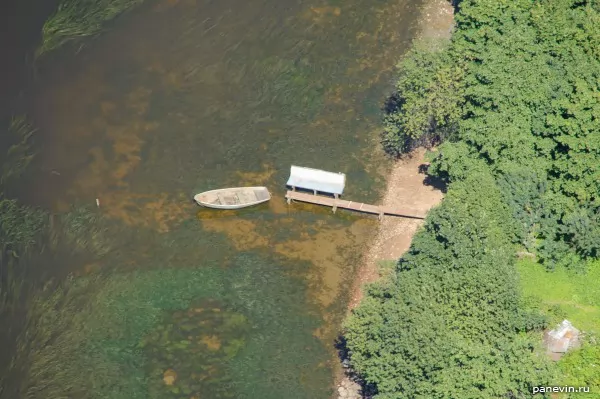 Boat.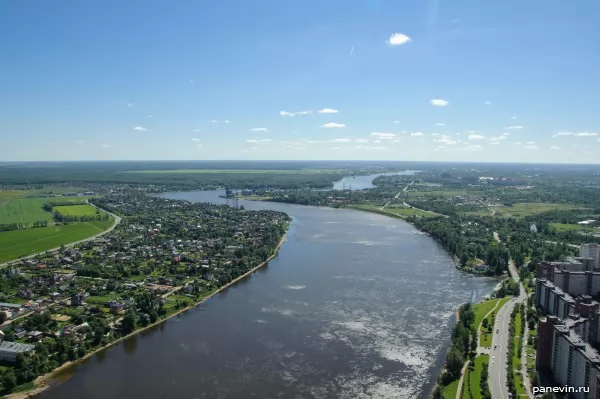 Neva.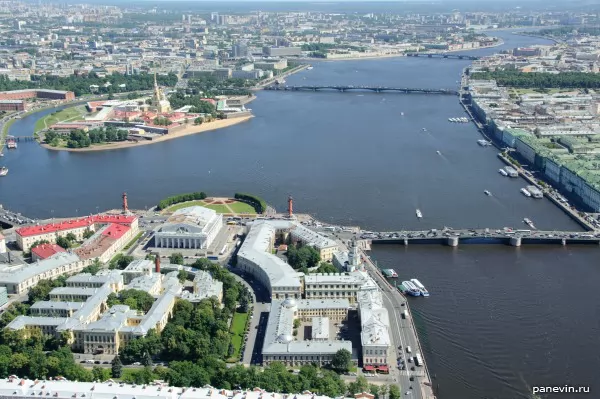 Water area Neva, Spit of Vasilevsky island, Palace bridge (on the right). At the left — Fortress St.-Petersburg, in the distance Troitsky and behind it Liteyny bridges.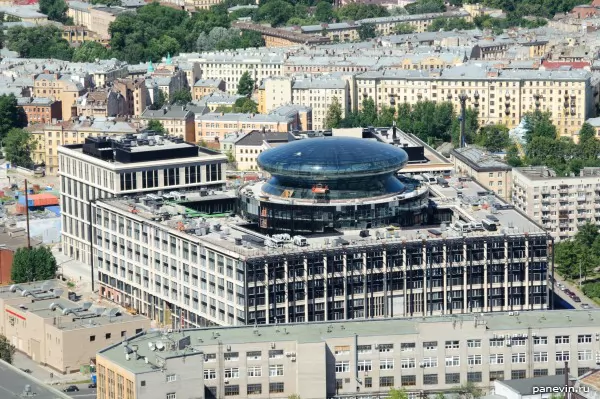 Business centre «Nevsky town hall».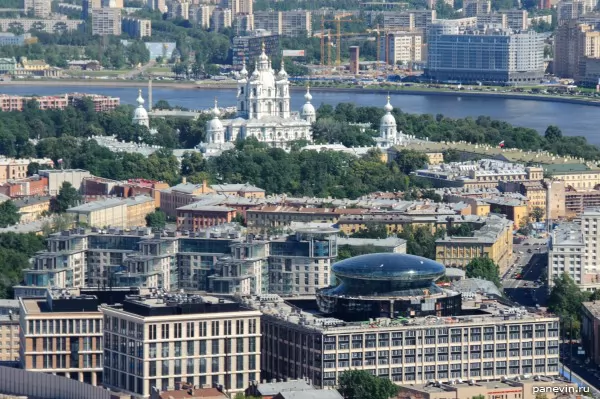 Business centre «Nevsky town hall» (in the foreground), a view to Smolny cathedral.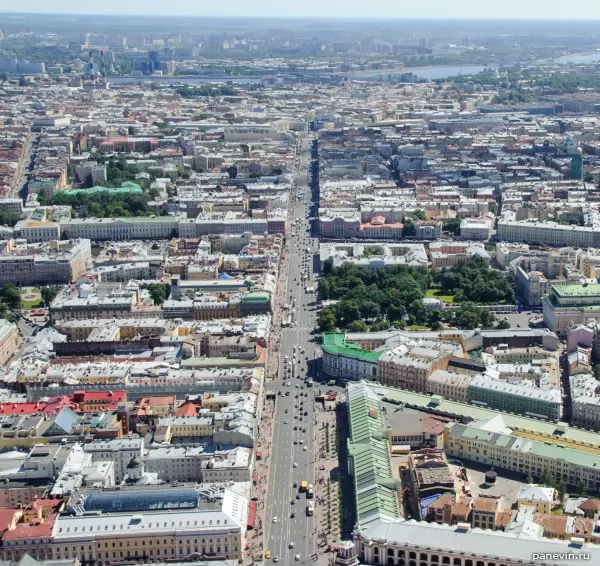 Nevsky prospectus from Gostiny dvor to Revolt Square.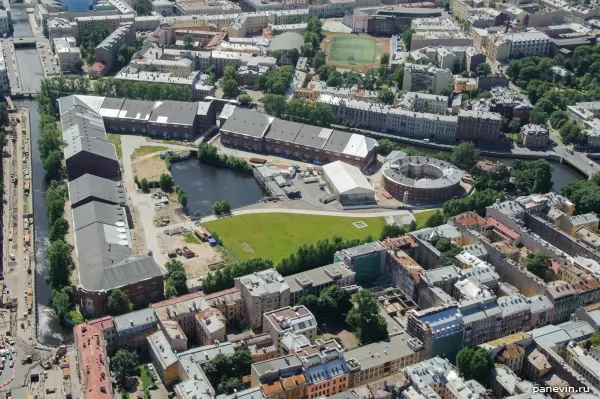 New Holland.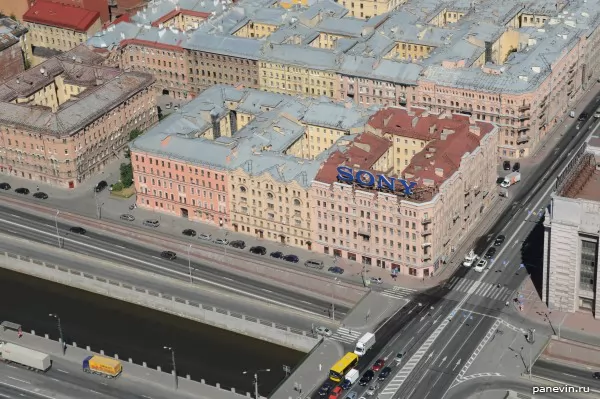 New-Moscow bridge through Bypass channel (crossing with Moskovsky prospectus).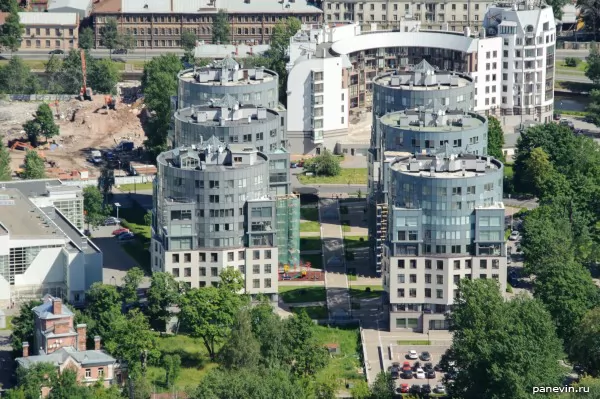 New buildings.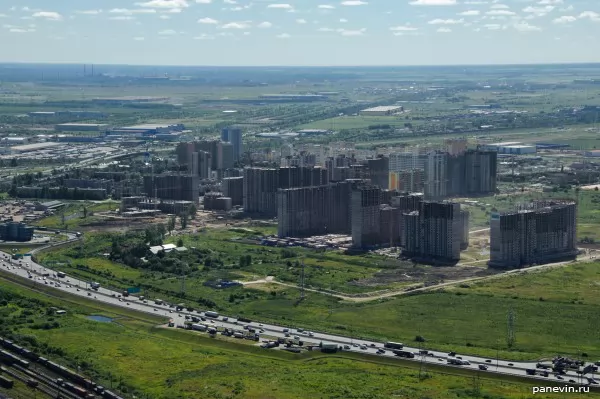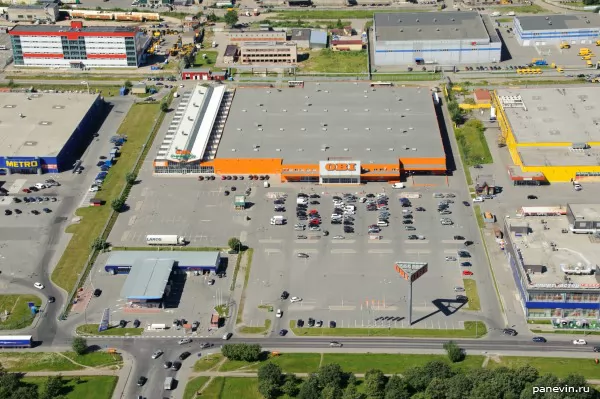 Hypermarket «Obi».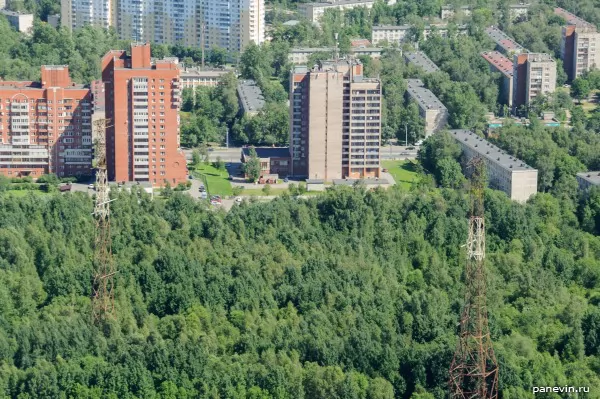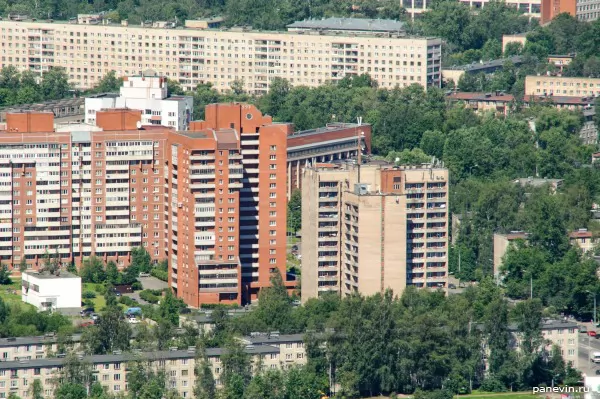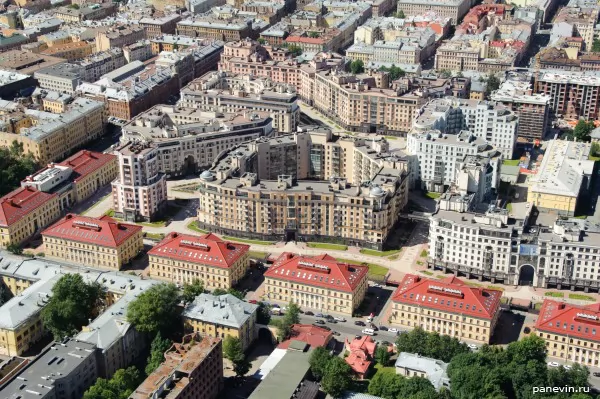 Smart Quarter, new buildings at Tavrichesky park.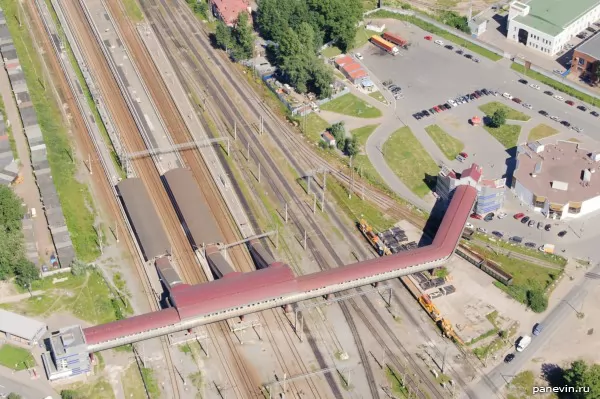 Pedestrian crossing over rail ways.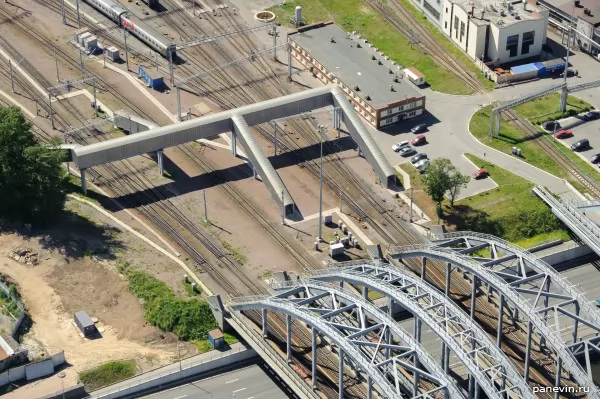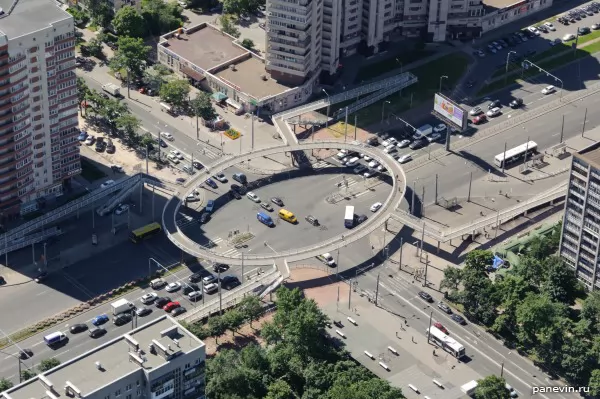 Fantastic pedestrian crossing!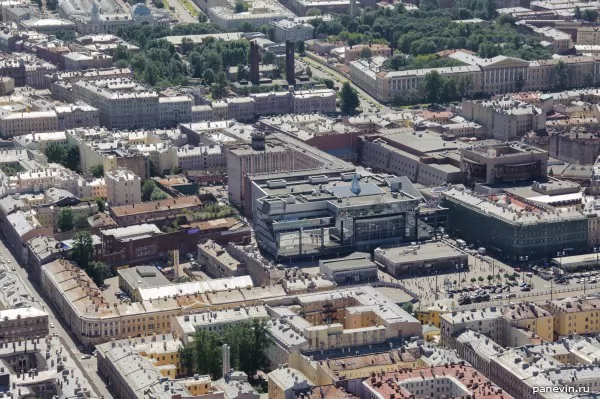 Trade center «Peak», Sennaya square.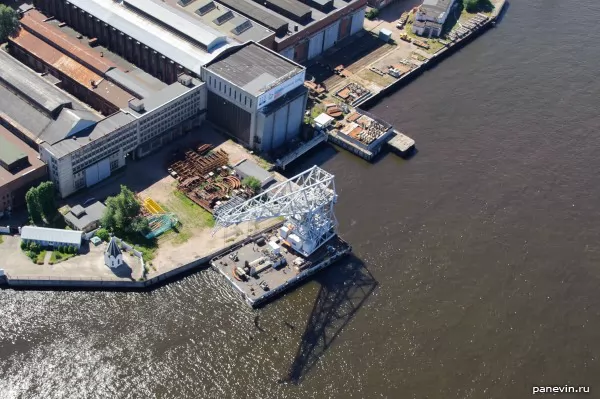 Floating crane.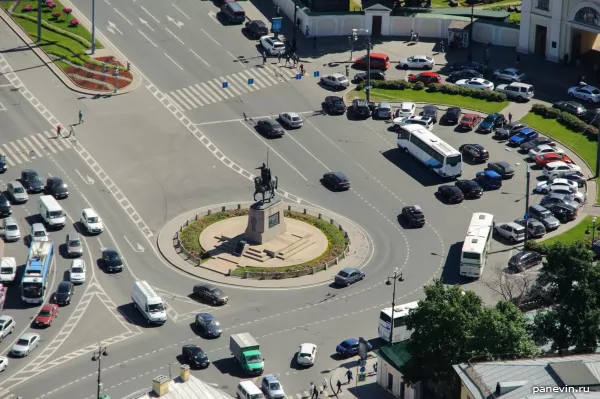 Alexander Nevsky's Square.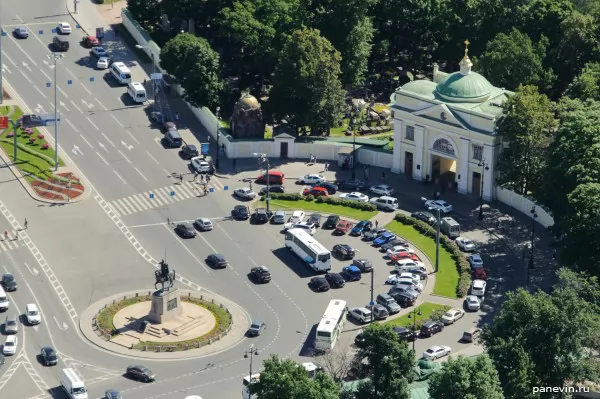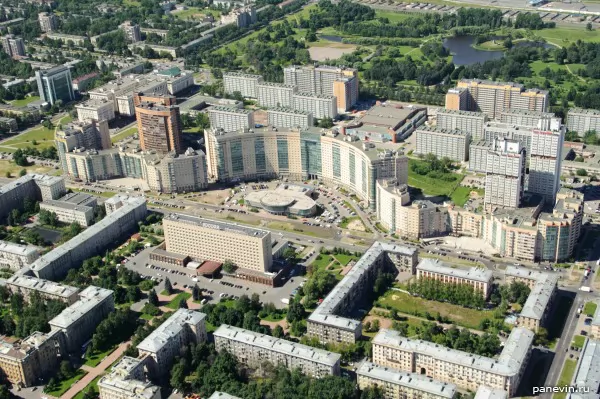 Chernyshevsky's Square, hotel «Russia».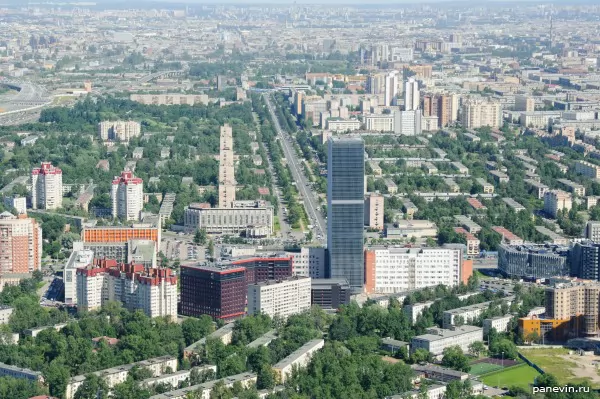 Constitution Square, Lenenergo.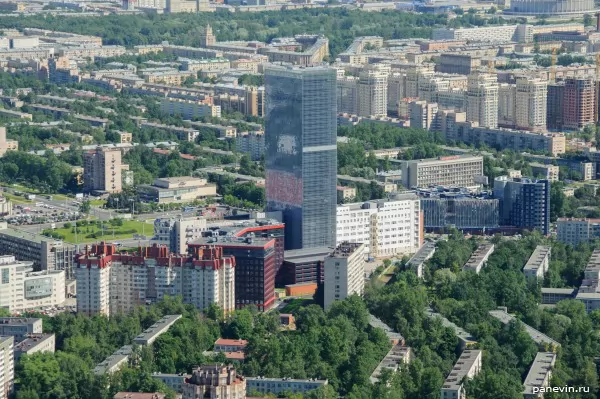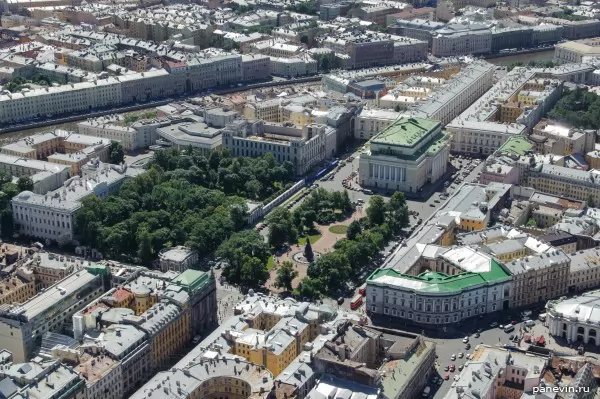 Ostrovsky's Square, Aleksandrinsky theatre.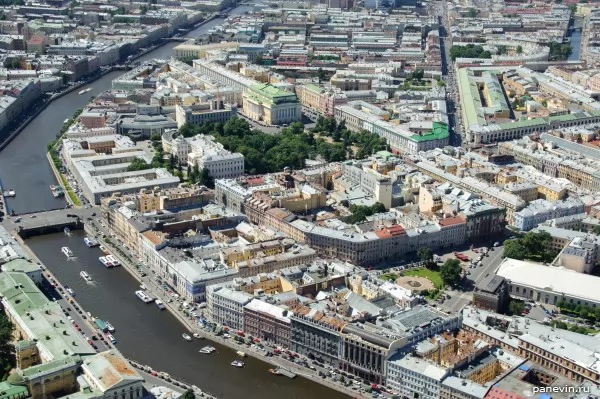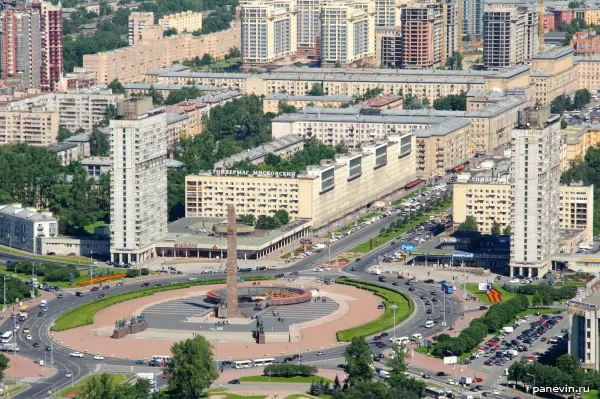 Victory Square on entrance to a city from the south (from Pulkovsky highway).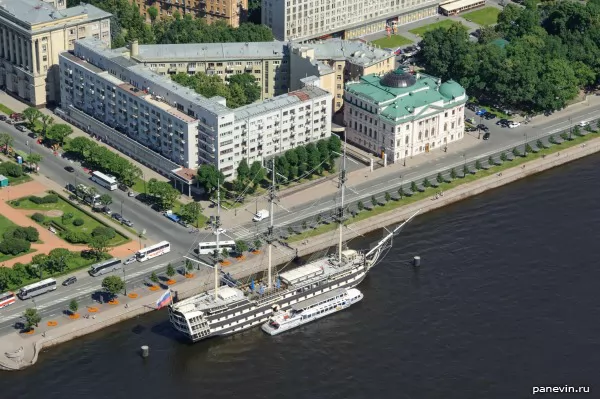 Sailing vessel.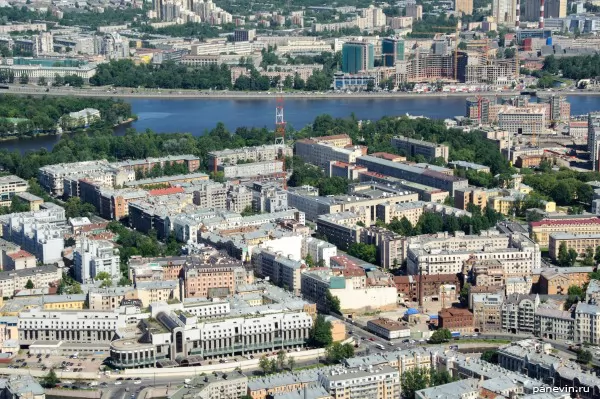 Radio mast, Petrogradskaya part.



Ruins.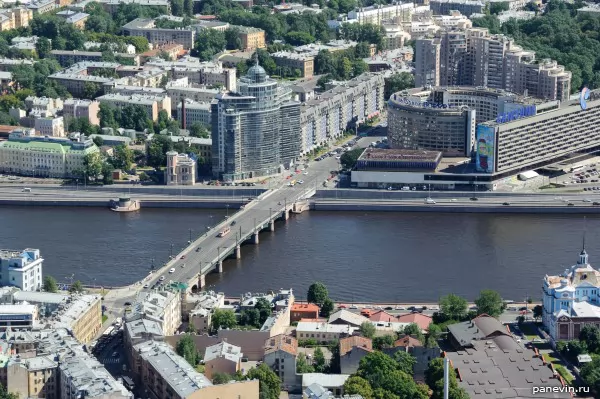 Sampsonievsky bridge.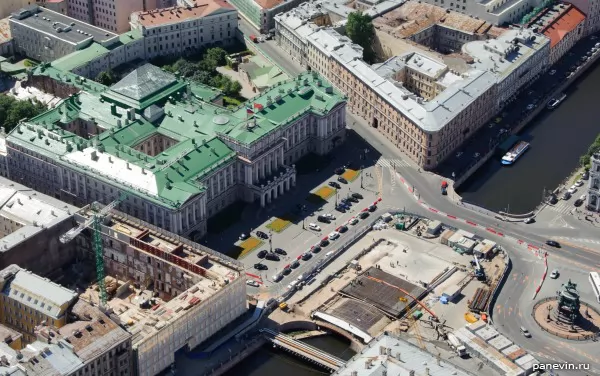 Blue bridge, Mariinsky palace.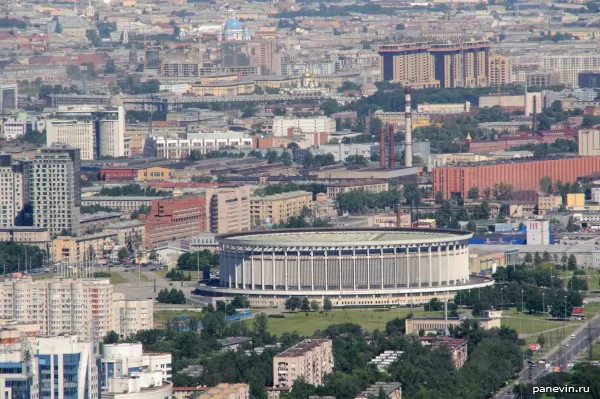 Sport complex.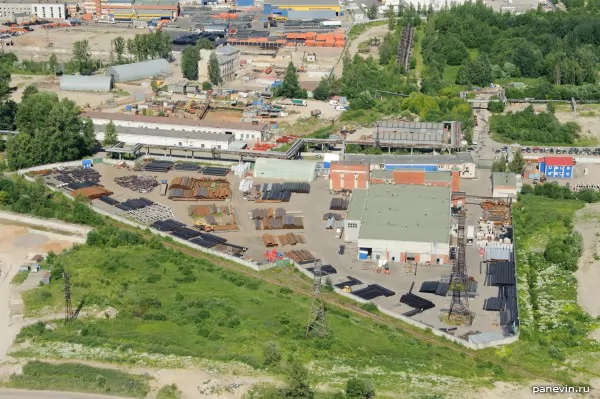 Warehouse of pipes.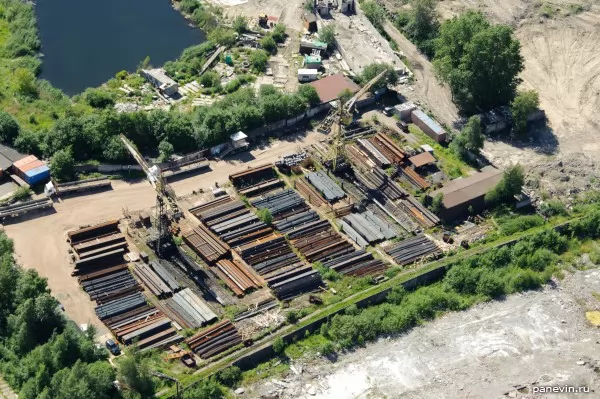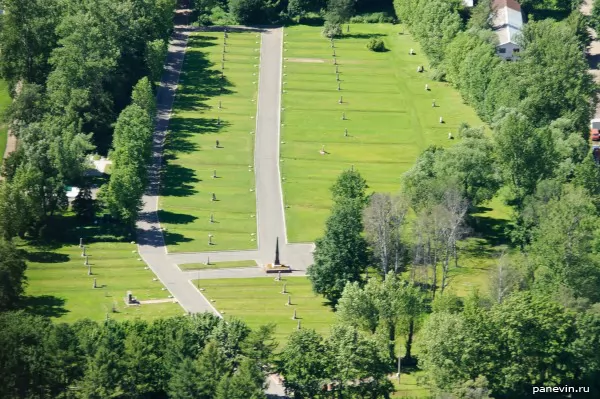 Smolensk blockade cemetery.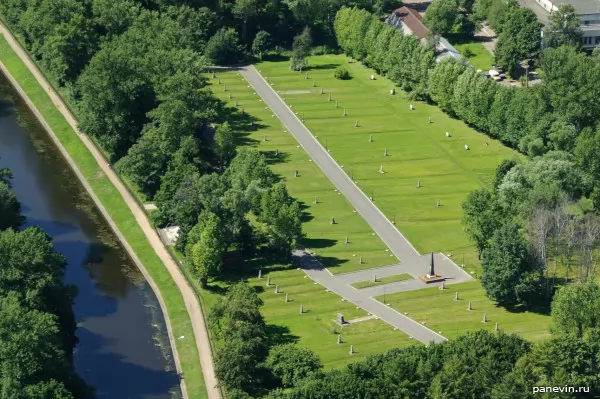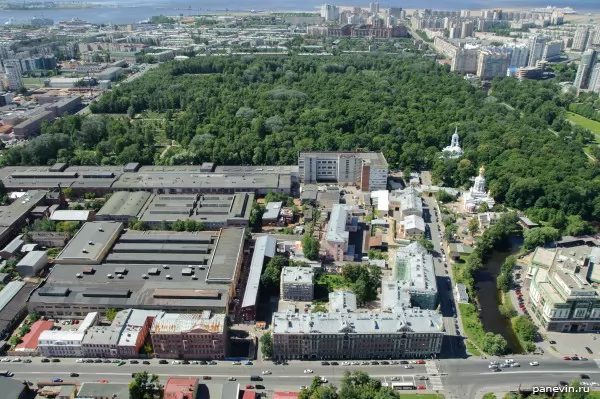 Smolensk cemetery, oldest in city.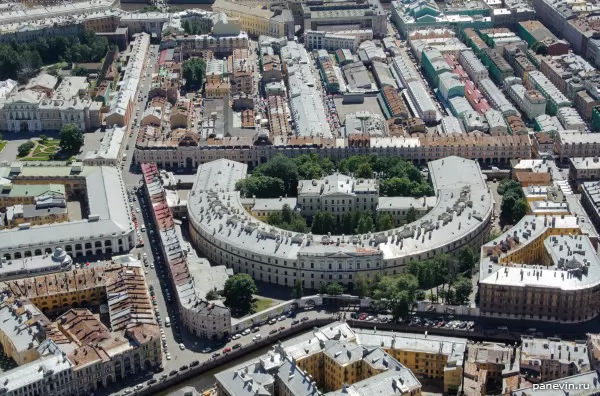 St.-Petersburg's state economic university.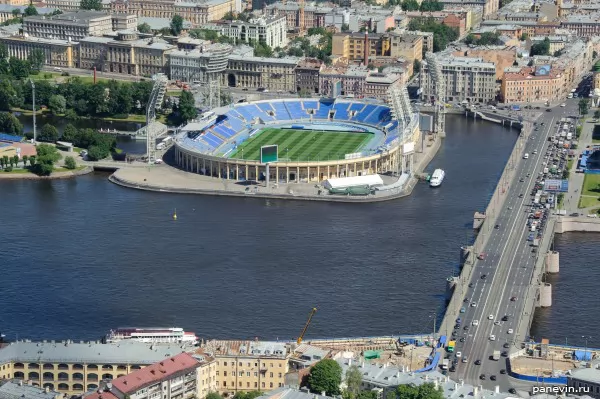 Stadium «Petrovsky».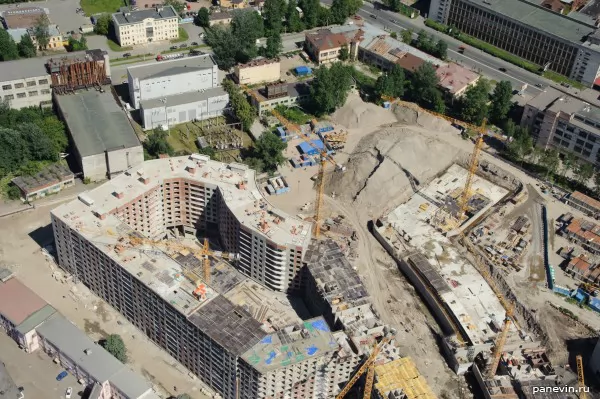 Building.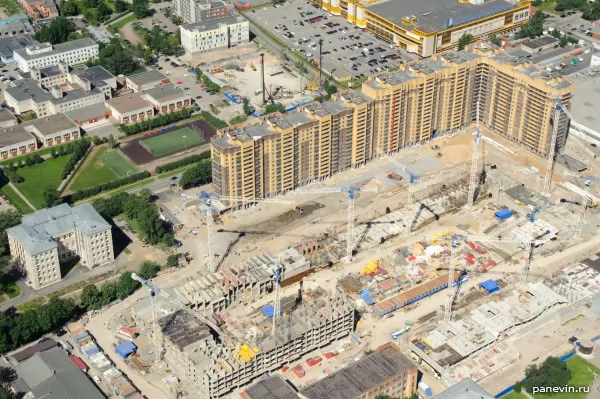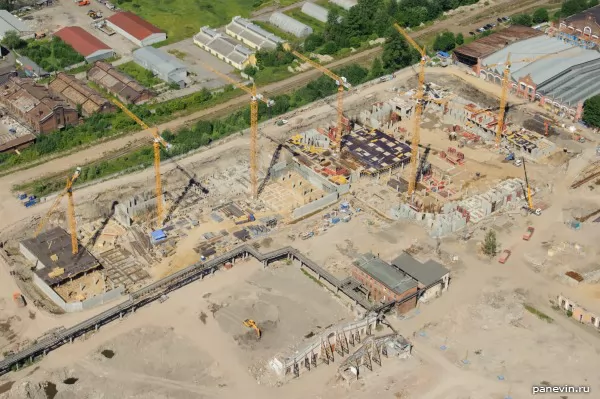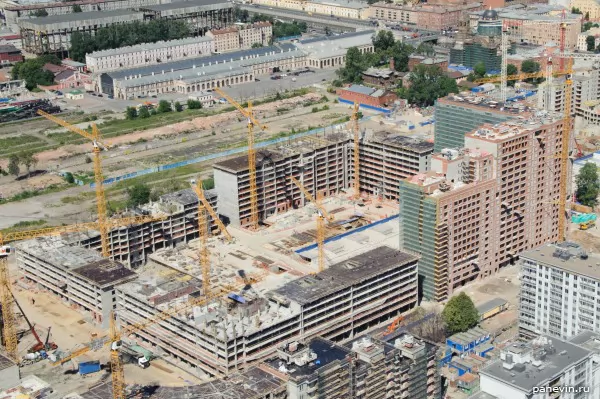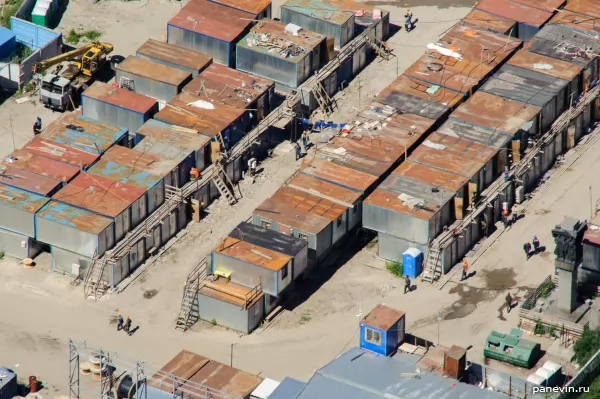 Houses of workers.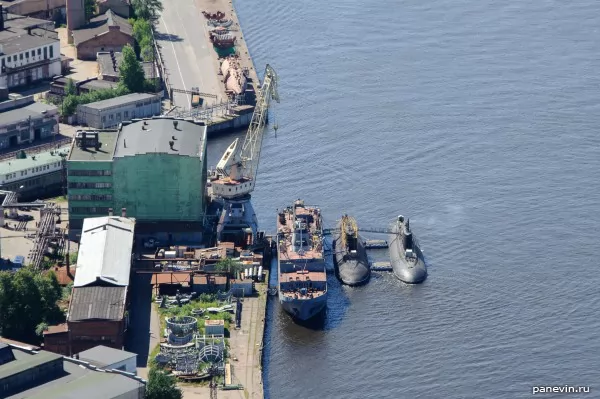 Two submarines of type «Varshavjanka».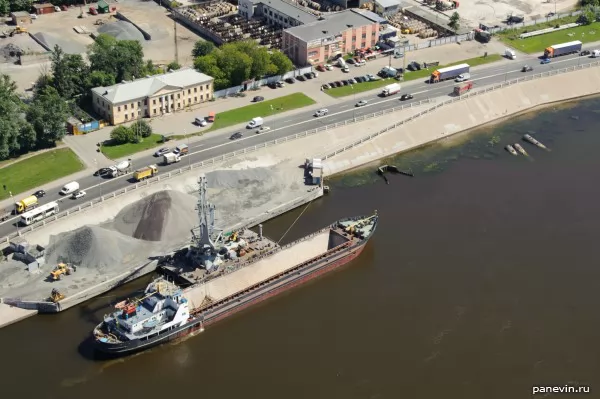 Dry-cargo ship, rubble unloading. On the right any mysterious pipes of appointment unknown to me.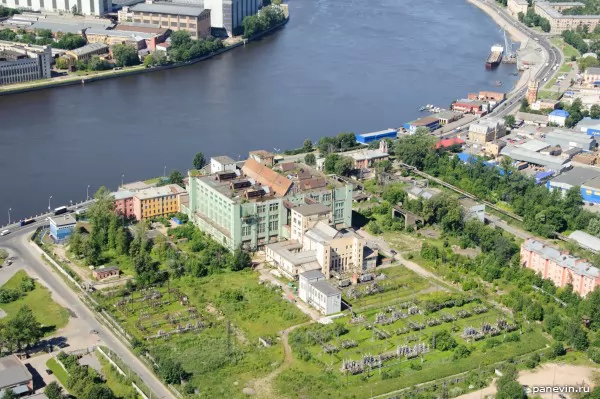 Thermal power station-5.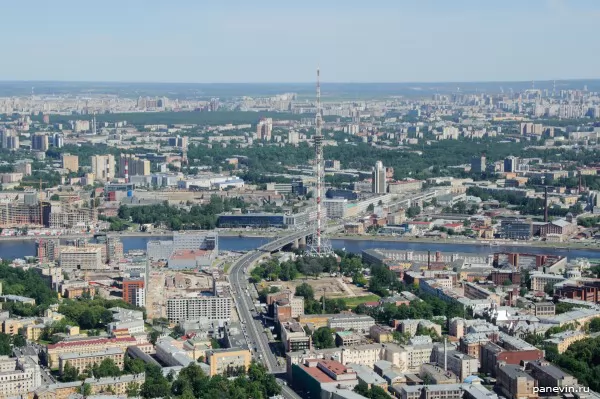 Television tower of the St.-Petersburg television centre.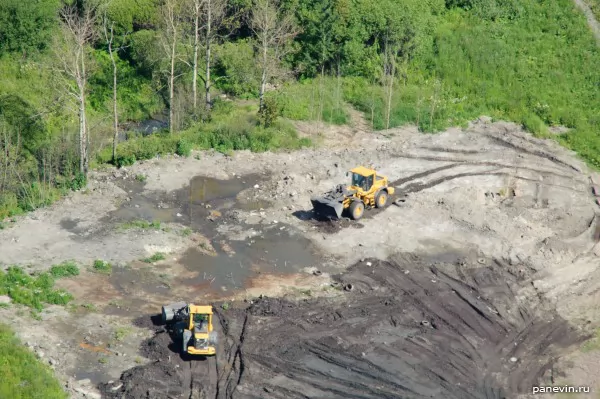 Tractors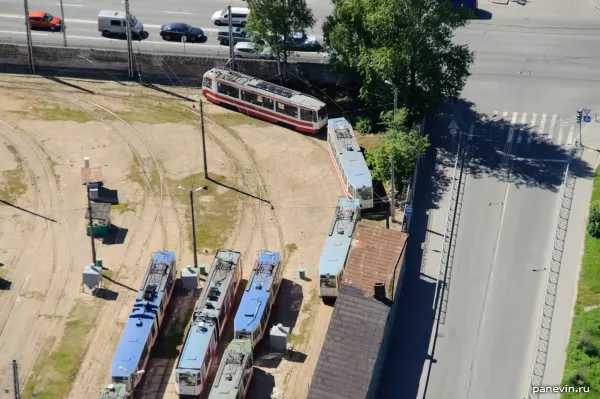 Tram park.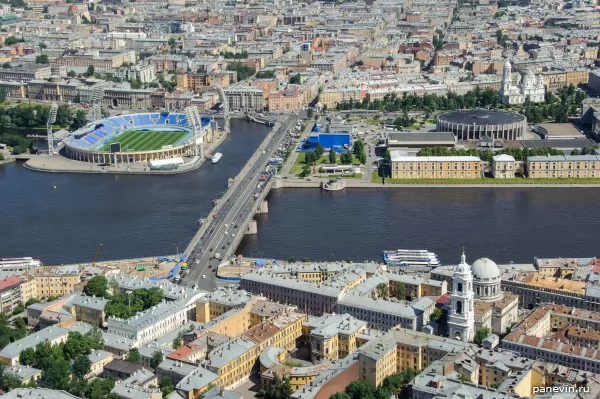 Tuchkov bridge.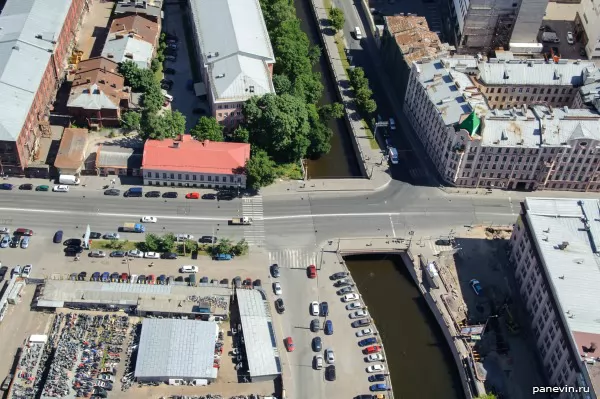 Ural bridge through Smolenka river and Ural street.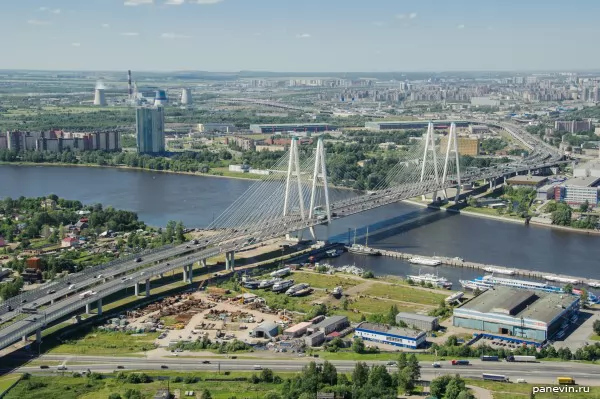 Cable-stayed bridge.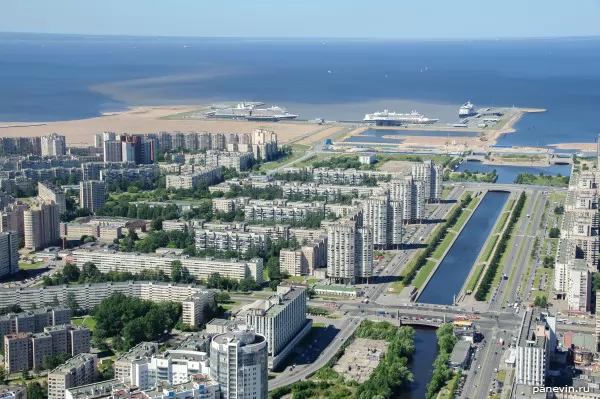 Huge cruise liner, the western part of Vasilevsky island.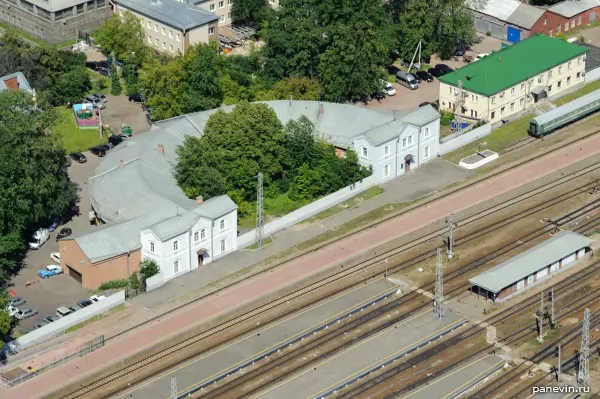 Ancient not used depot.



Vitebsk prospectus.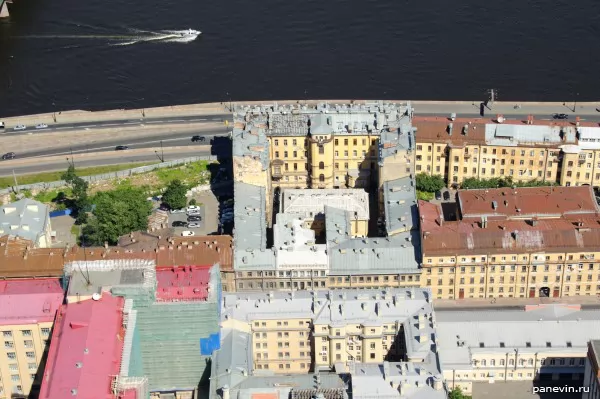 Voskresensky quay.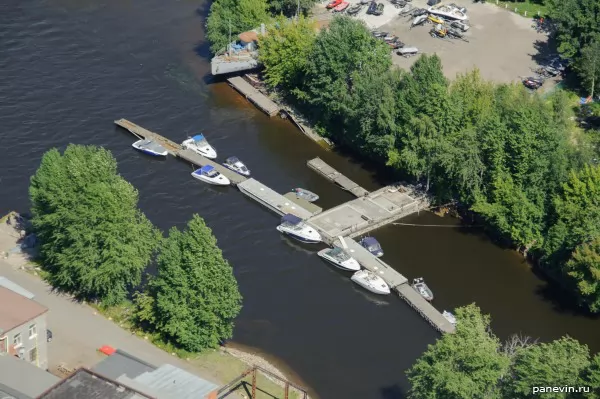 Mooring of boats.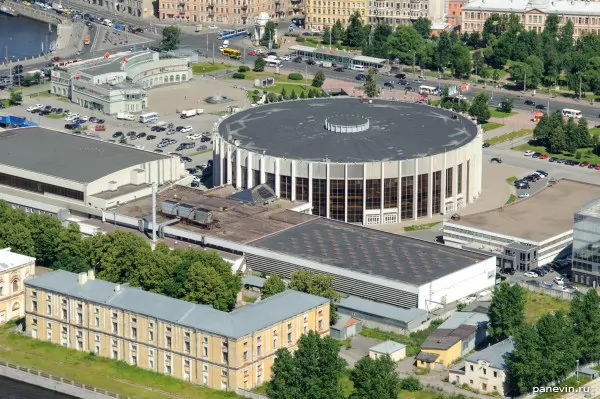 Sports complex «Yubileyny».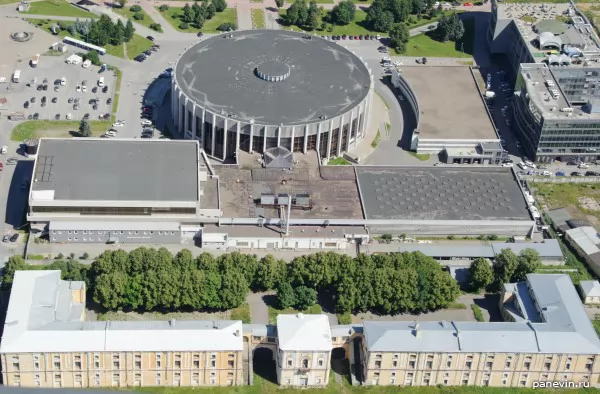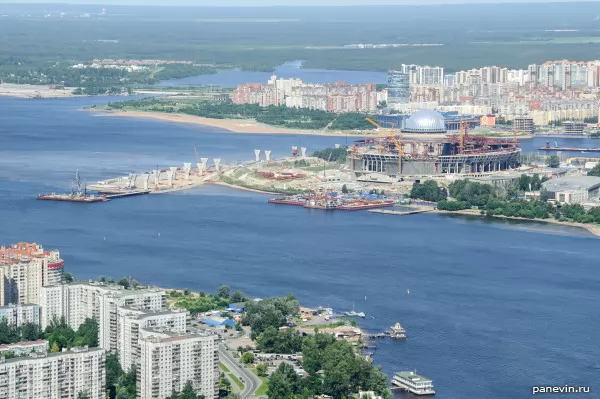 Under construction stadium «Zenith-arena» and the future part highway.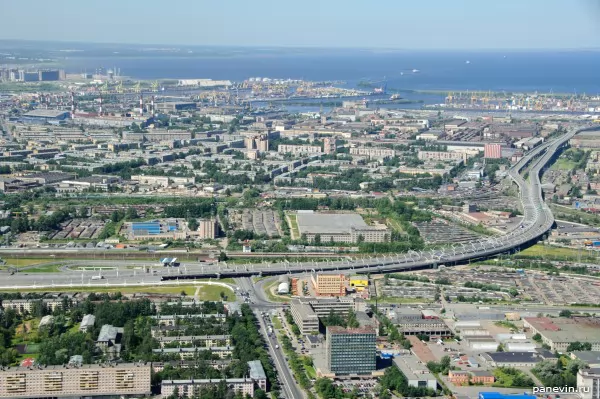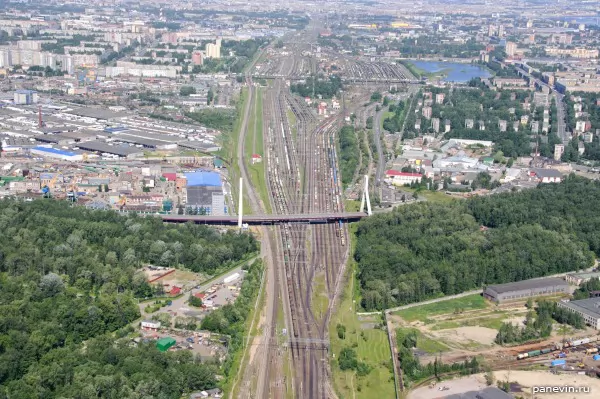 Railways.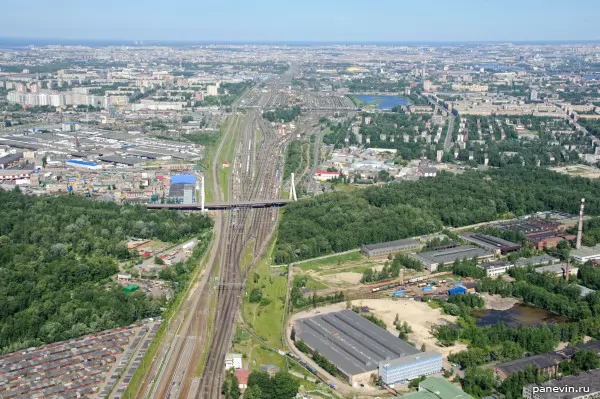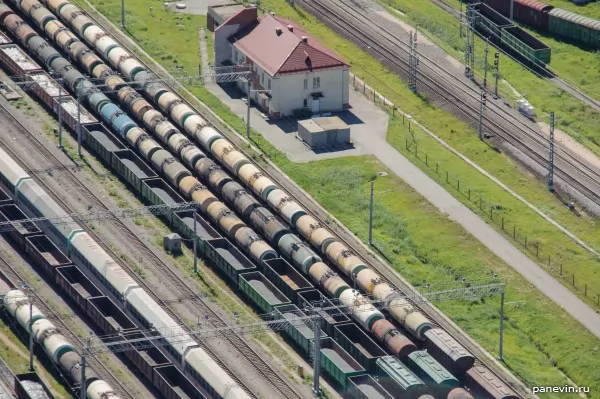 The beginning: St.-Petersburg, aerophoto. Part 1, Part 2 and Part 3.
Share:
Themes:
aero photo
8
photos
417
St.-Petersburg
119
Ticket sales through JetRadar.com service without commissions and markups.
←
Blog
sankt-peterburg_aerofoto_3
blog