The building of the fire brigade of the Vasileostrovsk part
6
photo
with description
21.08.2020 11:44
21.08.2020 11:44
Andrey Panevin

A notable building on Bolshoy Prospekt V.O. - the building of the fire brigade of the Vasileostrovsk part.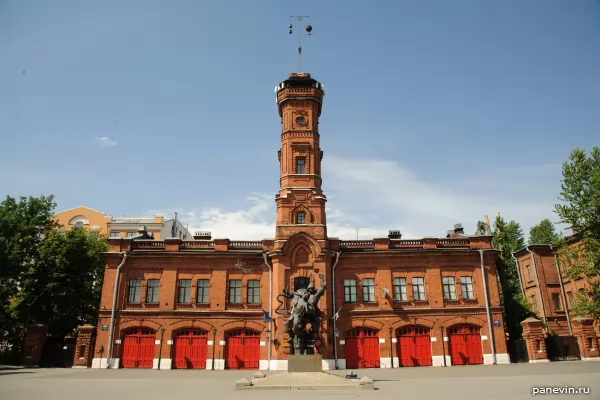 Fire Station No. 9, Vasilievsky Island, Bolshoy Ave. V.O., 73. The building was constructed according to the project of the civil engineer V.G. Shalamov for the Vasilievskaya fire station in 1884.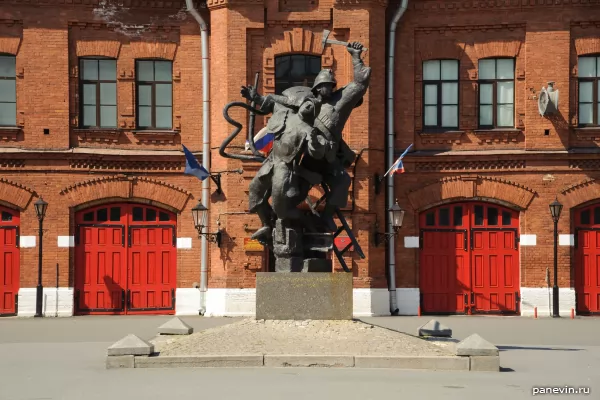 Monument to the feat of firefighters from besieged Leningrad near the fire station. Sculptor Levon Konstantinovich Lazarev. Architects V.D. Popov, V.I.Shevelenko. Created 1981, opened April 28 1995 year.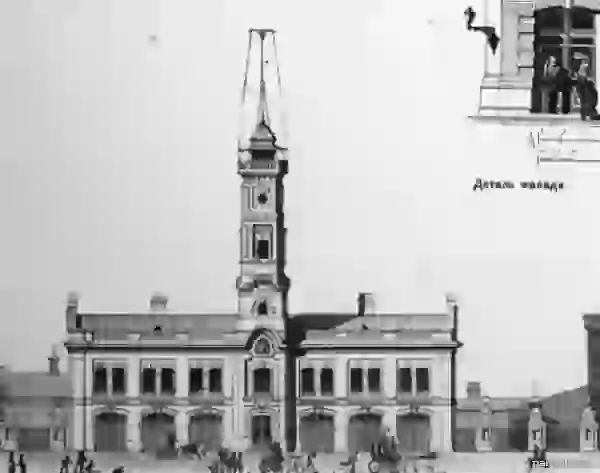 Baranovsky G.V. Architectural encyclopedia of the second half of the 19th century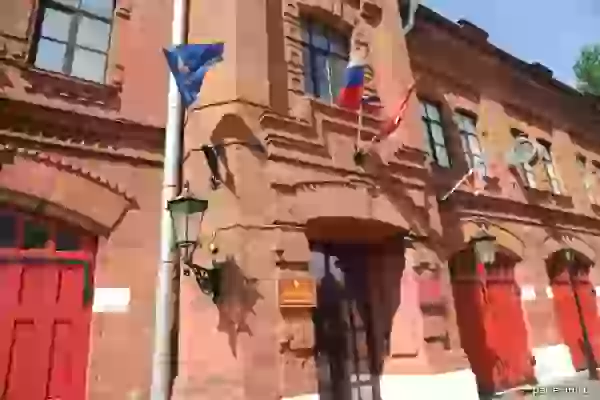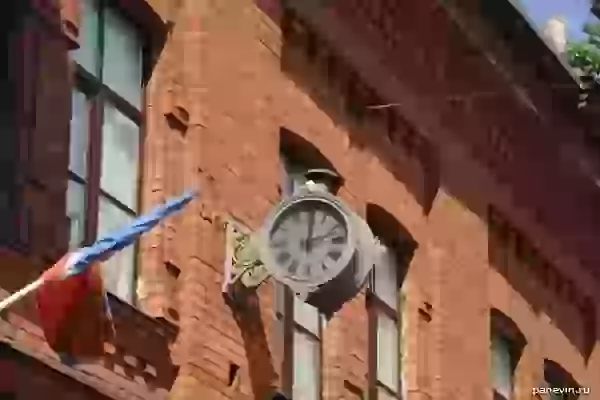 There is a beautiful street clock on the facade. The building of the fire station with a watchtower is so attractive that it was printed on pre-revolutionary postcards.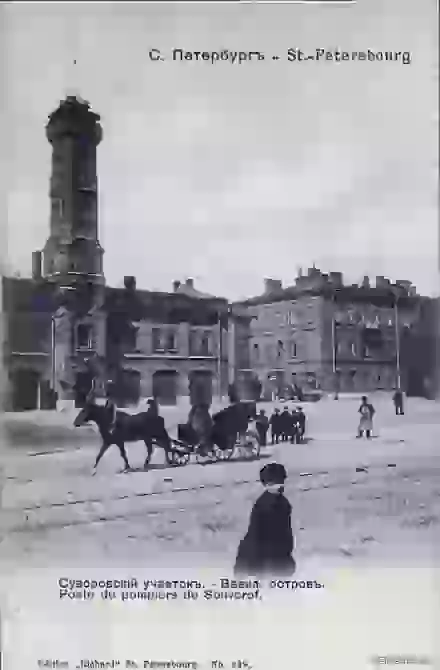 Fire department on Vasilievsky Island, pre-revolutionary postcard.

Currently, it functions for its intended purpose - fire station No. 9 of the 8th detachment of the FPS EMERCOM of Russia in St. Petersburg. Since 1957 the building has been hosting a firefighting museum.

Address: Bolshoy prospect V.O., 73. The nearest metro station is Vasileostrovskaya.
Share:
Themes:
brick style
2
firefighters
2
photos
417
St.-Petersburg
119
Vasilevsky island
6
Ticket sales through JetRadar.com service without commissions and markups.
←
Blog
zdanie_pozharnoy_komandi_vasileostrovskoy
blog