View on an spit in the winter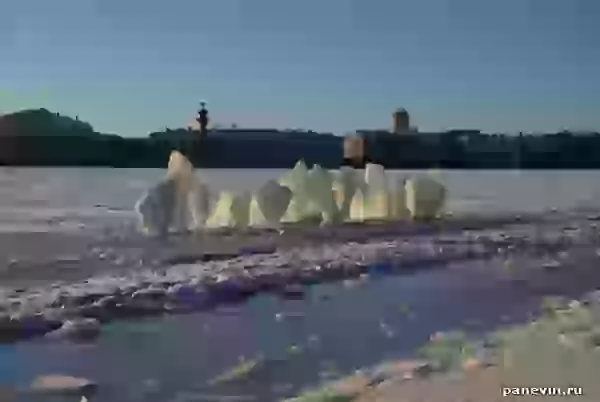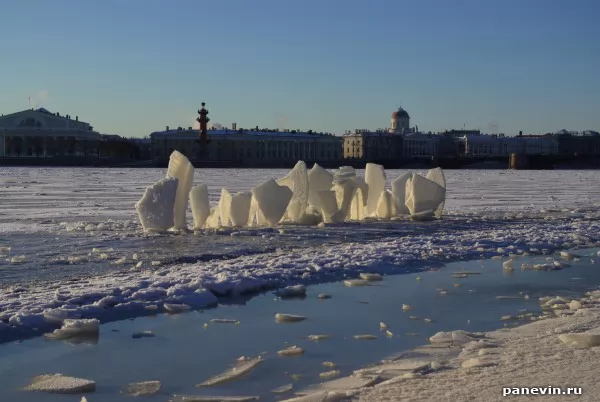 08.01.2009 14:07
View on Spit of Vasilievsky Island in the winter. At the left-to the right — the Stock exchange, a rostral column, customs. Photo from coast Zayachiy (hare) island.
code to blog:
Share:
Ticket sales through JetRadar.com service without commissions and markups.
Basic waterway
St.-Petersburg
. On its coast
Peter I
has put one of the most beautiful cities of the world.
Neva
— the river unique: in spite of the fact that it short enough, by quantity of moved water enters into ten the largest rivers of a planet. It is navigable on all
... →
winter
Winter photo, white snow and frost. Winter in Russia!
vid_na_strelku_zimoy
photo