Koporie fortress
13
photo
with description
12.12.2015 22:23
12.12.2015 22:23
Andrey Panevin

Near St.-Petersburg there is a pleasant Old Russian fortress Koporie. It was built by German knights, destroyed by Alexander Nevsky, then it's built up. Repeatedly passed between us and Swedes, it was reconstructed.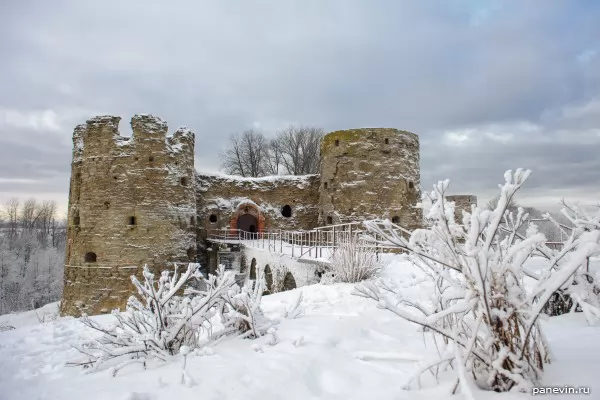 Gate of fortress Koporie. At the left — Southern tower, on the right — Northern. The bridge once was drawbridge.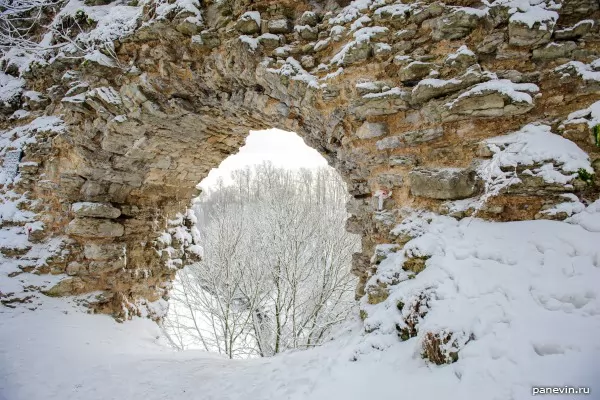 Loophole.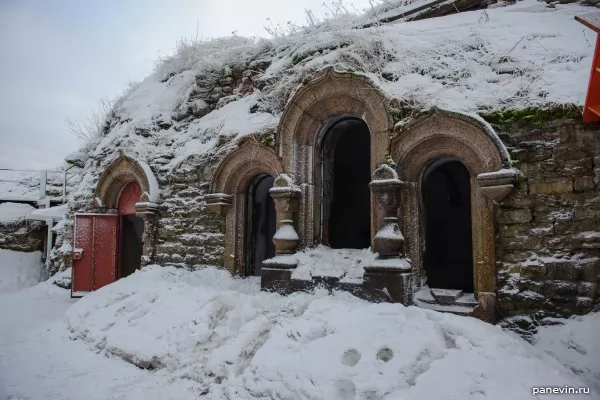 Chapel in the Koporsky fortress – a family tomb of Zinoviev.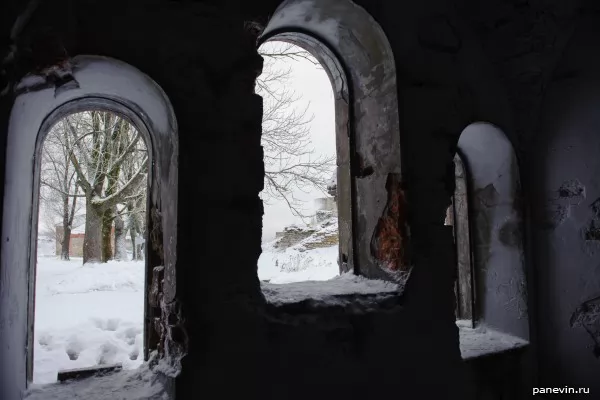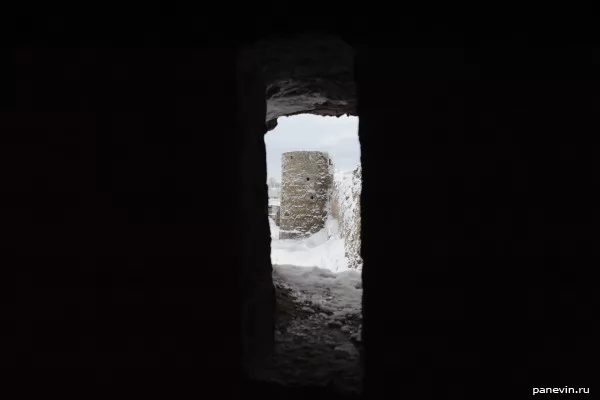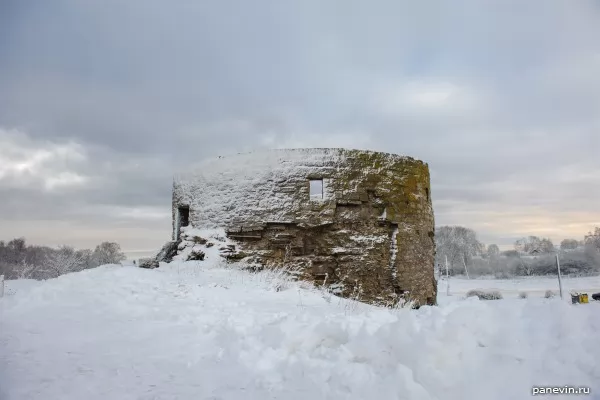 Middle tower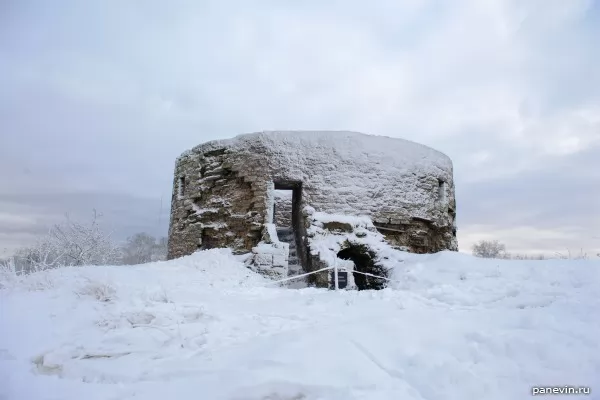 Panorama of loopholes of Southern tower.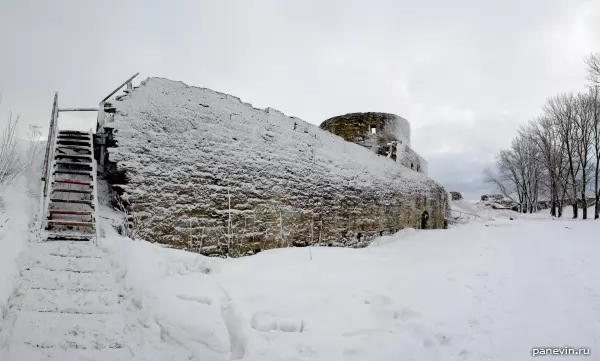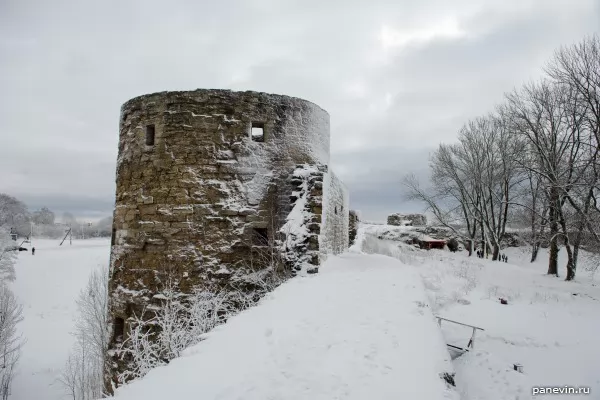 Middle tower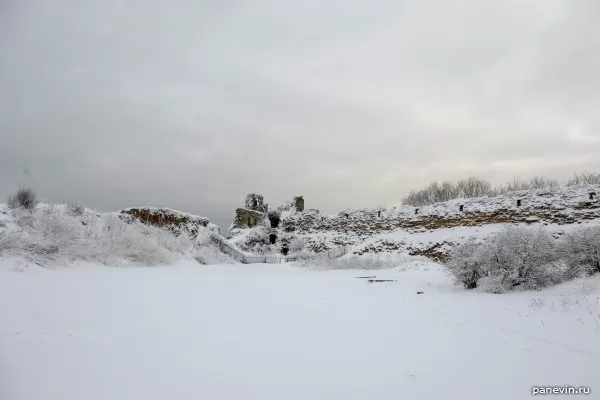 View from Koporsky fortress on the Angular tower (most destroyed).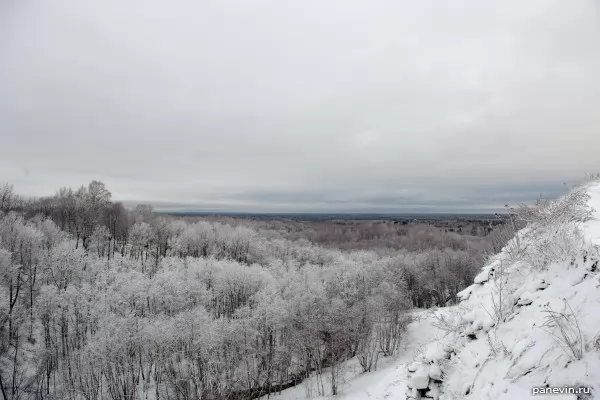 View from fortifications of the Koporie fortress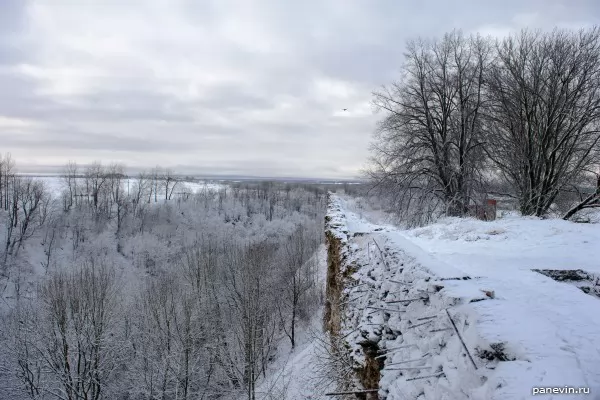 The fortress is located on the brink of the Izhora height, views from walls the grasping! And fortification has well remained, for so old age (XIII century)

Sight not worn out, it is recommended to visiting. In the winter even it is more interesting — there are no tourists.
Share:
Themes:
fortification
35
fortresses
25
photos
417
travel
286
winter
8
←
Blog
koporskaya_krepost
blog