New Year's Nizhny Novgorod
8
photo
with description
23.02.2019 12:37
23.02.2019 12:37
Andrey Panevin

On the eve of the New Year in Nizhny Novgorod, Minin and Pozharsky Square opened a fair along the walls of the Nizhny Novgorod Kremlin .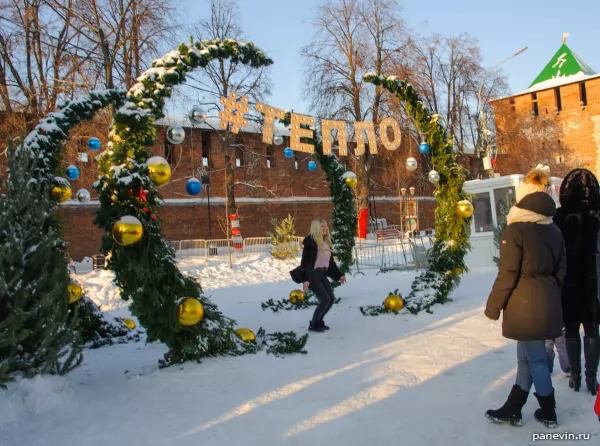 Constructions of spruce branches and hashtag # warm. And quite an idea!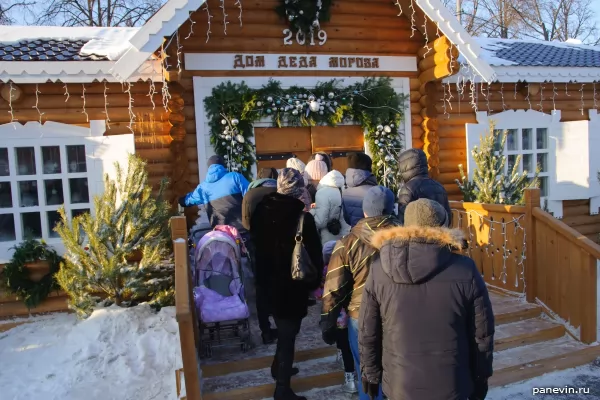 The house of Santa Claus, well, not only Uglich laurels!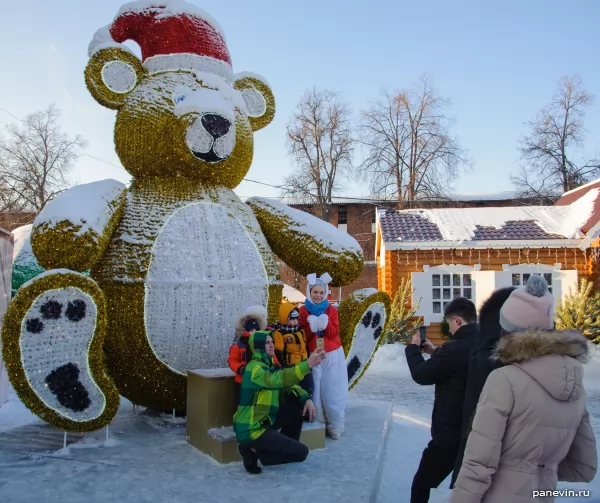 Bear from the garlands, which were photographed a little more than everything.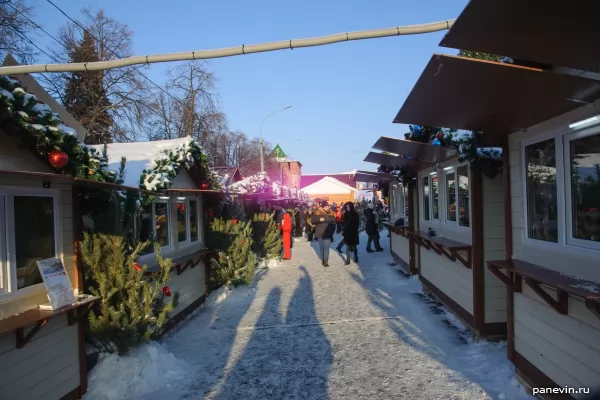 Nizhny Novgorod New Year Fair, shopping arcade.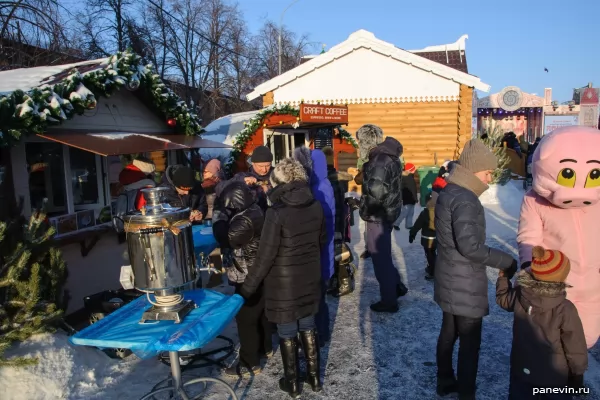 Samovar with tea and coffee stall.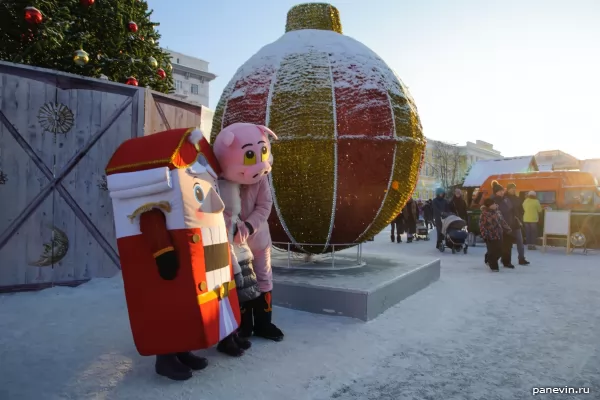 Christmas ball of garlands and animated characters.



Entrance to the Gorky Christmas tree and the main Christmas tree of Nizhny Novgorod.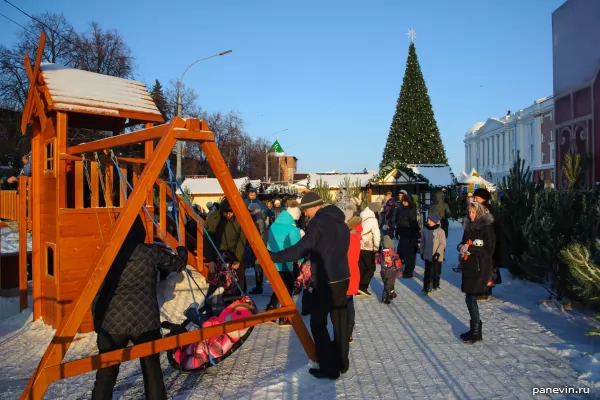 Gorky Christmas Tree.

Very pleased with the goodwill of the police, checking backpacks and bags at the entrance. But the Christmas tree and the bazaar are excellent, not worse than in Moscow.
Share:
Themes:
New Year`s
6
Nizhny Novgorod
4
photos
417
travel
286
winter
8
←
Blog
novogodniy_nizhniy_novgorod
blog