Don`t moored!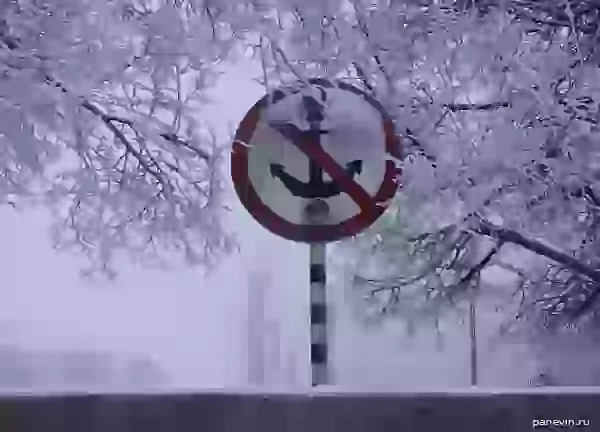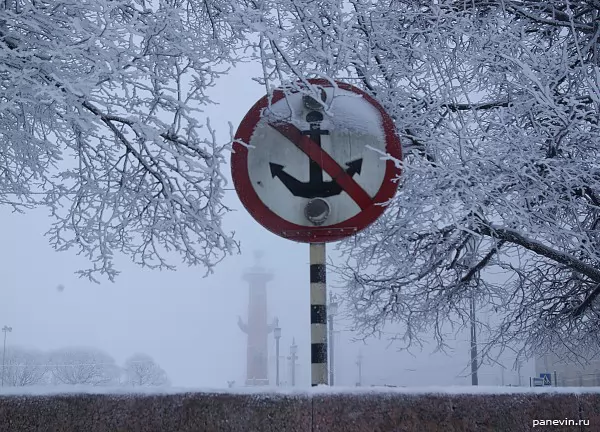 10.01.2010 14:49
Sign on an interdiction of mooring at northern extremity Spit of Vasilevsky island. Such signs invariably delight tourists — where as not in Petersburg such to meet?
code to blog:
Share:
Ticket sales through JetRadar.com service without commissions and markups.
winter
Winter photo, white snow and frost. Winter in Russia!
ne_shvartovatsya_gololed
photo