Monument to Peter I in Peter and Paul Fortress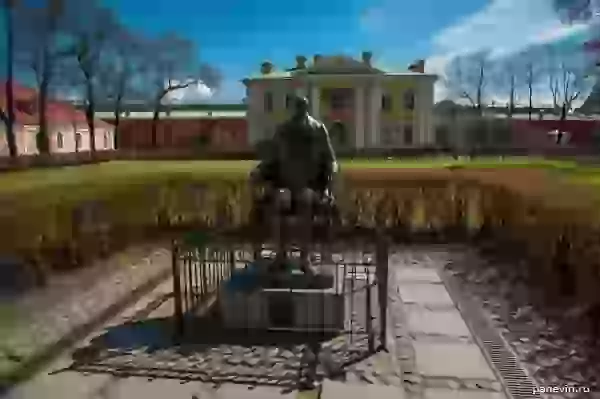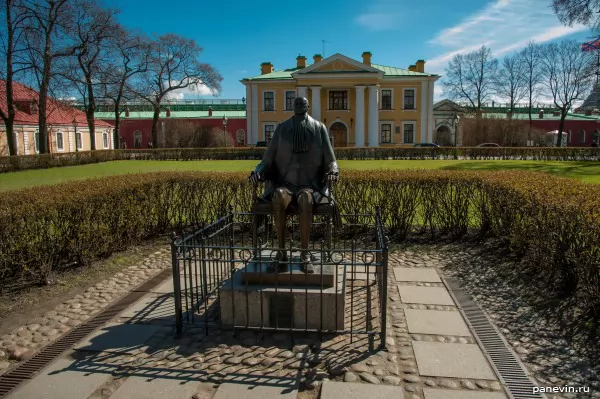 25.04.2015 13:53
Monument to Peter I in the Peter and Paul Fortress, founder of St.-Petersburg.
code to blog:
Share:
photo
near St.-Petersburg
Ticket sales through JetRadar.com service without commissions and markups.
monuments
St.-Petersburg
on an extent of two centuries from the moment of the basis was capital of the Russian empire, was its cultural, political centre. Monuments, sculptures and obelisks are dispersed on all city, concentrating, certainly, in the centre
Petersburg
. Separately: only
Petersburg
... →
Peter and Paul Fortress
From it originates a city, and a name to Northern capital too is given originally to a fortress St.-Petersburg. Date of the basis of a fortress considers on May, 27th
1703
year, and this day the
City Day
is marked. It today even in official publications:
... →
Peter I
First Russian emperor who has based Northern capital —
St.-Petersburg
. Won Northern war with Sweden, than promoted an exit of Russia to the sea and a gain of new territories, including primordially-Russian. One of the most charismatic persons, in the history of the Russian State. It is merits of the tsar are enormous.
Sculptures
in
St.-Petersburg
stand continually, in particular in the centre, where плотност monuments the phenomenal. The known sculpture most, perhaps, one of the main symbols of a city on Neva -«
Copper Horseman
». The Equestrian statue in honour of
... →
pamyatnik_petru_i_v_petropavlovke
photo