Fighter Iliushin-16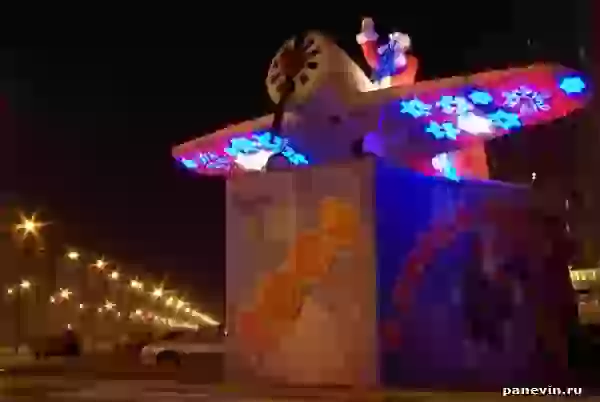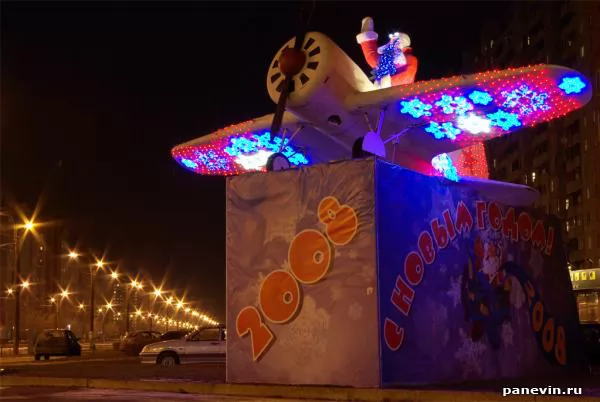 23.12.2007 19:04
Fighter Iliushin-16 (I-16). Near my house stood such antiques, real warplane of WW II. Is's the first russian serial monoplane constructed by Polikarpov. Me has pleased that in the beginning of December the plane have recoloured in a winter camouflage, and New Year`s Eve decorated.
Most interesting that the fighter is restored on money of nearby blues-club.

code to blog:
Share:
Ticket sales through JetRadar.com service without commissions and markups.
Aircraft — an embodiment of centuries-old dream of mankind about flight. Impudent experiment of brothers Right, let in all few minutes, has given chance to people not simply to come off from the earth. Descendants of that biplane can develop amazing speed, maneuver, carry out pilotage figures. The aircraft solves the big spectrum of versatile problems practically
... →
winter
Winter photo, white snow and frost. Winter in Russia!
istrebitel_i16
photo