Street-life
18
photo
with description
29.04.2015 20:31
29.04.2015 20:31
Andrey Panevin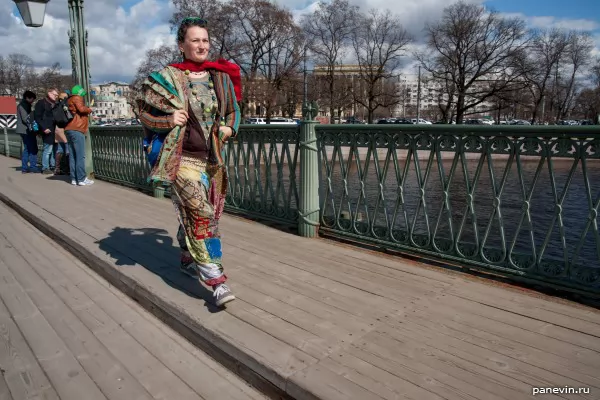 Style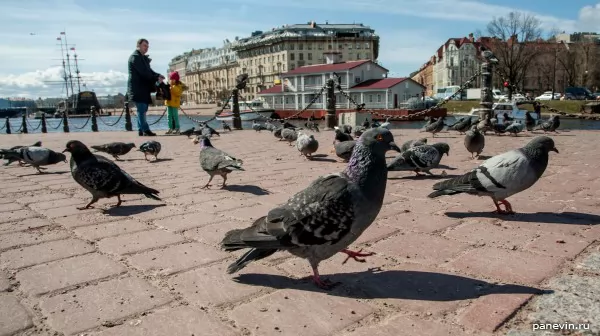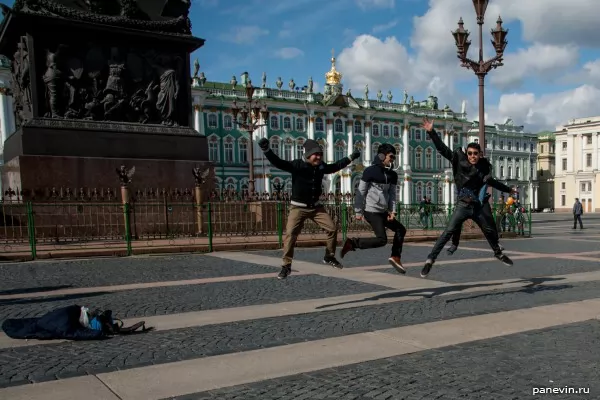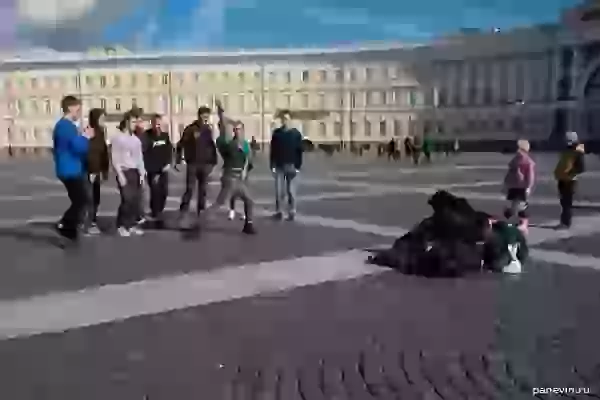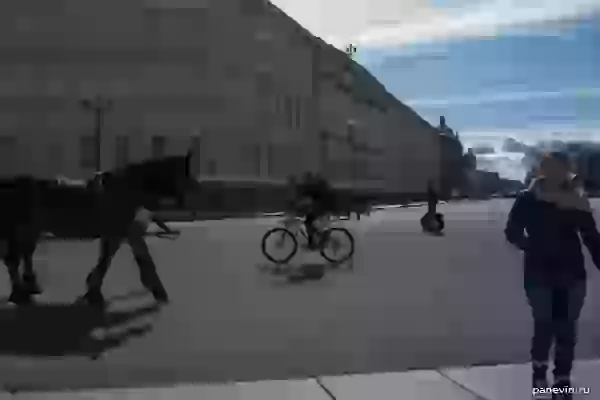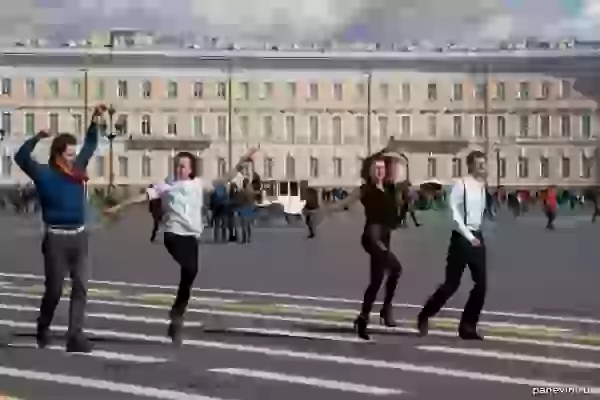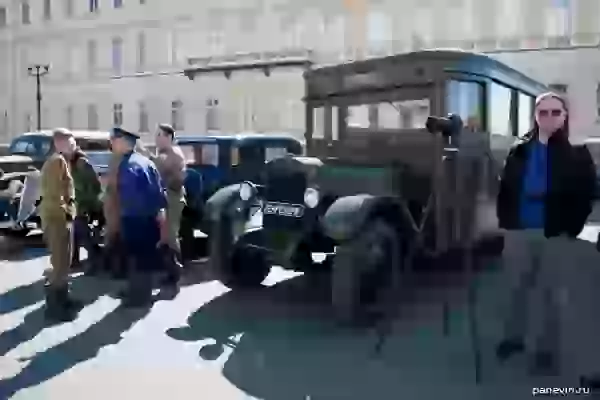 On the Palace Square this day was rehearsal on May, 9th. But not parade, and a march-throw of retrocars from Moskovsky prospectus.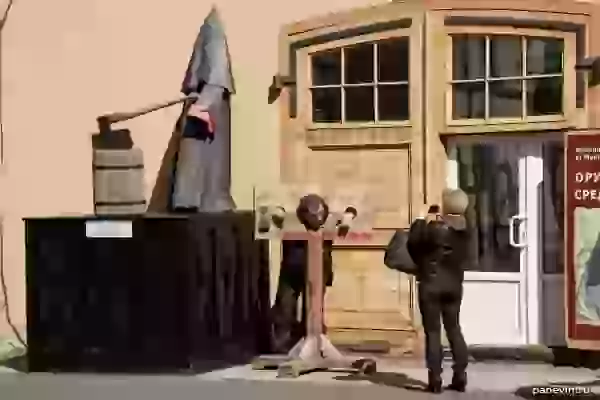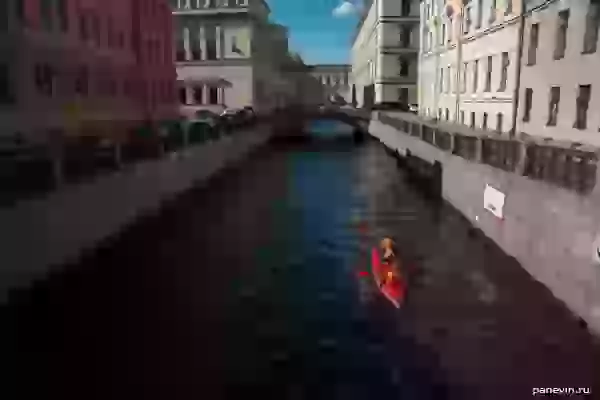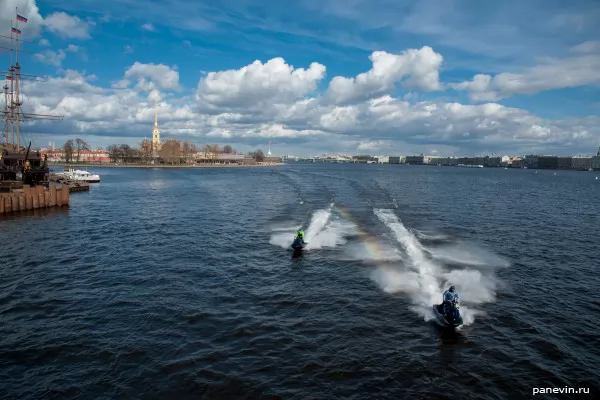 Water motorcycles and a rainbow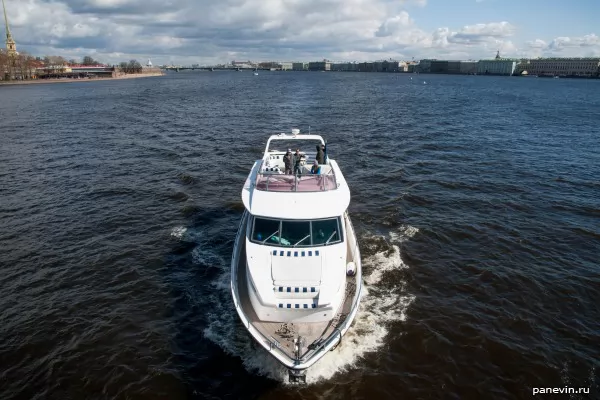 Yacht on Neva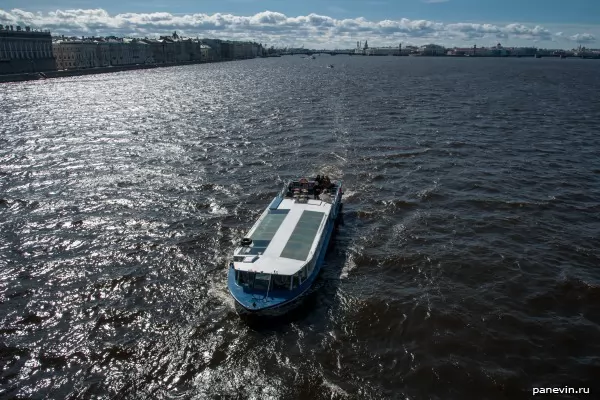 Walking river boat.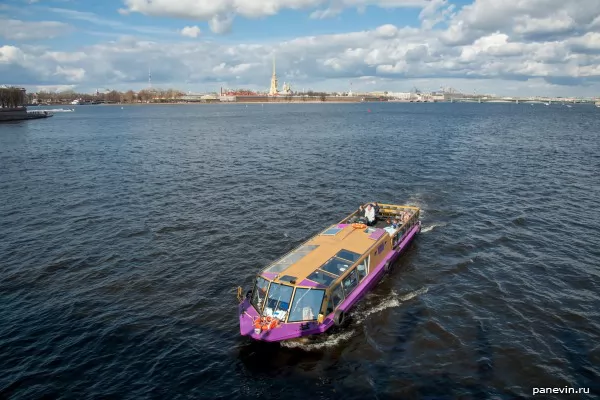 River boat.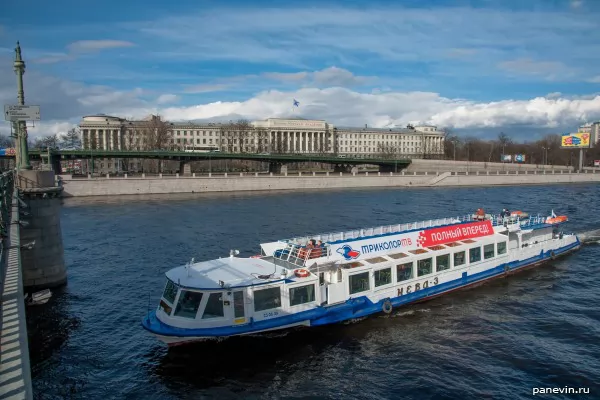 Naval academy.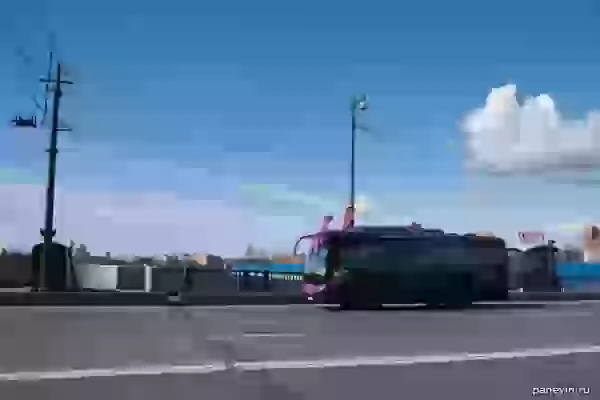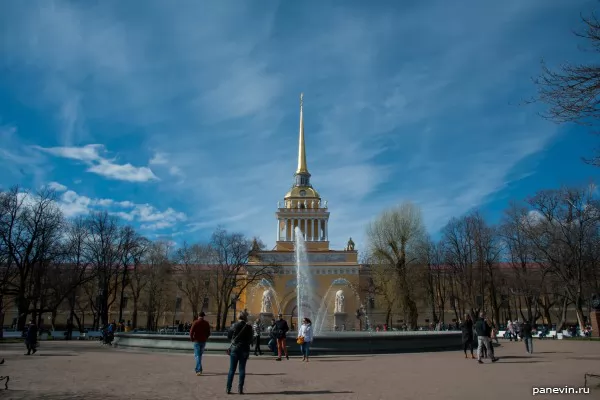 Admiralty.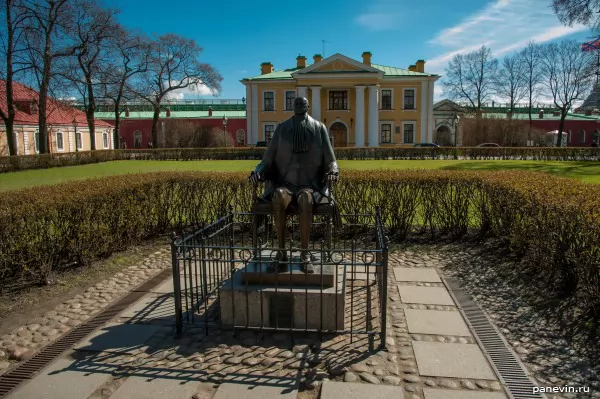 the Monument to Peter I in the Peter and Paul fortress.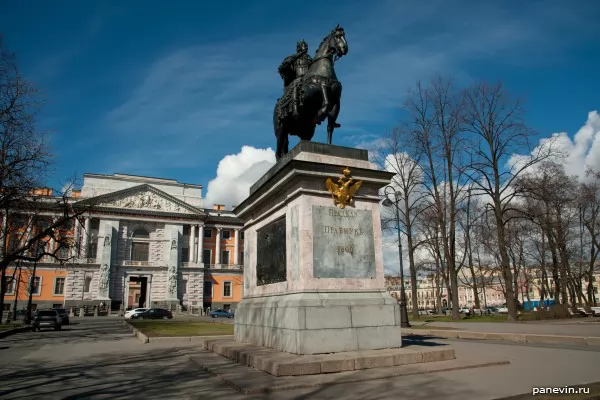 Monument to Peter I before Engineering castle. By the way, it is the monument first in St.-Petersburg to the person. And unique in a city (yes, perhaps, and in Russia) an equestrian statue in Baroque style.


Share:
Themes:
daily
4
Neva
10
people
30
photos
417
river
10
ships
17
St.-Petersburg
119
street-life
14
Ticket sales through JetRadar.com service without commissions and markups.
←
Blog
street-life
blog