Catamaran competition
12
photo
with description
24.08.2015 13:57
24.08.2015 13:57
Andrey Panevin

In St.-Petersburg passed competitions of catamarans in water area of Neva between Palace and Troitsk bridges. It is a little photo catamarans and Neva: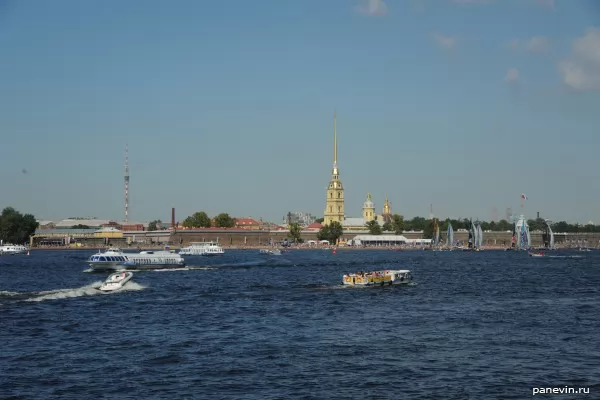 All in gathering: walking river boat, a boat, «Meteor» and competition of catamarans on a background, at walls of Peter and Paul Fortress.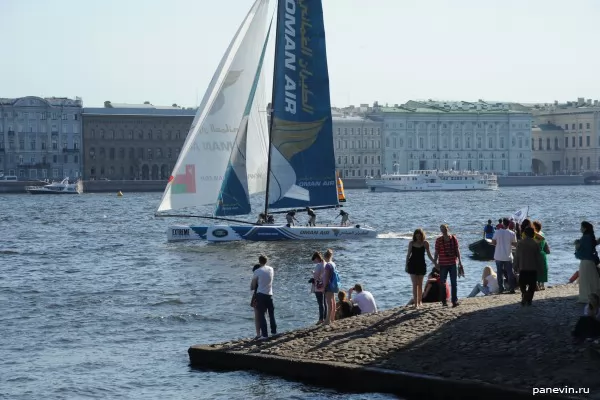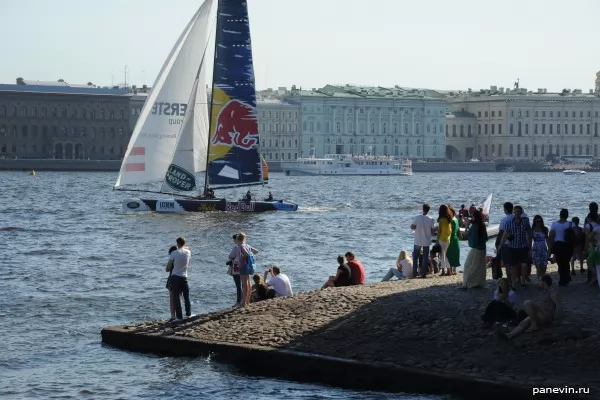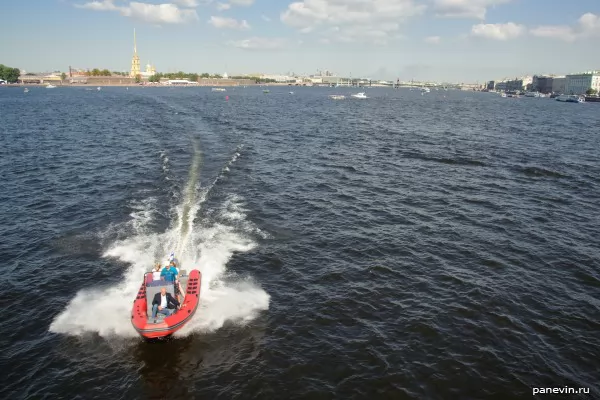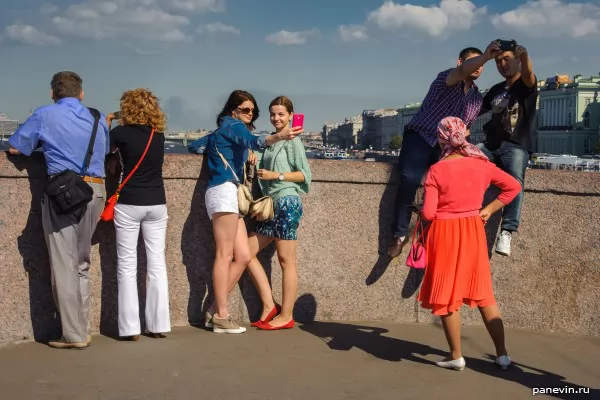 Tourists, in the meantime, made selfie.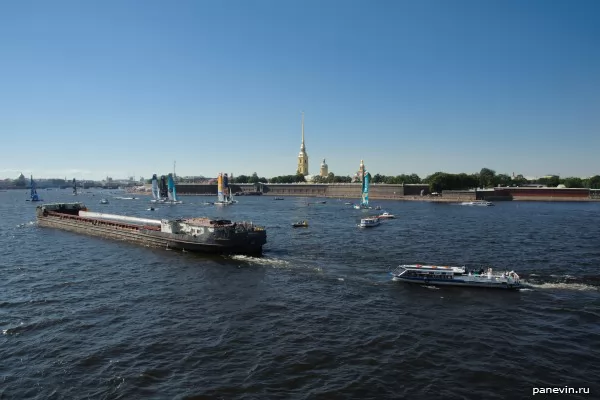 This day on Neva have gathered absolutely even ALL.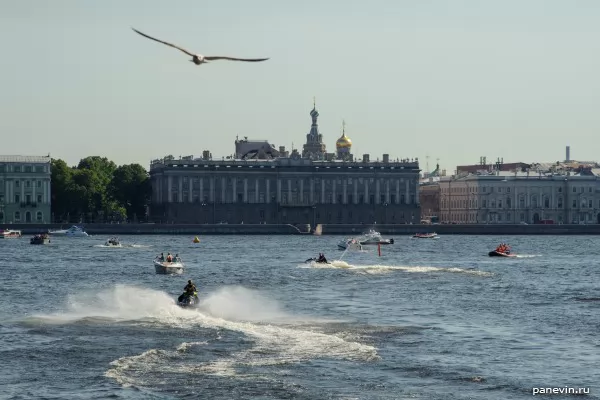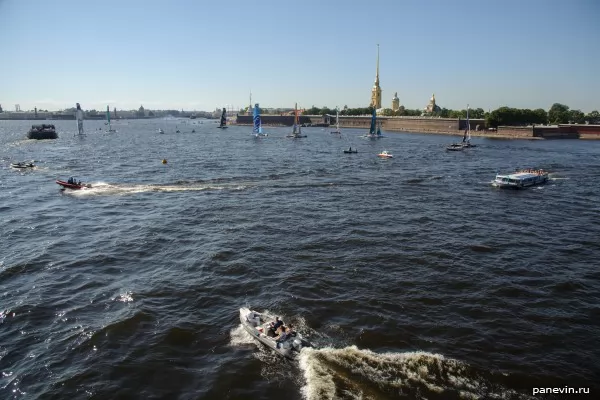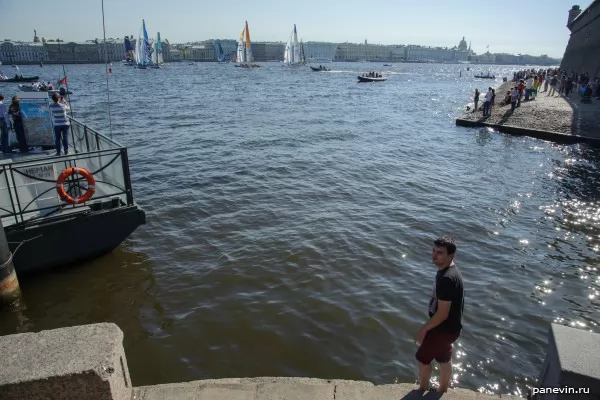 Petersburg competition is considered one of the most difficult in the world, to that distances between bridges, and furthermore between St.-Petersburg Fortress and the left coast absolutely small. The blessing, these days the wind was small — 2-3 km/s.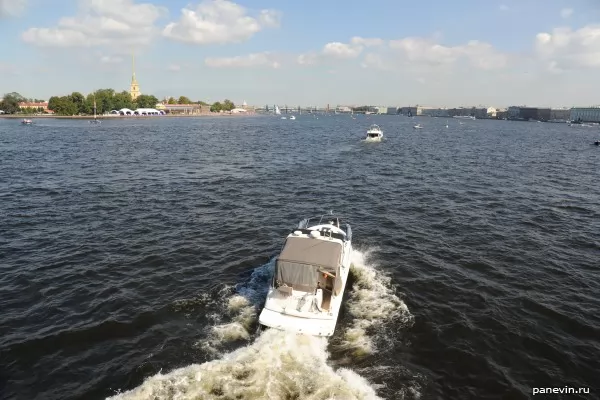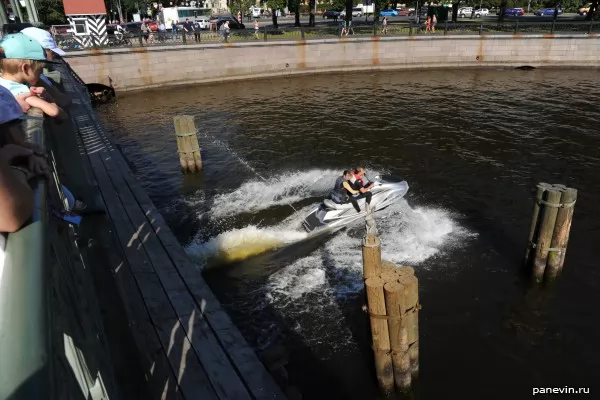 At tourists favourite entertainment: it is necessary to throw a coin under paws hare. To Very few people it is possible :)



Pontiac Bonneville, 1967. On roads of St.-Petersburg there are many interesting cars!
Share:
Themes:
Neva
10
photos
417
river
10
ships
17
sport
4
St.-Petersburg
119
Ticket sales through JetRadar.com service without commissions and markups.
←
Blog
sorevnovanie_katamaranov
blog