Scarlet Sails 2013
5
photo
with description
24.06.2013 22:26
24.06.2013 22:26
Andrey Panevin

Holiday of graduates «Scarlet Sails», 2013. Some photos are present: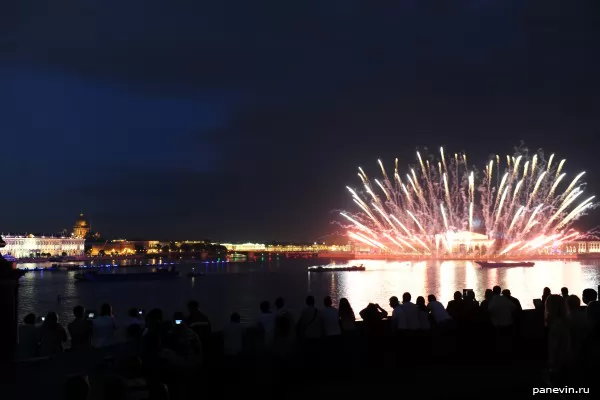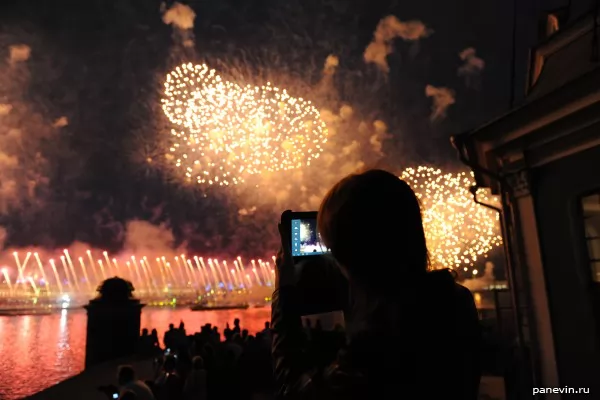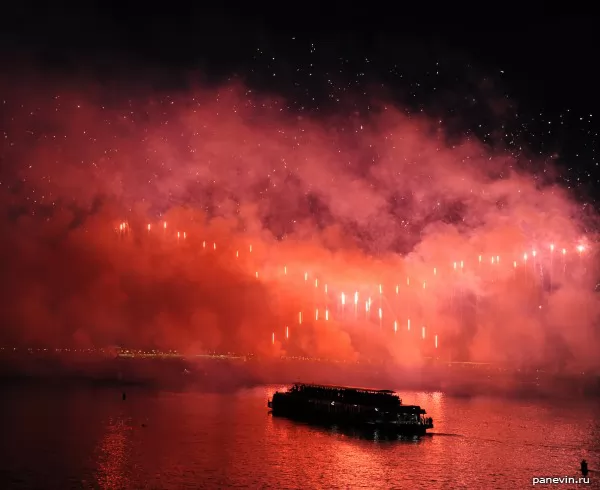 Surprising space has turned out.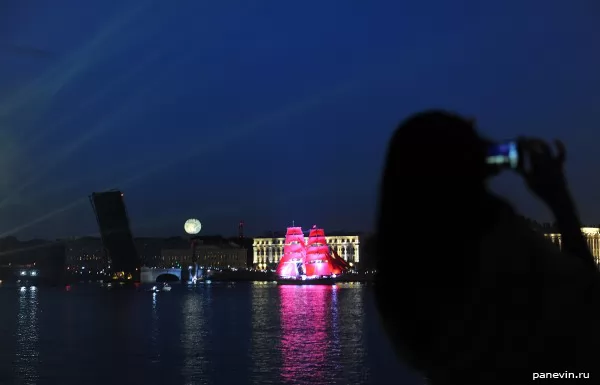 The Swedish brig «Tre Kronor» with Scarlet Sails enters into water area Neva between Palace (Dvortsovy) and Troitsky bridges.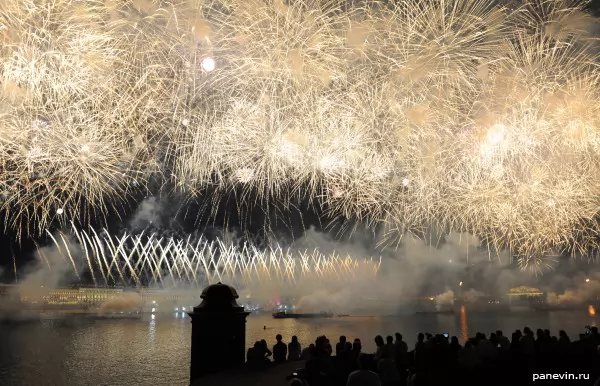 The holiday culmination — repeated salute over Neva.

Pyrotechnic show every year improve also it really fantastic! Welcome to Saint-Petersburg in 20th days of June, you will not regret. it
Share:
Themes:
holidays
34
Neva
10
photos
417
Scarlet Sails
1
St.-Petersburg
119
Ticket sales through JetRadar.com service without commissions and markups.
←
Blog
alie_parusa_2013
blog