St.-Petersburg, aerophoto. Part 2
58
photo
with description
05.12.2015 07:55
05.12.2015 07:55
Andrey Panevin

The second part of photo from helicopter: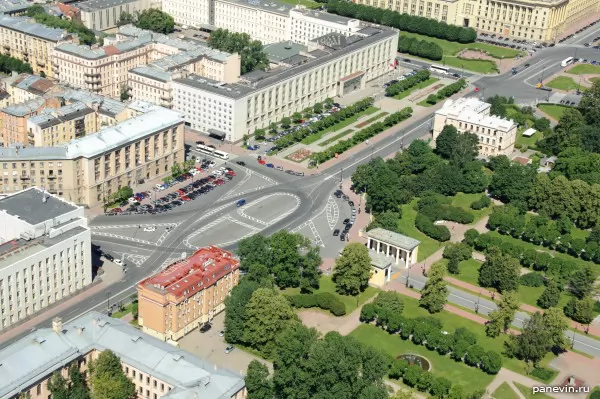 The square of Proletarian Dictatorship.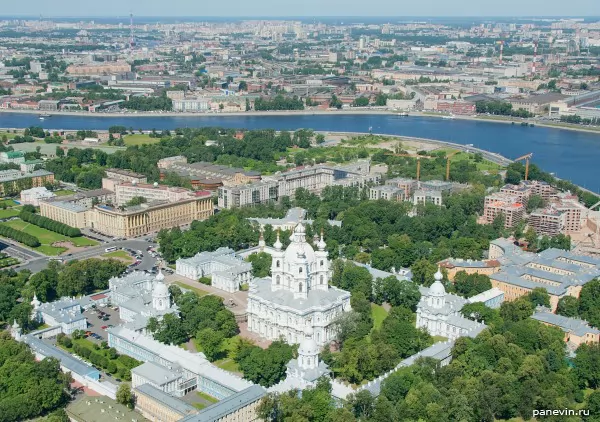 Smolnyj cathedral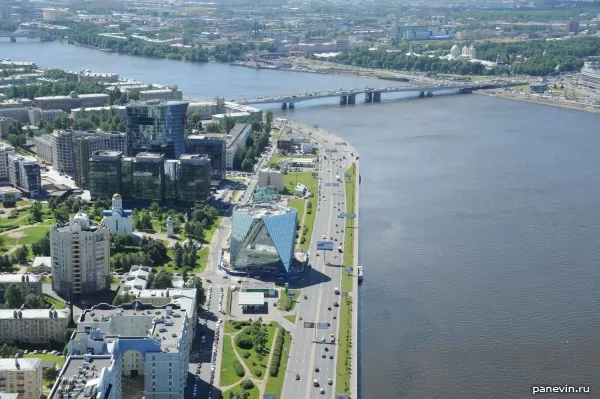 Alexander-Nevsky Bridge
On a background — Aleksandro-Nevsky monastery and the left coast Neva, on forward — modern building from glass on the right coast.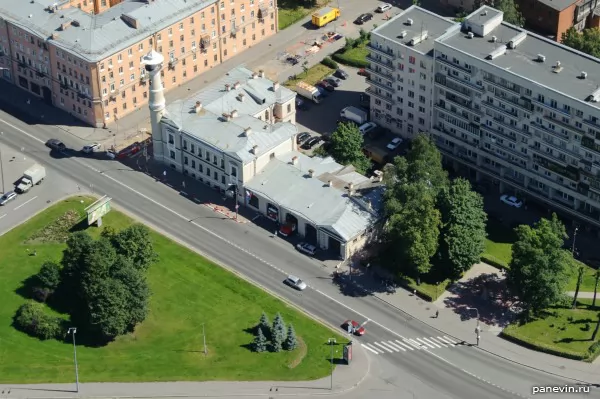 16 group FPS 12 fire brigade. On a tower on a balcony a figure of the fireman.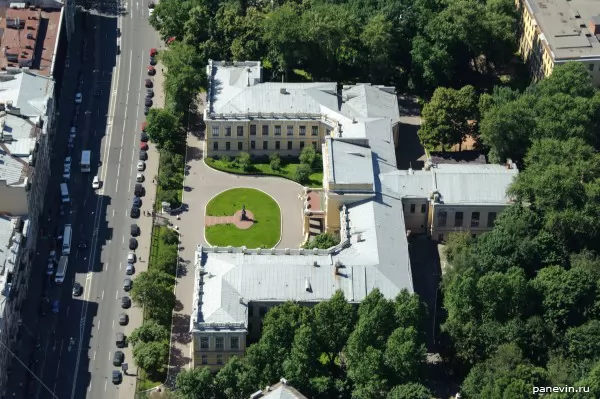 Building on the Suvorovsky prospectus — Nikolaevskaya Academy of the Joint Staff (nowadays Military academy of communication, the former Leningrad higher military engineering school of communication). Before an entrance there was a monument to officers, the graduates of the academy who have fallen on battle fields (it's remove after revolution). On empty place the lion who was acting in film in one of episodes film «Adventures Italians in Russia», this lion, by the way, is sleeps — a unique sleeping lion in St.-Petersburg. Now the lion is relocated to arch at an entrance in a building, the pedestal was occupied with Alexander II.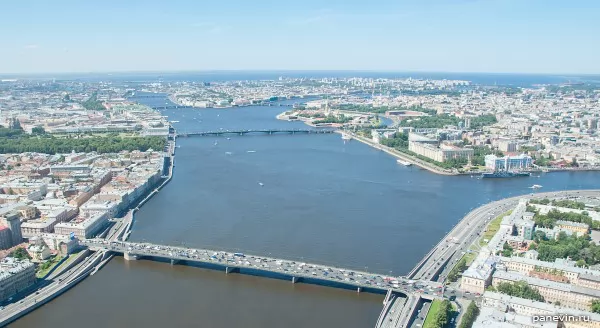 Bridges through the Big Neva.
All basic bridges in gathering: Litejny, Troitsky, Palace, Blagoveshchensky and it is less — Exchange Bridge. On the right is cruiser Aurora, hardly further Peter and Paul Fortress, Vasilevsky island. At the left hardly the «Big House» and far away Summer garden is seen.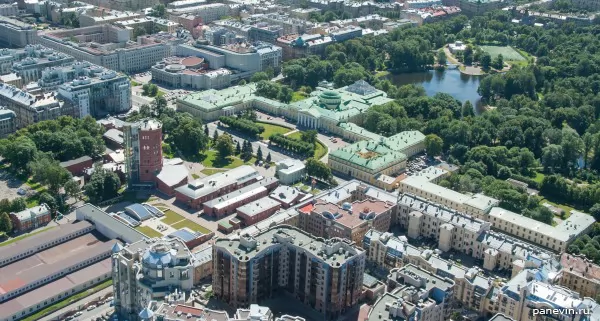 Taurian palace, Taurian garden, a water tower of the Water Museum.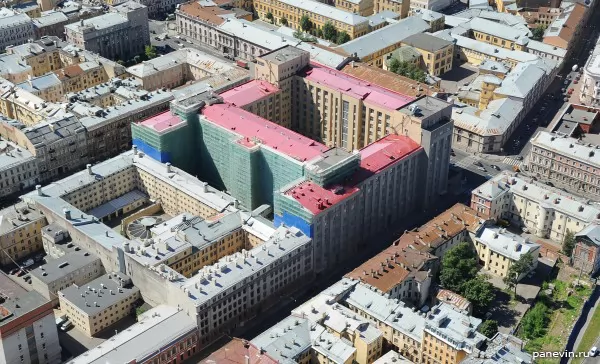 The Big House, FSB management of St.-Petersburg.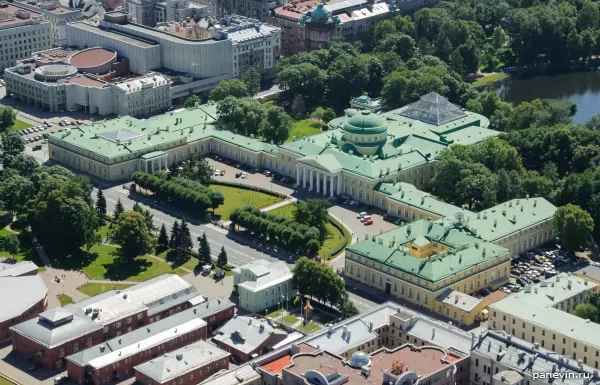 Taurian palace (Tavrichesky).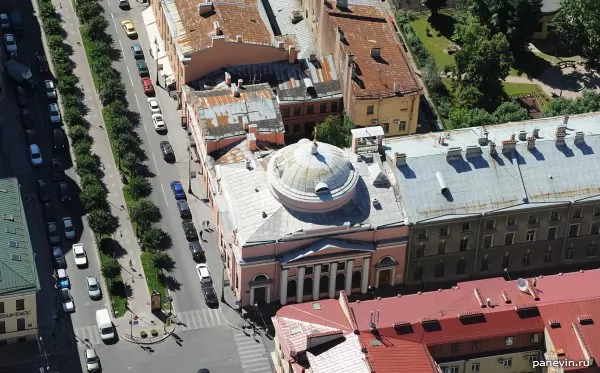 Church of an icon of Mother of God.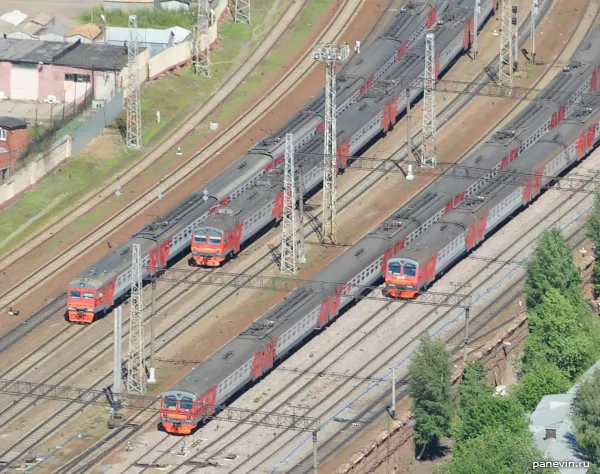 Railway Trains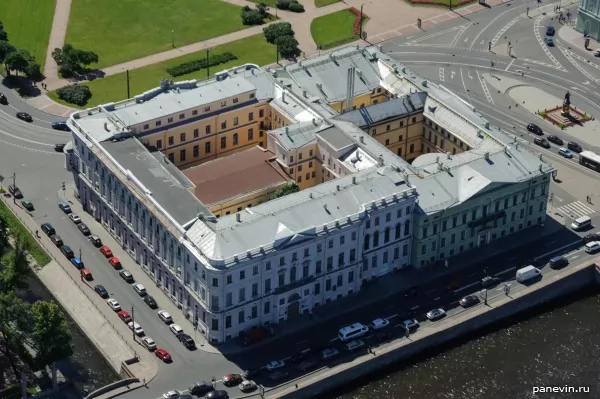 Saltykov's House (at the left) and Betsky's House (Palace of the prince Oldenburgsky). On the right — a monument to Suvorov.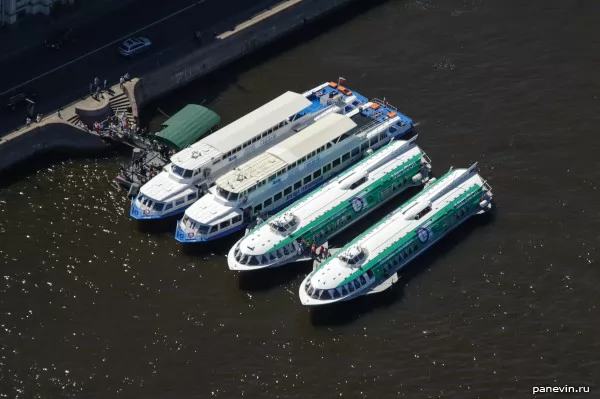 Landing on «Meteors» at Palace quay.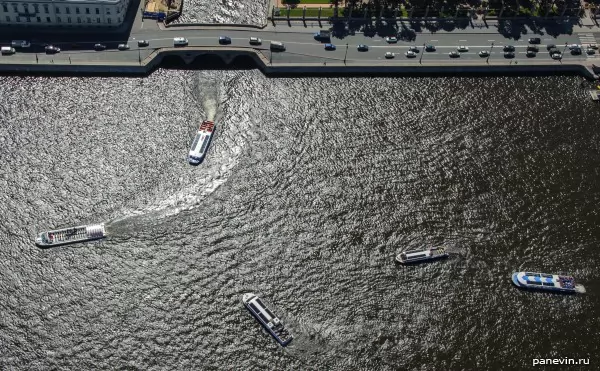 Brownian motion, walking ships on Neva at Prachechny bridge.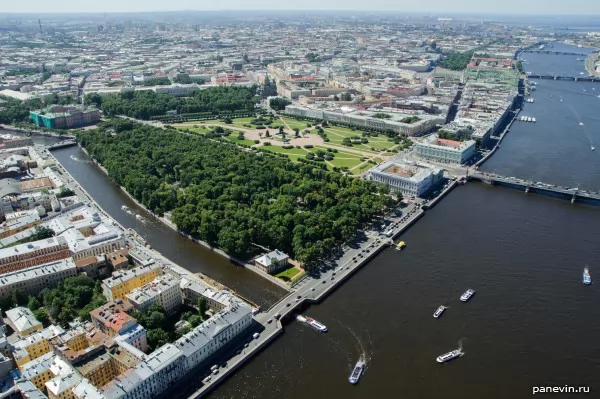 Photo towards a gulf, Summer garden and Mars field. Engineering castle was restored.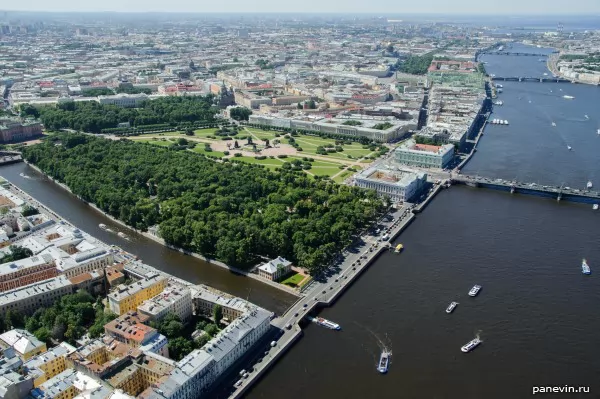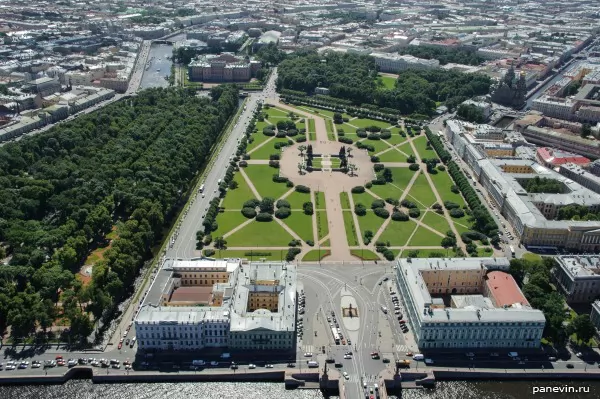 Mars field from the helicopter
At the left — Summer garden, on the right — barracks of the Pavlovsk regiment. In the distance at the left — Engineering castle, on the right — Rescued-on-blood Church.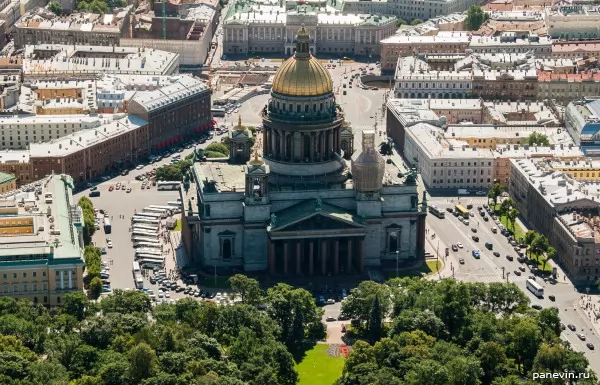 Isaakievsky cathedral, Isaakievsky Square and Mariinsky palace on a background. The slice of recently restored house of Lobanov-Rostovsky at the left is seen.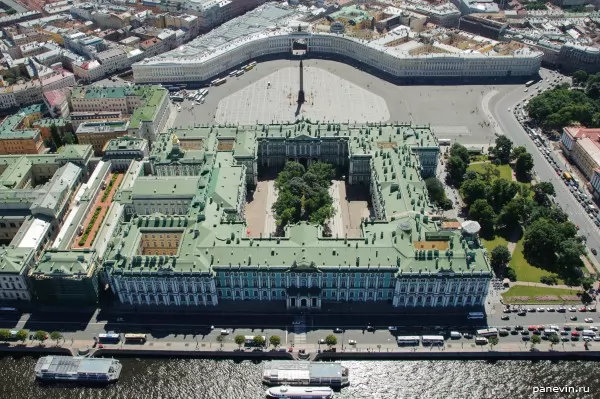 Palace Square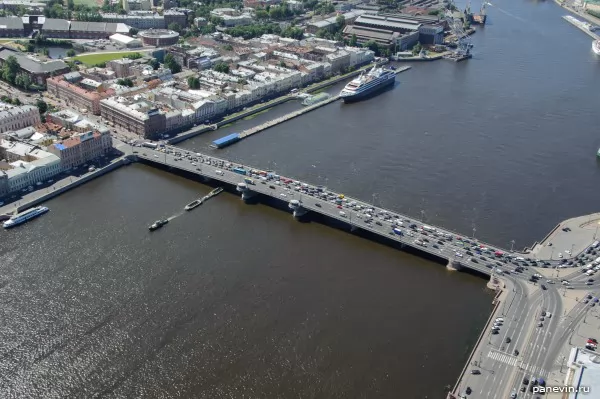 Blagoveshchensky bridge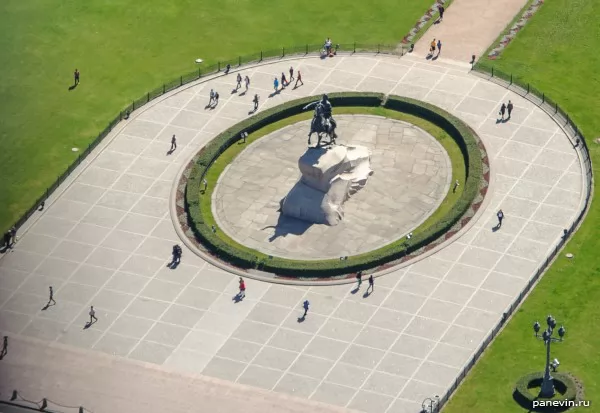 Copper horseman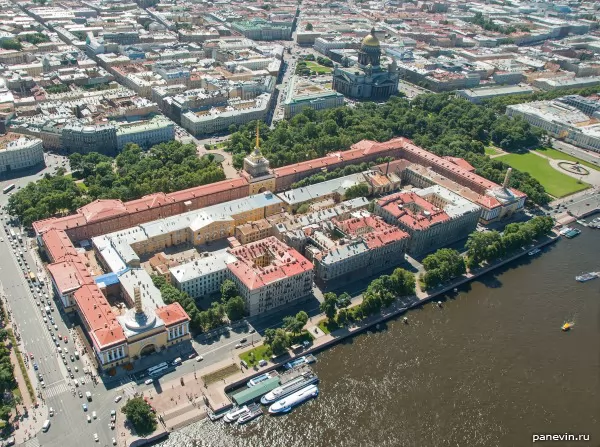 Admiralty still repairing. Majestic Isaakievsky cathedral flaunts on a background. On the right hardly the monument to Peter I, Copper horseman is swept up.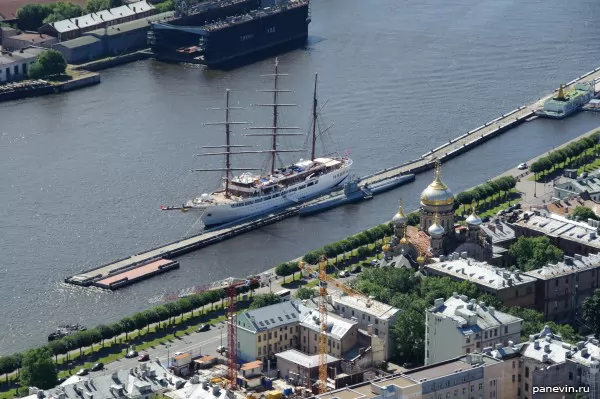 Барк Sea Cloud II — visitor from Germany (going under the flag of Malta). On the right — church for the sake of Uspenija Presvjatoj Bogoroditsy at a farmstead of Kozelsk Piously-Vvedensky Optinoj desert.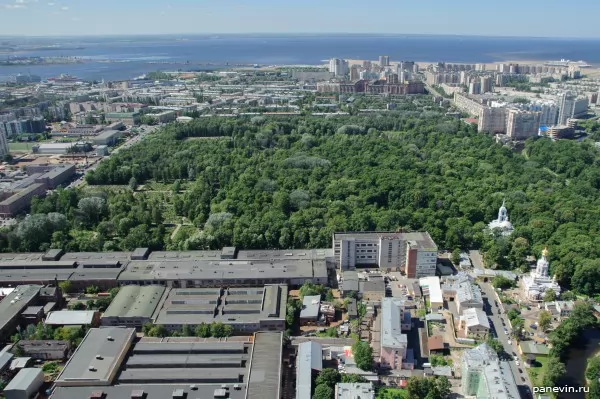 Smolensk cemetery.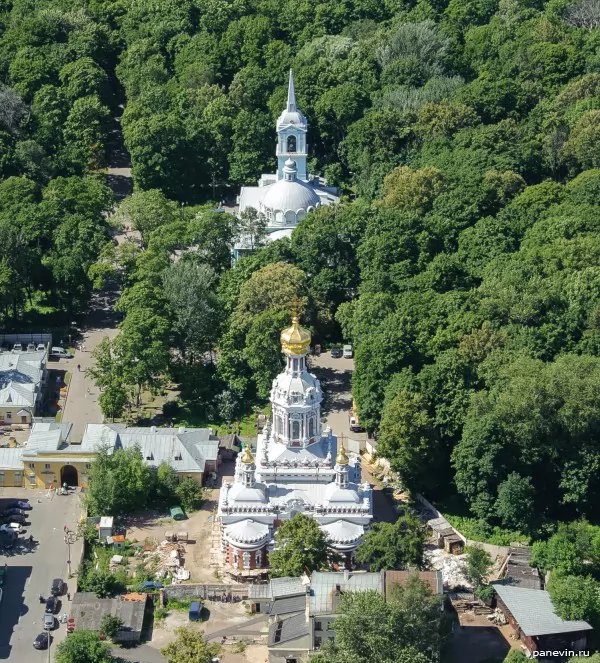 Voskresensky church (before an entrance to cemetery) and church of the Smolensk icon of Mother of God (Smolensk church).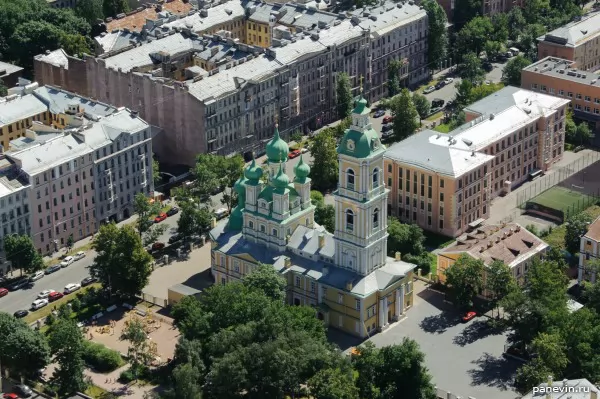 Blagoveshchensk church on Vasilecsky Island.
Small pleasant five-domed Blagoveshchensk church on 7th line of the Island.

Variant hardly from other corner, I can not choose what photo better.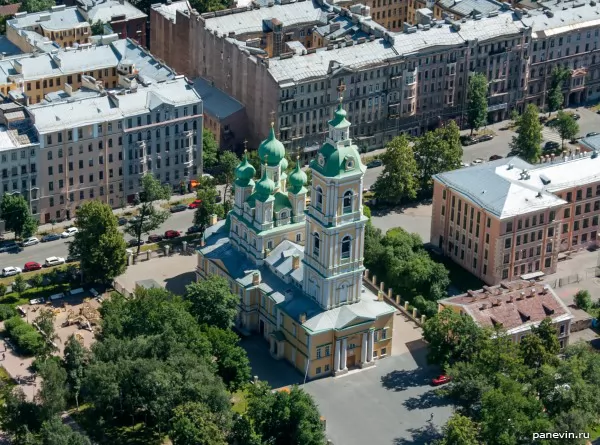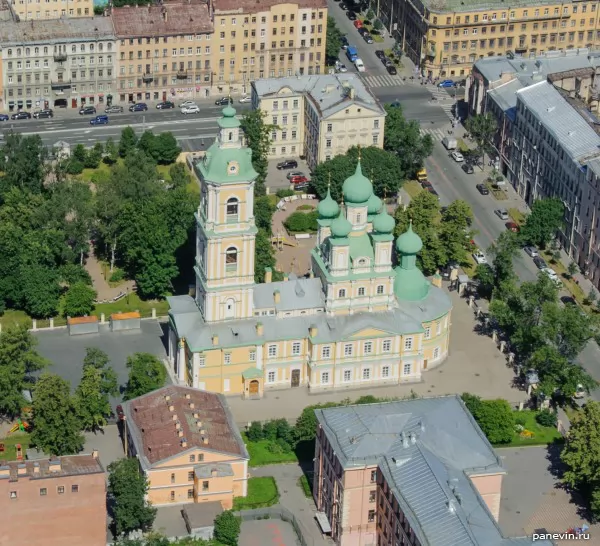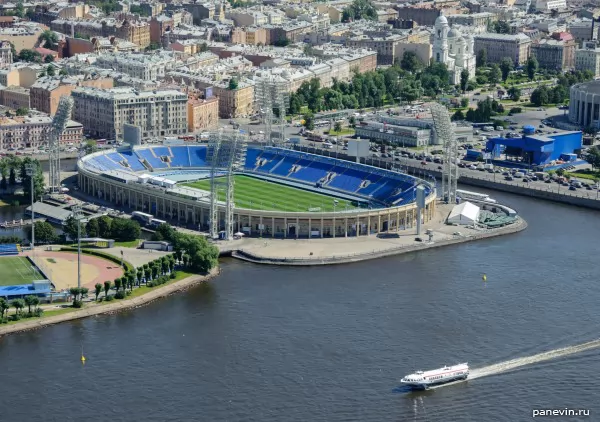 Stadium «Petrovsky».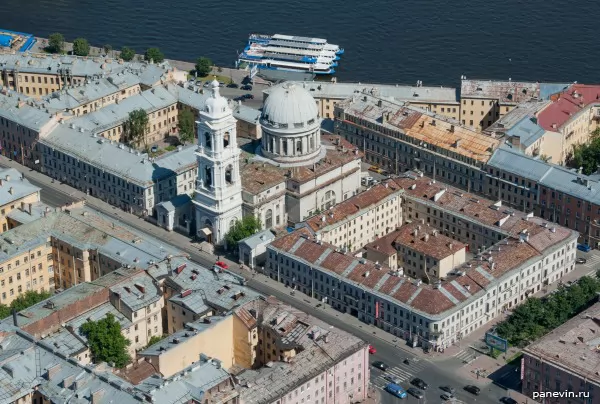 Temple of Sacred Great martyr Ekaterina on the Cadet line (27а) of Vasilevsky island.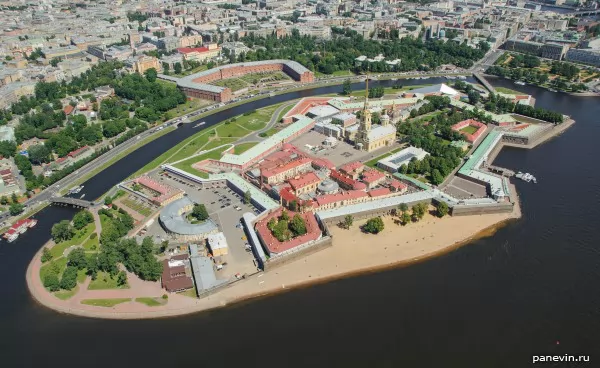 Hare island, fortress St.-Petersburg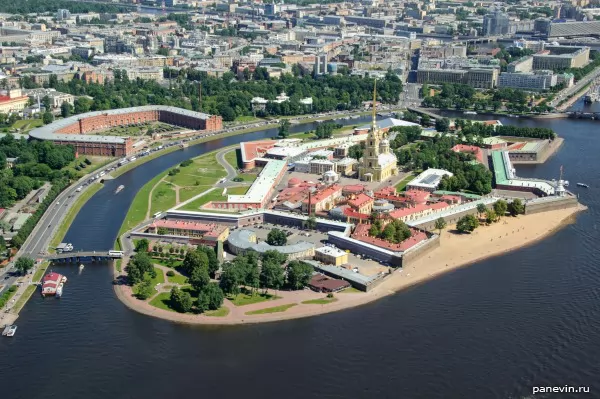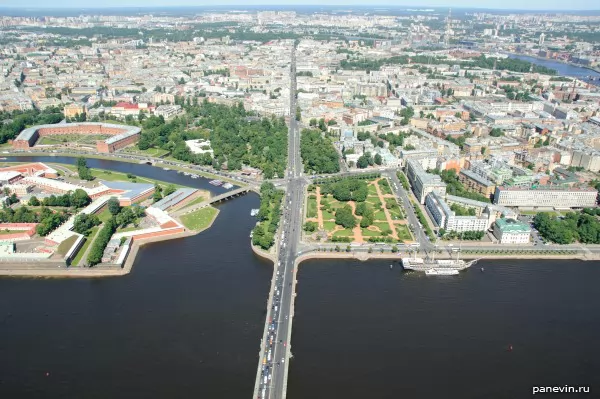 Kamennoostrovsky prospectus.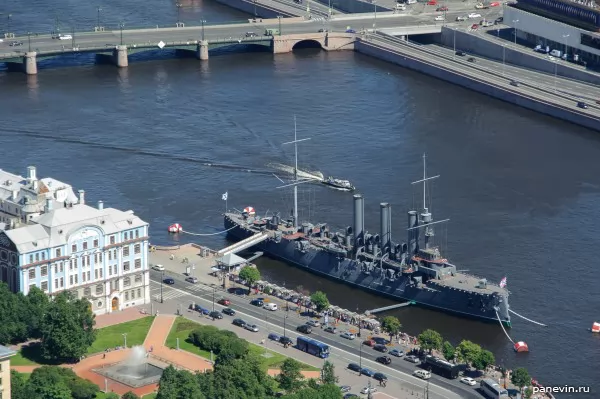 Cruiser «Aurora».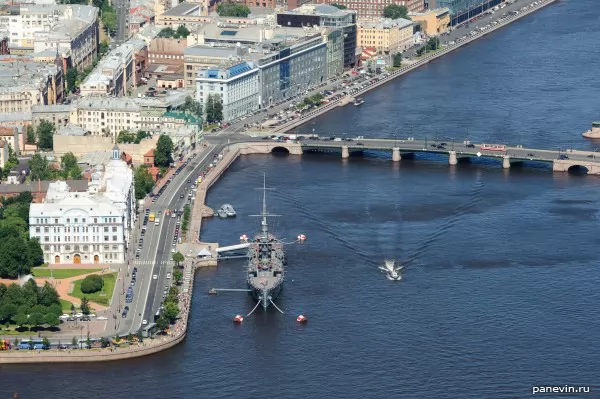 Tavrichesky garden.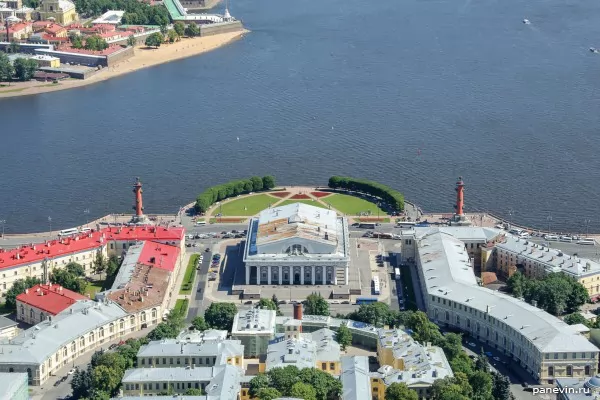 Spit of Vasilevsky island.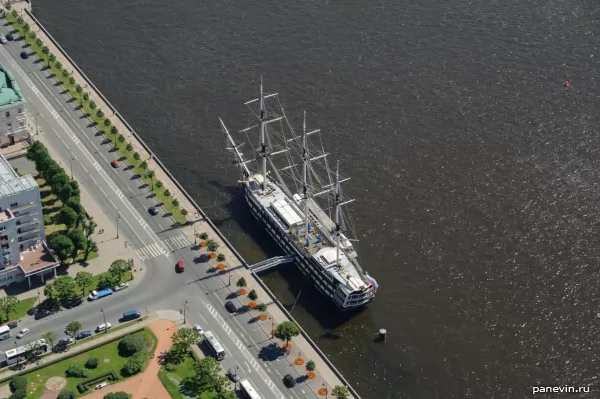 Frigate «Good fortune».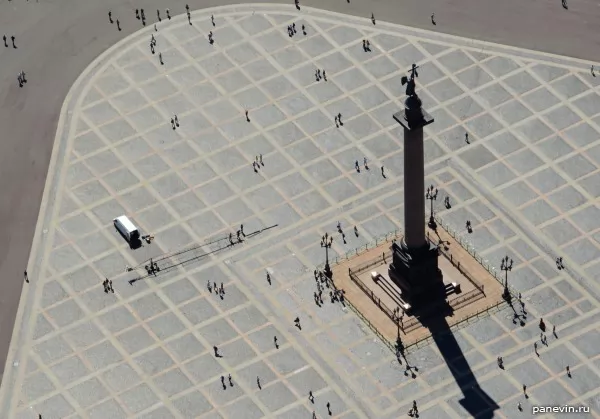 Aleksander column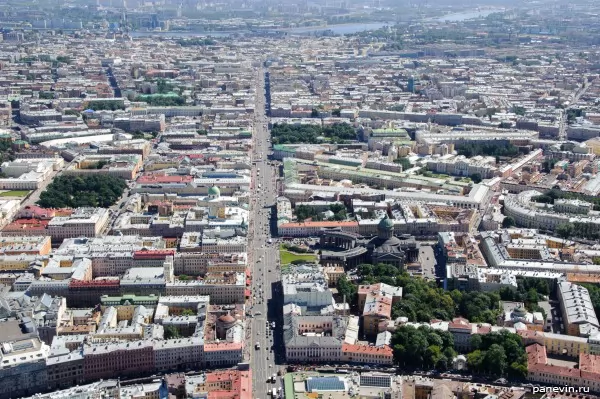 Nevsky prospectus from Moyka to Revolt Square.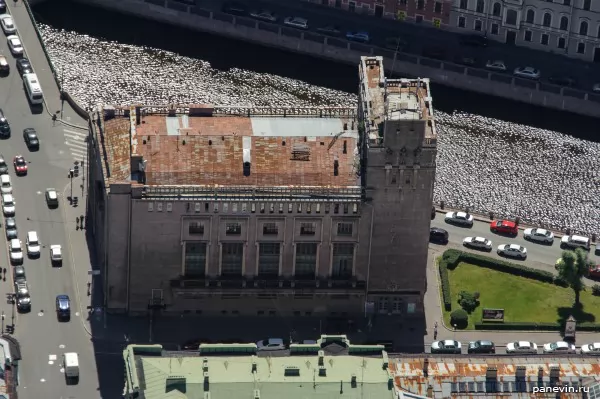 Communication palace — former German catholic church, rebuild to unrecognizability.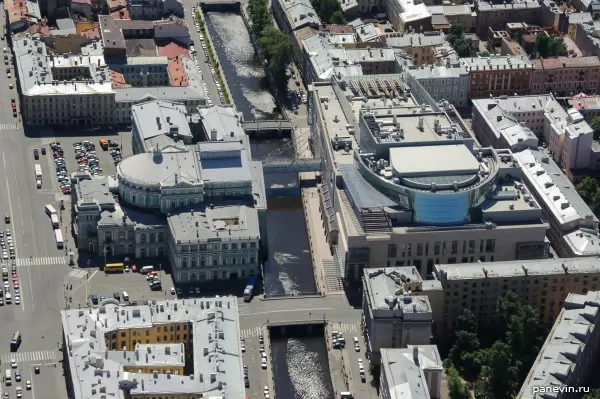 Maryinsky Theater and Maryinsky Theater-2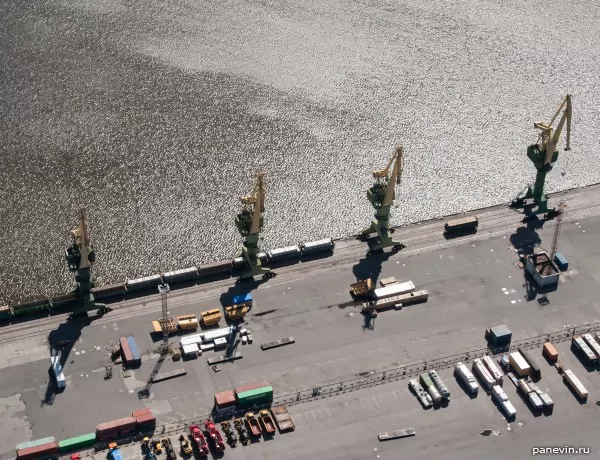 Port cranes.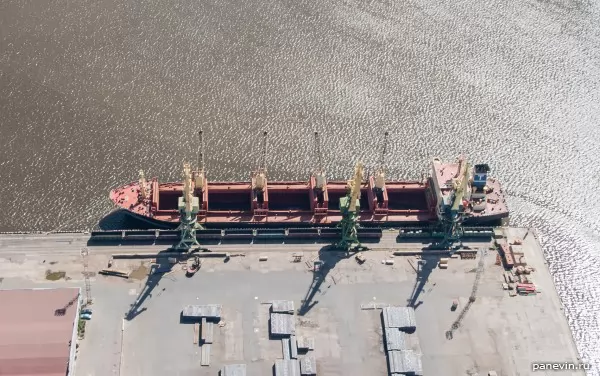 Dry-cargo ship at a mooring.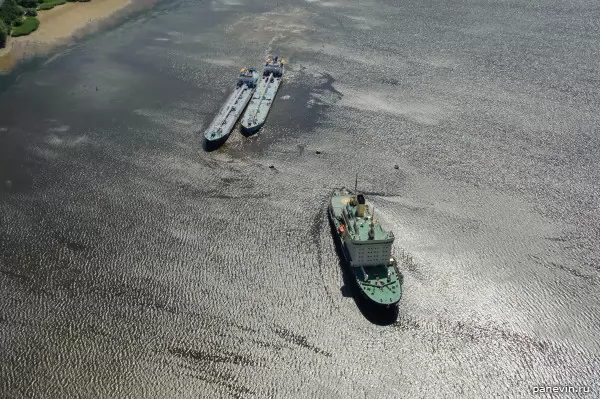 Dry-cargo ships and the ice breaker.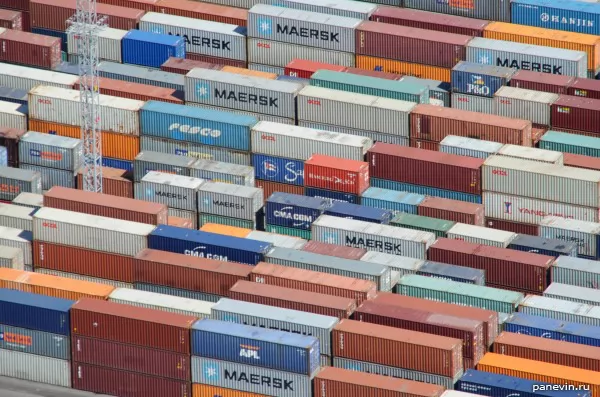 Containers. The pattern.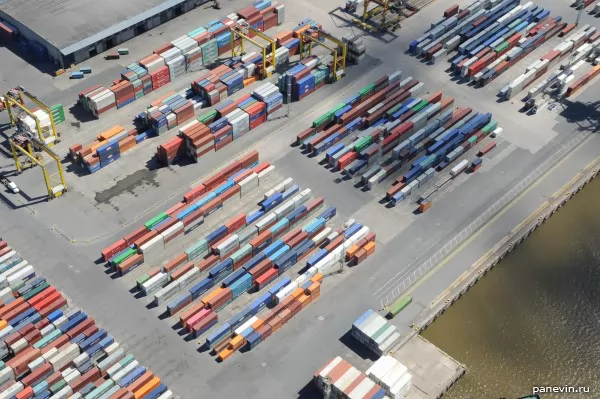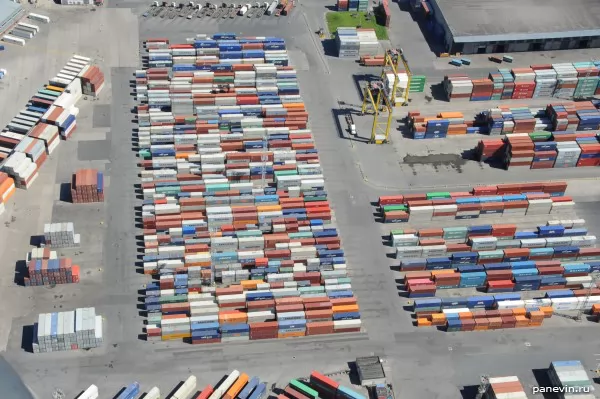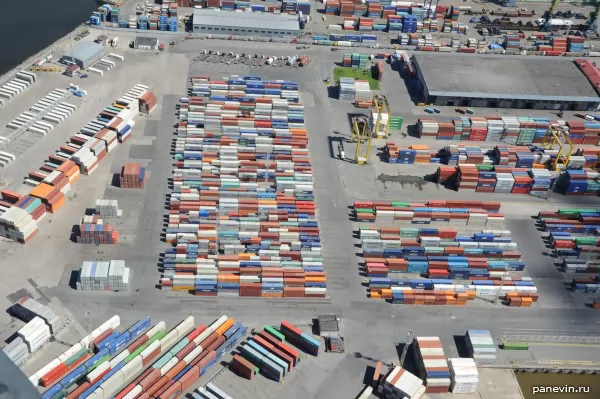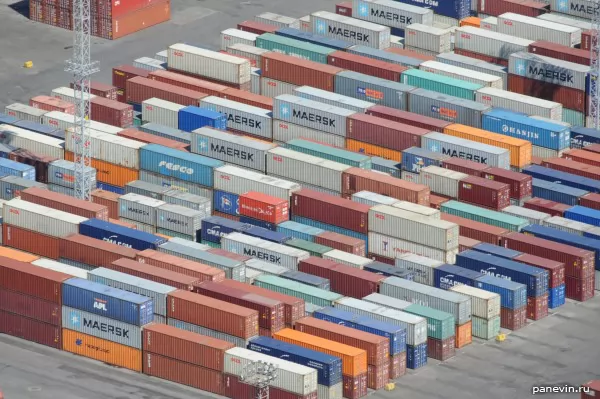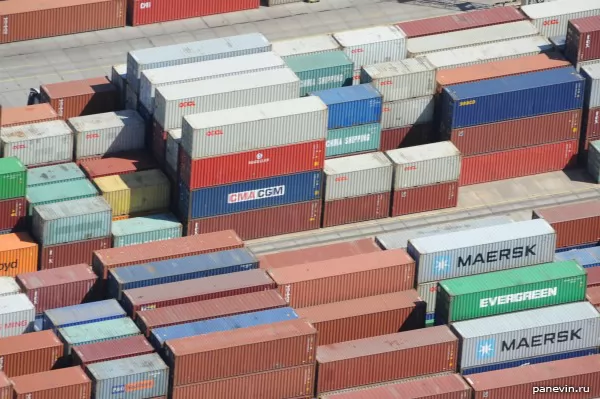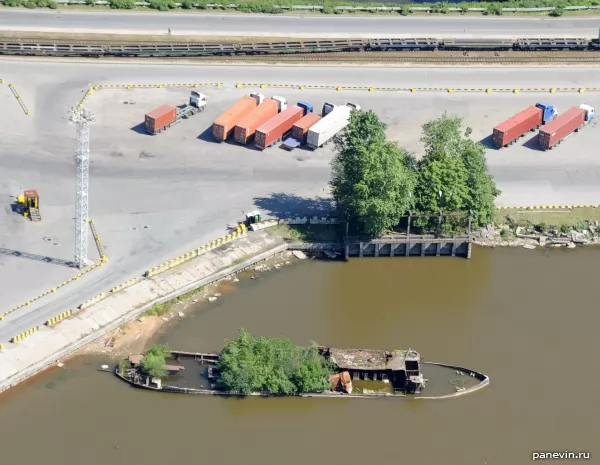 Flooded ship in port.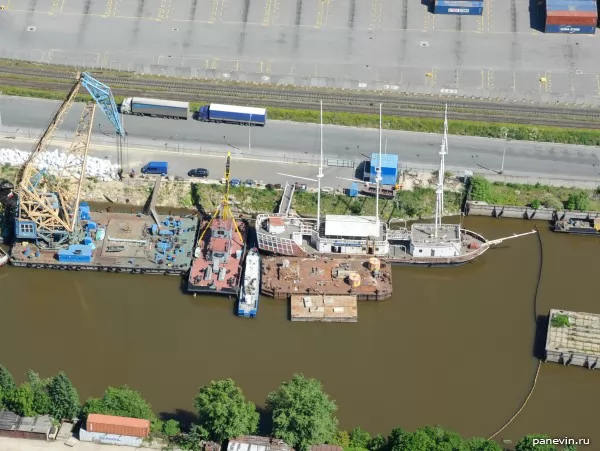 Motley crew.
Floating crane, a sailing vessel, any other ship and any not clear ship.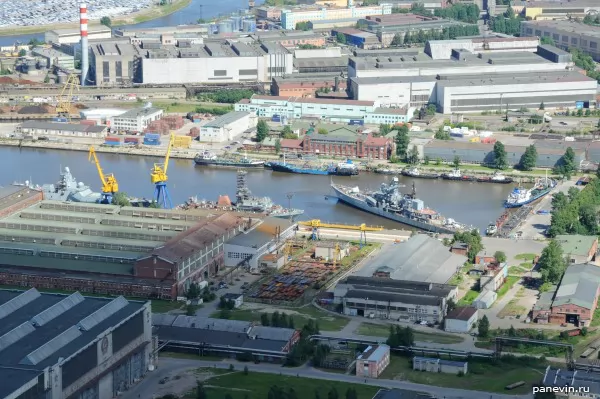 Military ships in port
Destroyer «Quick» (number 420, Baltic Fleet).

Who will find in a picture cat the arms of the USSR — to whom sweetie.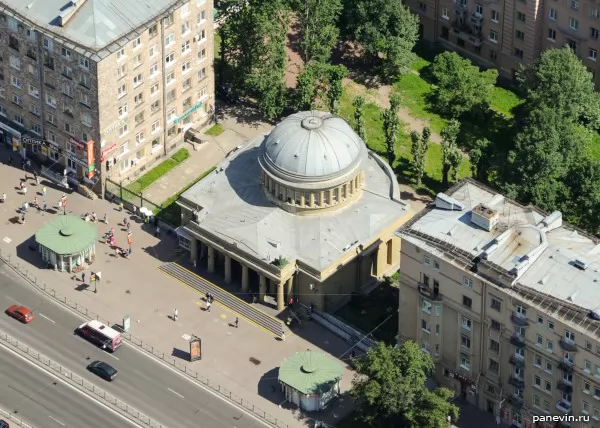 Metro station «Avtovo».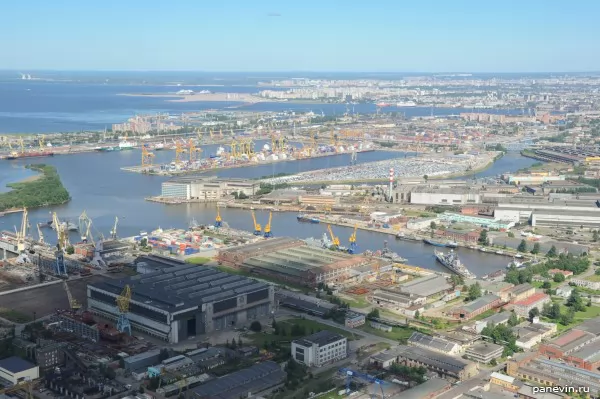 Port.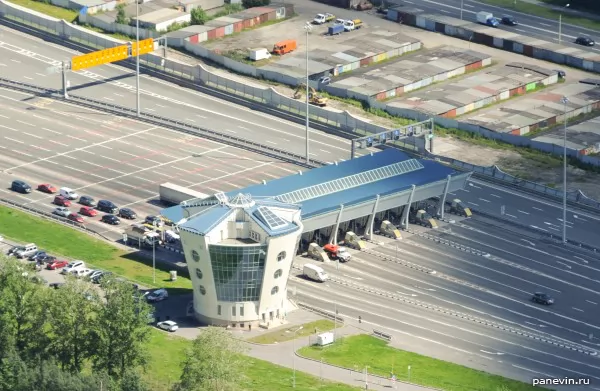 Point of payment on highway.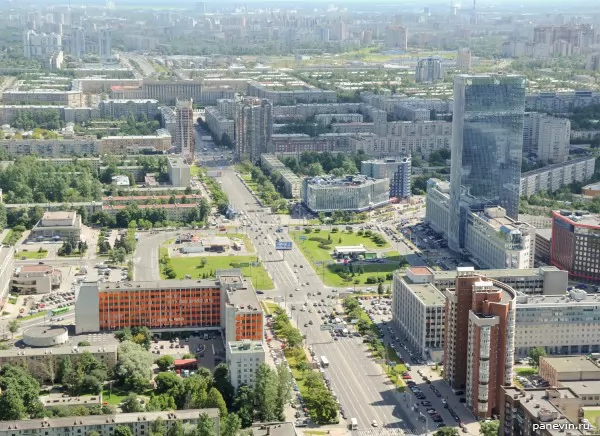 the Constitution Square.

The beginning: St.-Petersburg, aerophoto. Part 1
Share:
Themes:
aero photo
8
best
26
photos
417
St.-Petersburg
119
Ticket sales through JetRadar.com service without commissions and markups.
←
Blog
sankt-peterburg_aerofoto_1
blog