Mountains, waterfalls, volcanoes
27
photo
with description
09.03.2019 07:50
09.03.2019 07:50
Andrey Panevin

From various travels accumulated a certain number of photos of mountains, volcanoes and waterfalls, the collection came out like this: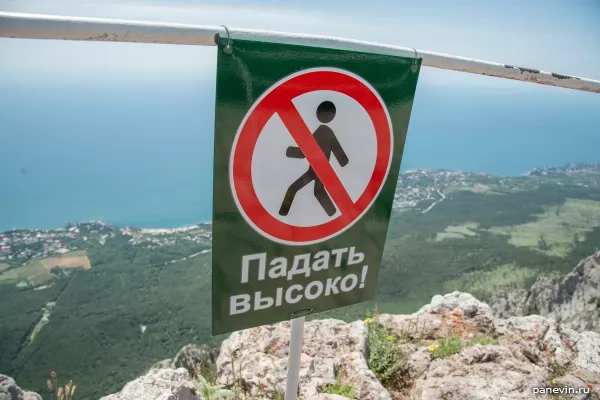 Fall high
On Mount Ai-Petri in the Crimea funny pointers on the top: "Fall high!"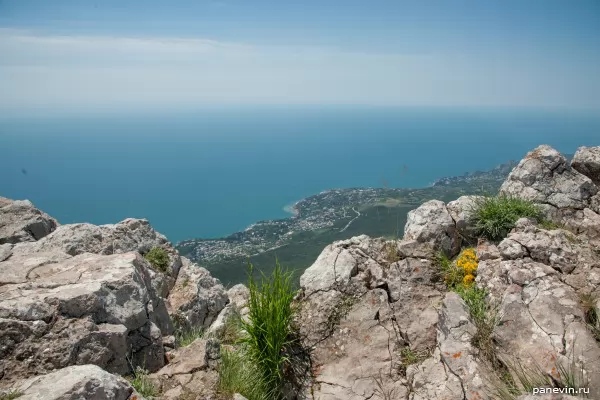 At the top of the "Three prongs" of Mount Ai-Petri
View from the top of Ai-Petri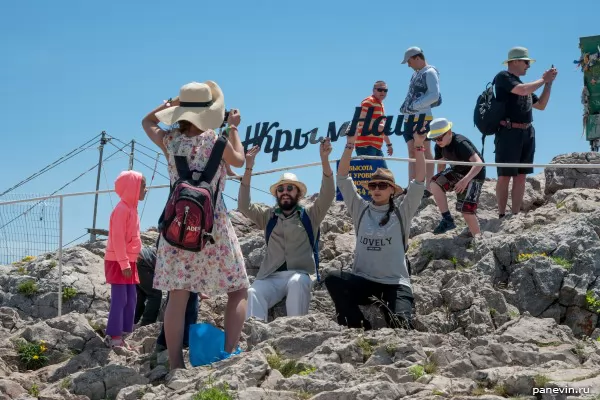 On top of Ai-Petri. #CrimeaOurs!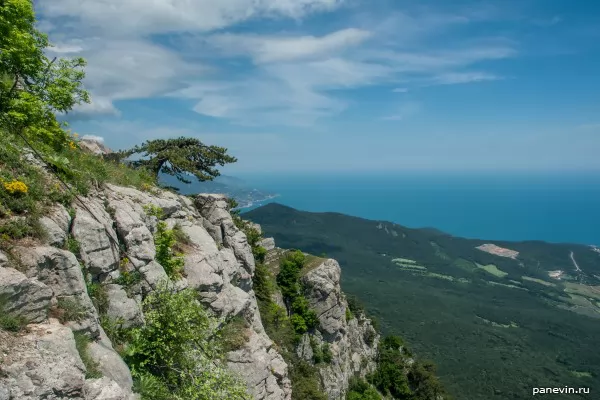 Ai-Petri slope

Panorama from the top of Ai-Petri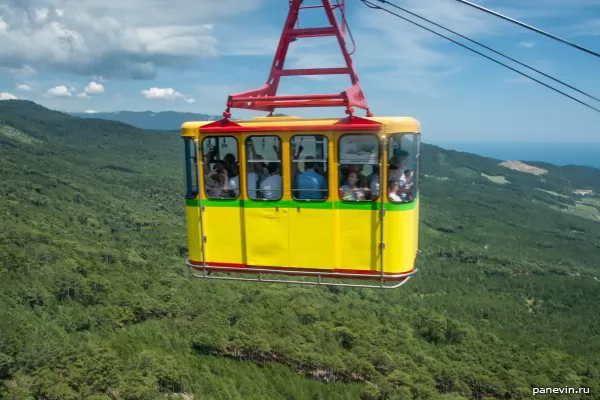 Cable car trailer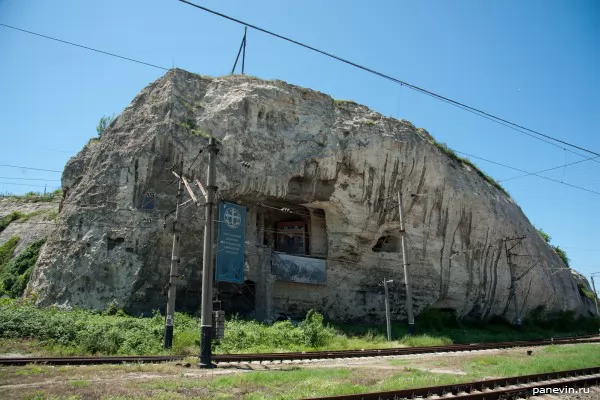 Cave Church in Inkerman, not far from Inkerman St. Clement's Cave Monastery and Kalamite Fortress .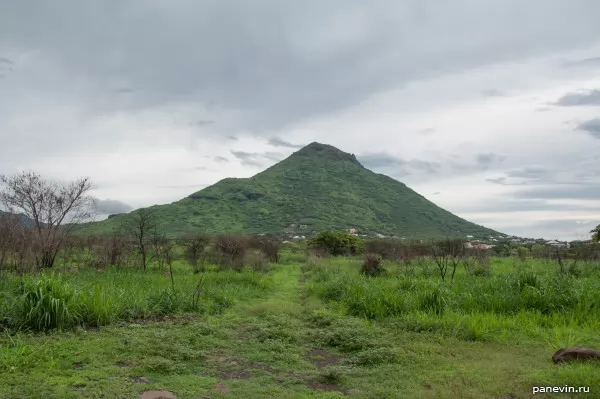 Taurellu du Tamarin mountain (548 meters above sea level) near the city of Tamarin (fr .: Tamarin) is a notable landmark both from the sea and from land.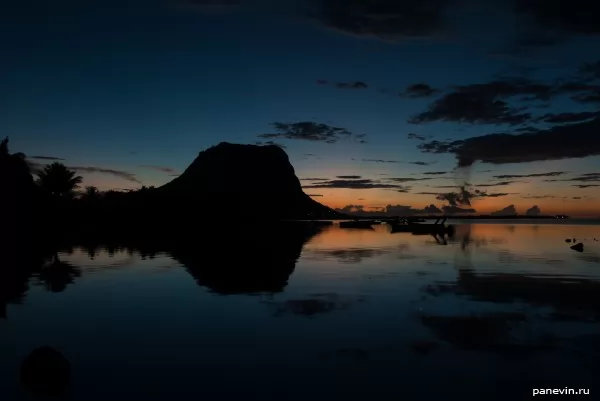 Mount Brabant (Brabant) at Cape Le Morne (Fr.: Le Morne Brabant). A local legend is associated with this mountain: runaway negros were hiding on top, the authorities didn't have much to do with them, because storming such a mountain for the few slaves needed more to itself. And when slavery was abolished, parliamentarians were sent to the mountain accompanied by soldiers. The negroes decided that they had come to kill them and, in despair, jumped from the top and broke.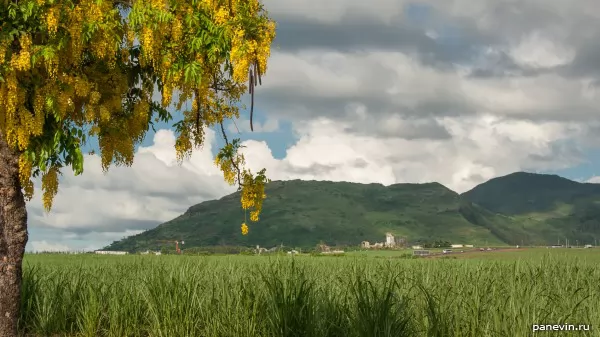 Sugar cane and mountain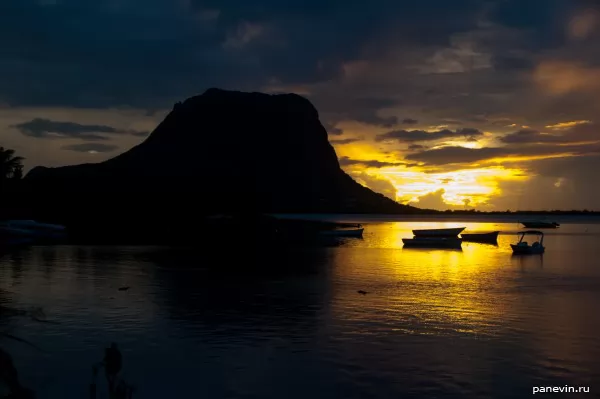 Mount Brabant at sunset
In Mauritius, stunning sunsets every day. The only thing - transient.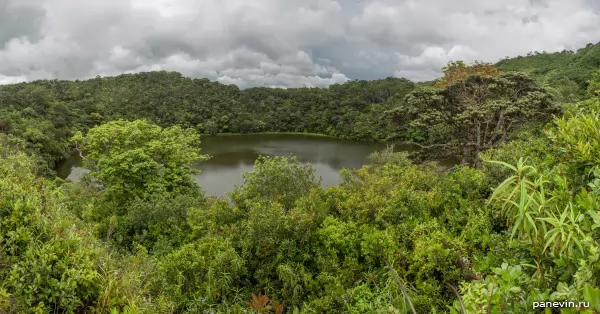 Crater Lake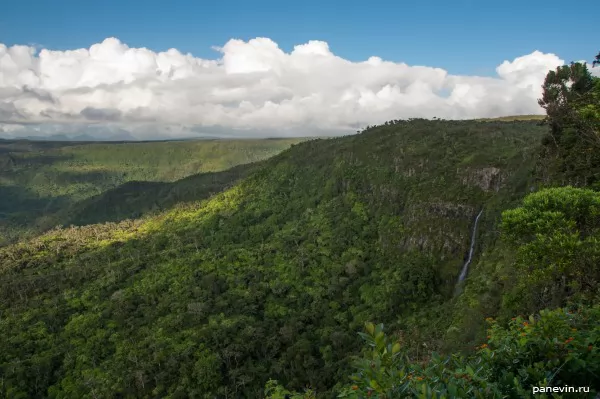 Waterfall on the Black River.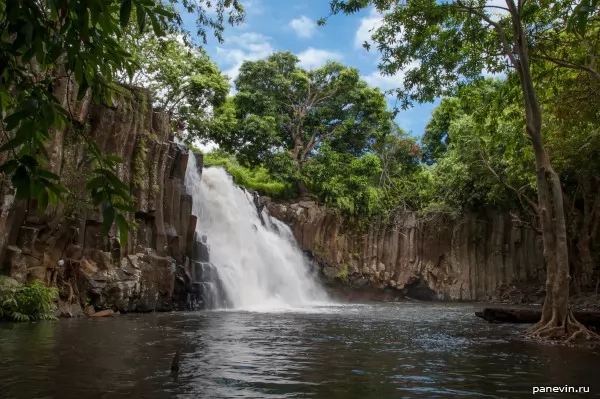 Rochester Falls - a small waterfall near the Grand Bazin (Ganga Talao) . You can jump on top, the benefit of the height is small.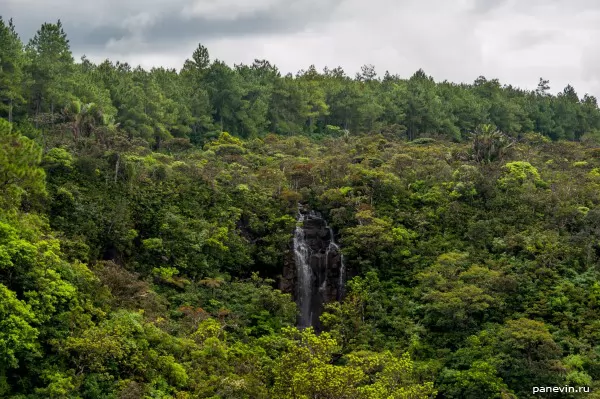 Alexandrovsky waterfall.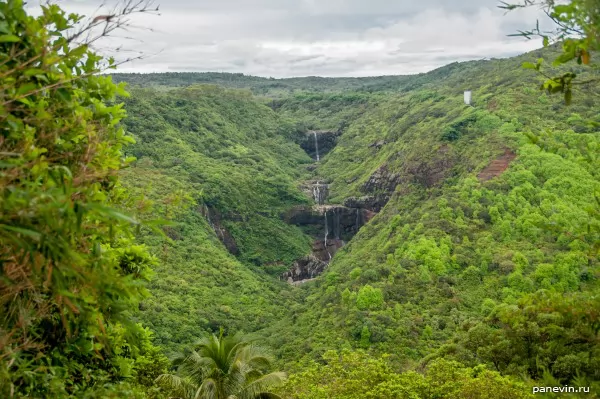 Tamarin waterfalls
Tamarin waterfalls - a picturesque cascade of waterfalls (or Tamarin cascade).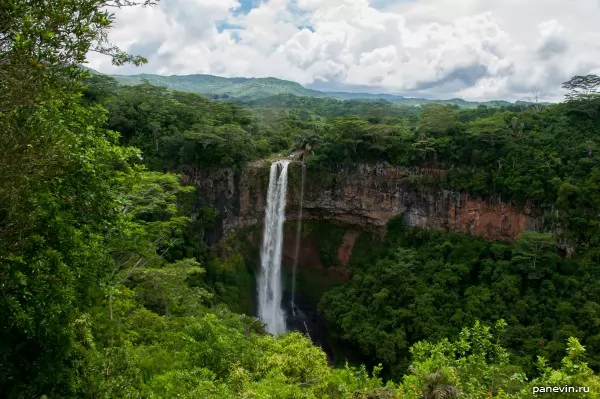 Chamarel Falls
Not far from the city of Chamarel there is a picturesque waterfall of the same name. Around the vast Black River Gorges National Park covers an area of ​​65 km². The height of the Chamarel Falls is comparable to the height of the Statue of Liberty in New York.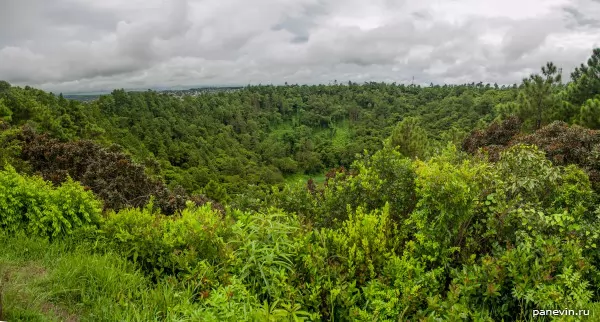 Volcano in curepipe
The old extinct volcano Trou-o-Surf in Curepipe (Fr.: Trou Aux Cerfs Volcano).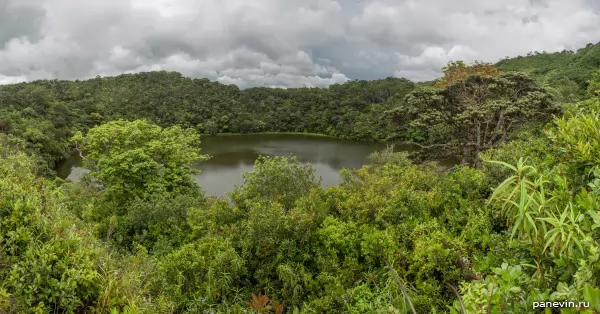 Crater Lake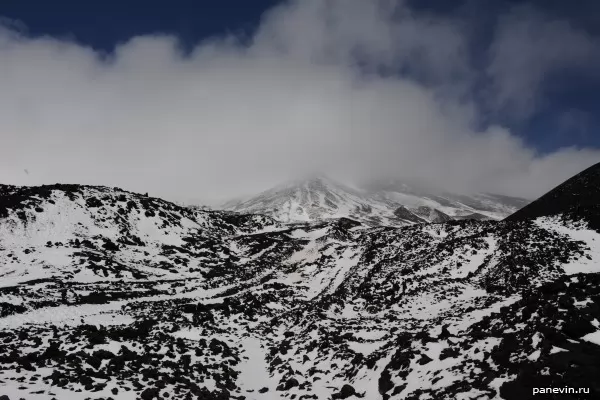 Volcano etna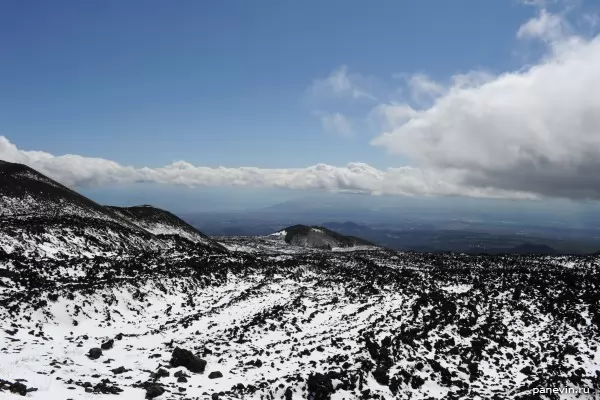 View from Etna volcano
Not from the very summit, but somewhere from 2000 m above sea level is the last point that can be reached by car.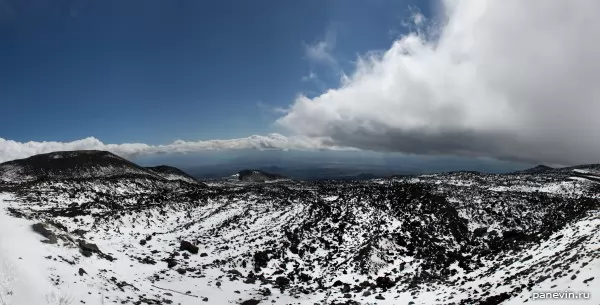 Panorama from Etna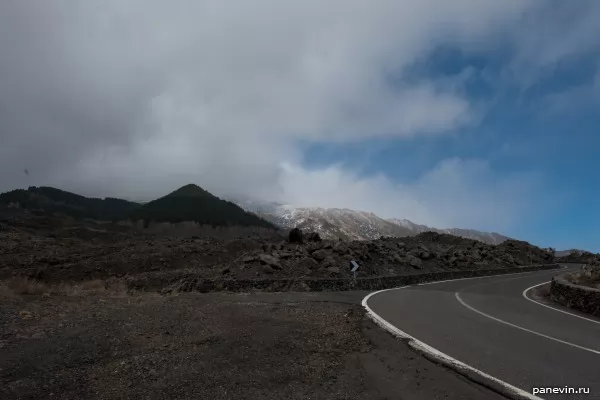 Volcanic land
The foot of the volcano Etna is all black - the volcano is still active and these are volcanic rocks and solidified lava.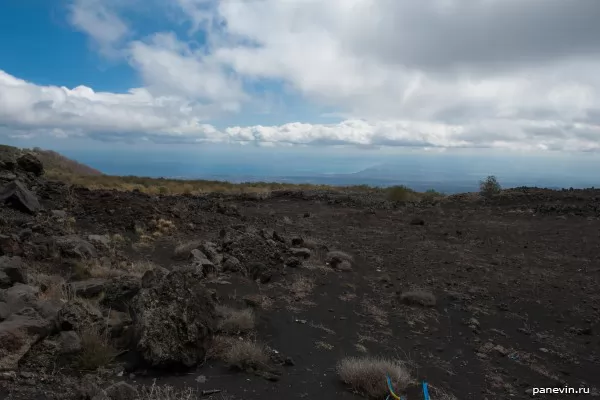 Black earth
As in the next picture, there are also volcanic rocks from previous volcanic eruptions.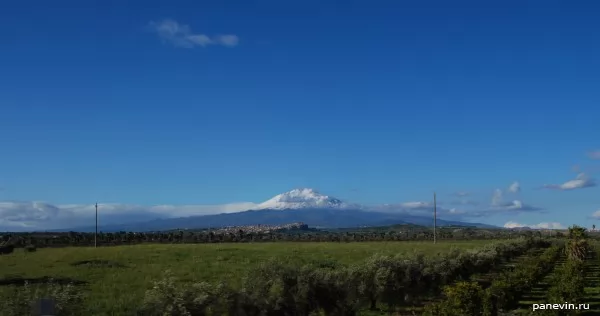 View of Etna
View of Etna, photo from the road.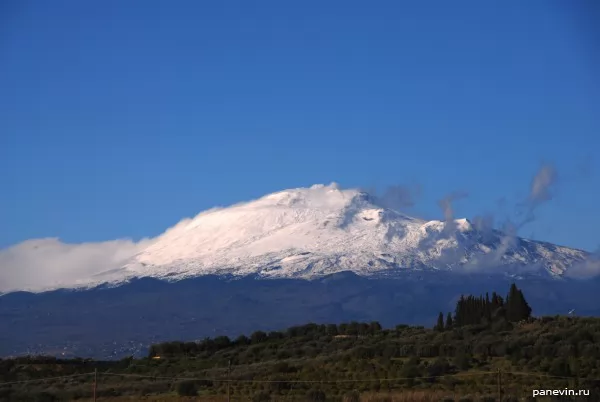 Volcano etna
View of Etna, photo from the road.

Photos of mountains, waterfalls and volcanoes will be replenished, it is necessary by car to get to the Urals and Altai Mountains, that's where the wonderful beauty!
Share:
Themes:
falls
4
mountains
3
nature
16
photos
417
travel
286
volcanoes
2
←
Blog
gori_vodopadi_vulkani
blog