The nature of BAM
14
photo
with description
15.10.2019 08:34
15.10.2019 08:34
Andrey Panevin

I drove through BAM by chance, connecting trains from St. Petersburg to Vladivostok, choosing cities I hadn't visited yet and driving Novosibirsk — Severobaykalsk — Neryungri. The most fantastic nature at the entrance to Severobaikalsk and from it to Neryungri.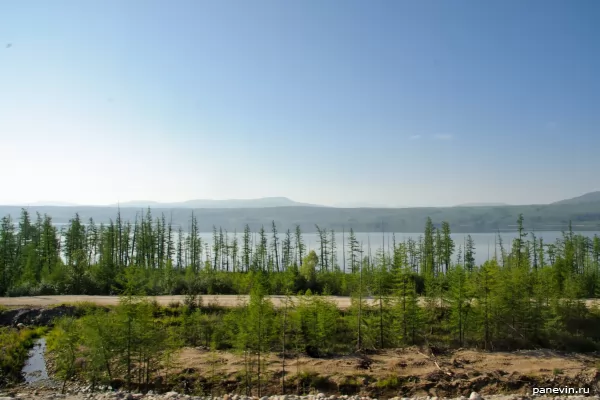 Forest, road and lake. Parallel to the railway is the so-called BAM's car understudy and the road is, to put it mildly, difficult - there is little asphalt, and locals drive only on SUVs / trucks and only in good weather.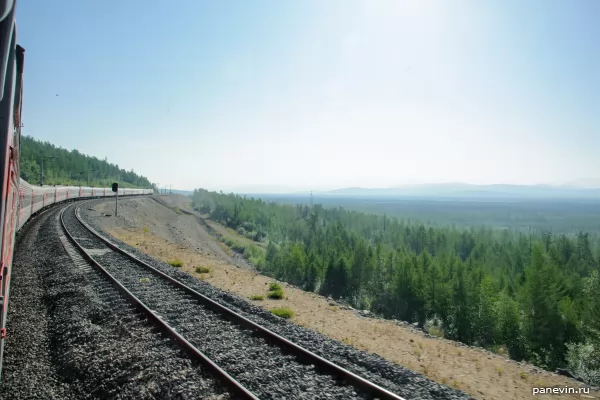 Turn the road. The Baikal-Amur Railway was built at the time of complications with China in order to secure the transfer of goods, because in conditions of maneuver warfare, TransSib could be cut with one tank strike. Now BAM is actively expanding, in view of the growing trade with China and the development of deposits in Yakutia.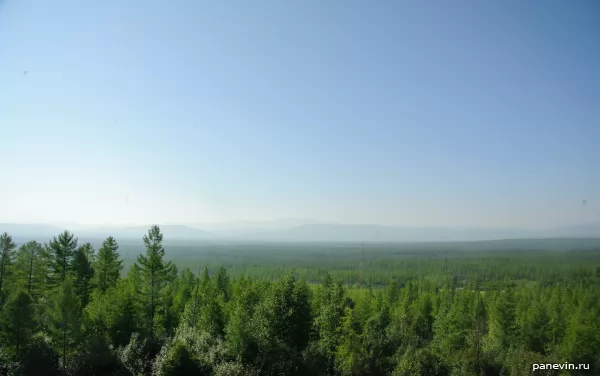 Forest.



Turn the road. The railway constantly winds around the swamps and hills.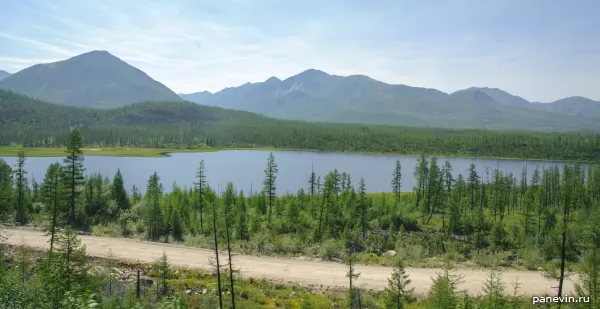 Forest, lake, mountains.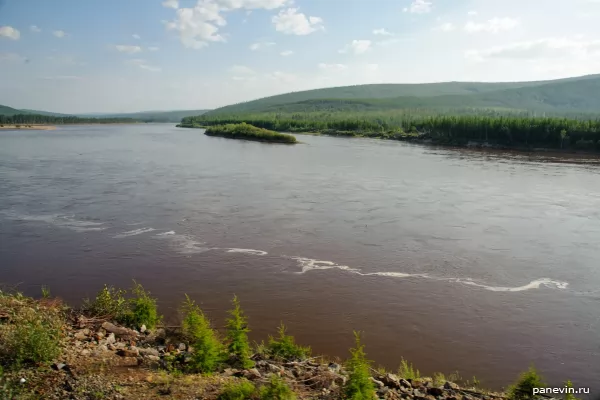 The Olekma River.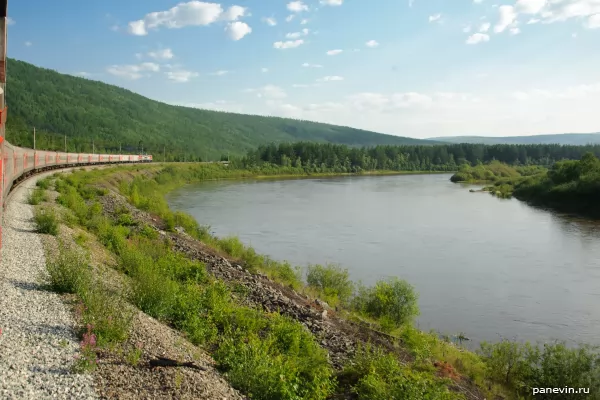 The Olekma River. The views from the window are so bewitching that most passengers clung to the windows.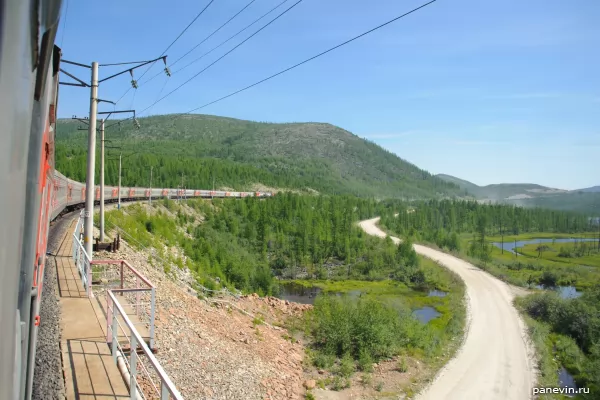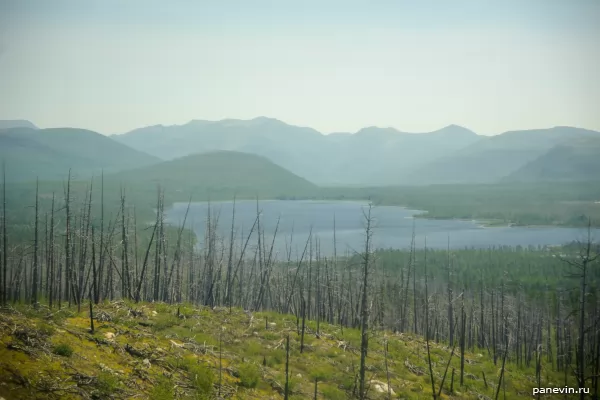 According to BAM - a complete set: forests, lakes, swamps, rivers, mountains.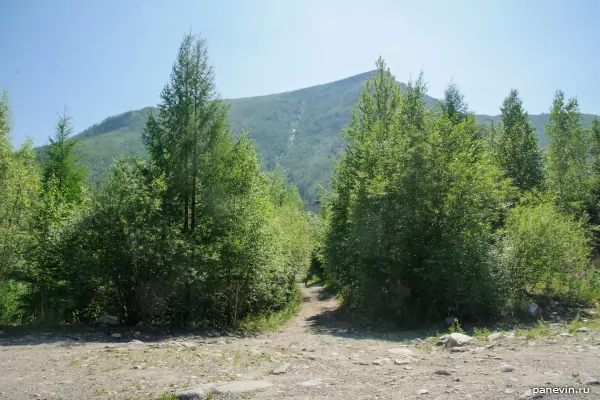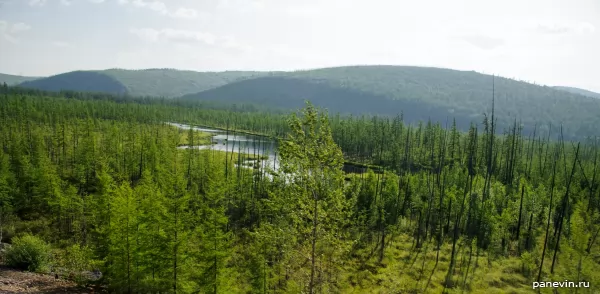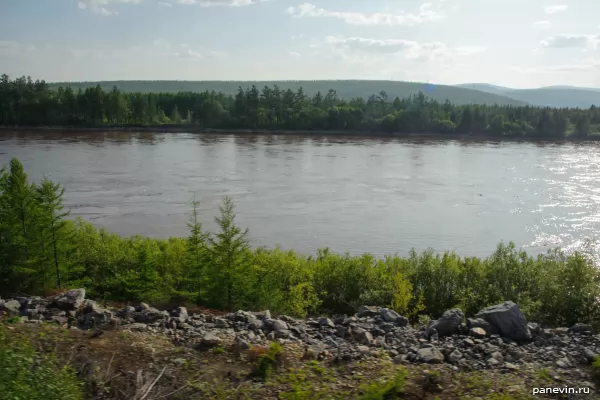 The Olekma River "accompanies" the BAM for several tens of kilometers, looping parallel to the railway.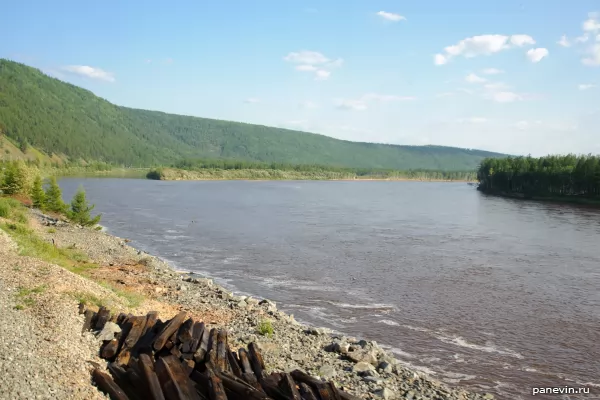 It was worth driving through BAM, if only for the sake of beautiful nature and the opening views.
Share:
Themes:
nature
16
photos
417
travel
286
←
Blog
priroda_bama
blog