Mauritius: Alexandra falls
11
photo
with description
22.02.2015 16:02
22.02.2015 16:02
Andrey Panevin

One more picturesque falls on Mauritius — Alexandra falls.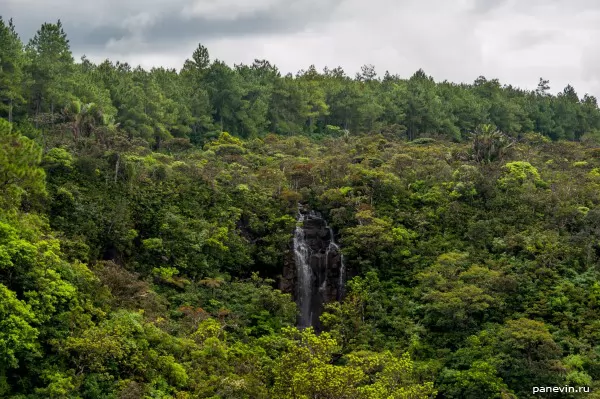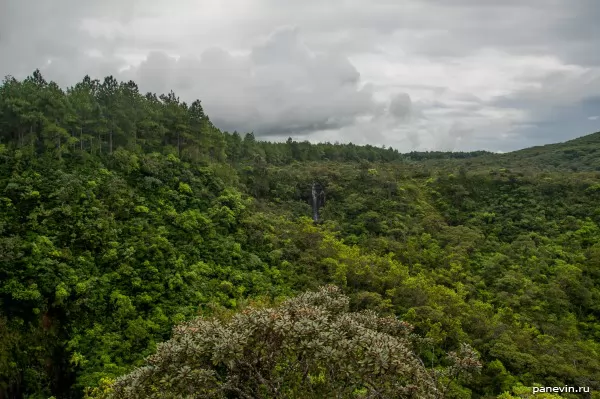 About falls the equipped parking, under trees there are wooden tables with benches. On the way to a viewing point through wood the mountain rivulet streams.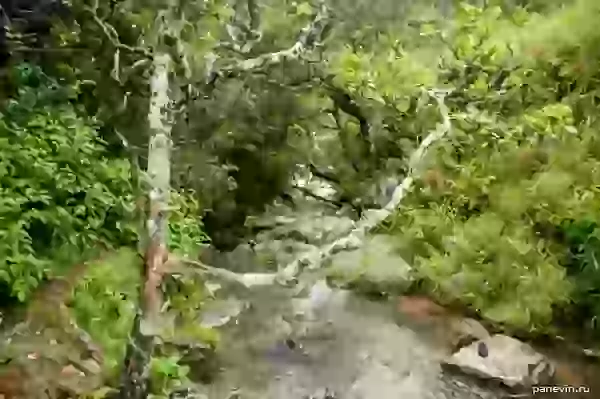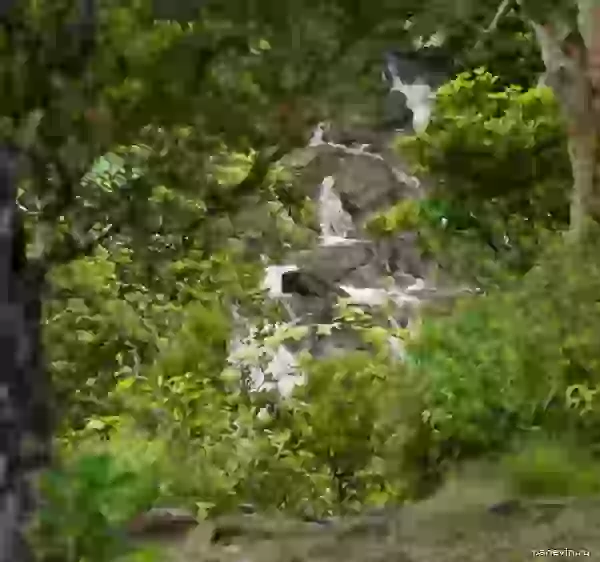 From a viewing point remarkable kinds open, weather gloomy and photos same sad was a pity.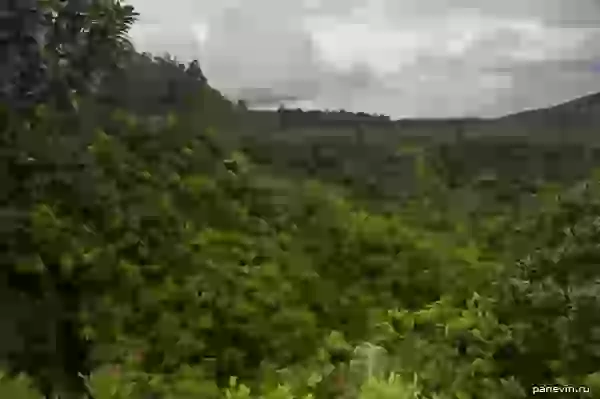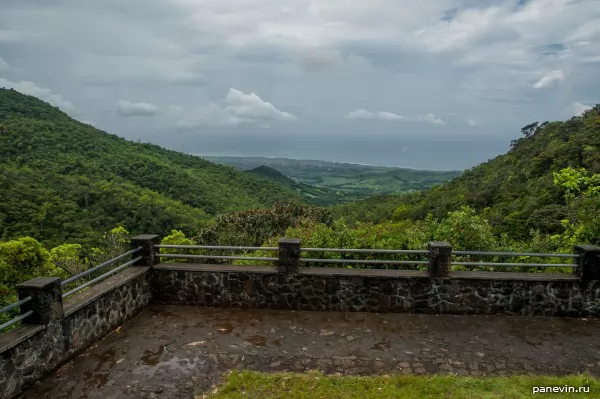 The viewing is competently made, with a stone protection and a wooden superstructure from which opens the kind is more spacious.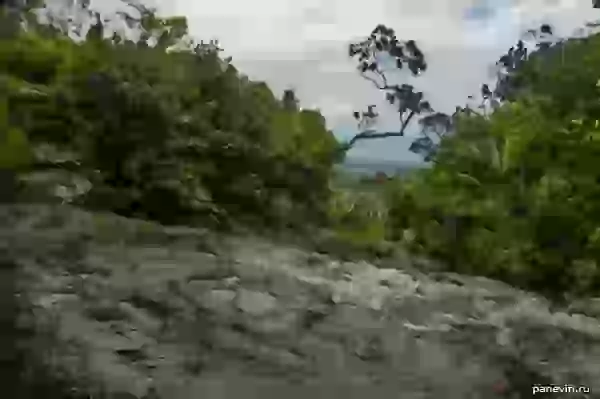 Above falls. It is other cascade, not what was in other photo. The Alexandra falls consist of several cascades on solid distance from each other.

And — pair interesting: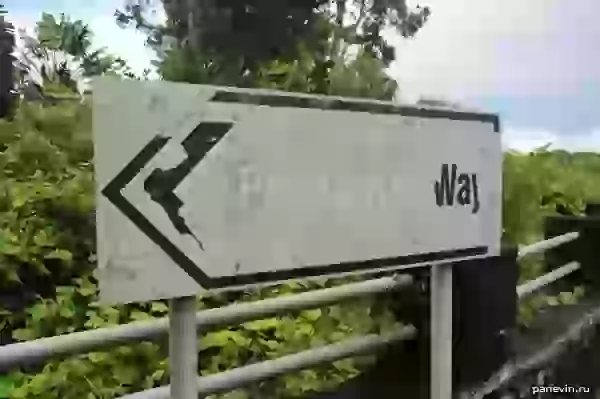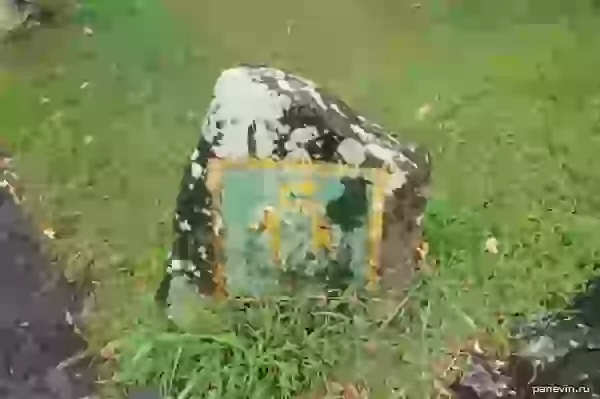 Stone with a cliche «viewing point». Such stones come across on all island. I saw 2 variants: «viewing point» and «descent for climbers».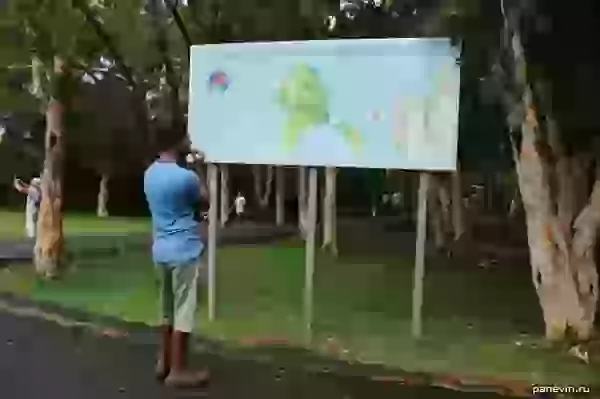 The Hindu studies the scheme of huge Black River Gorges National park. In territory of park some falls, for example, still Shamarel falls.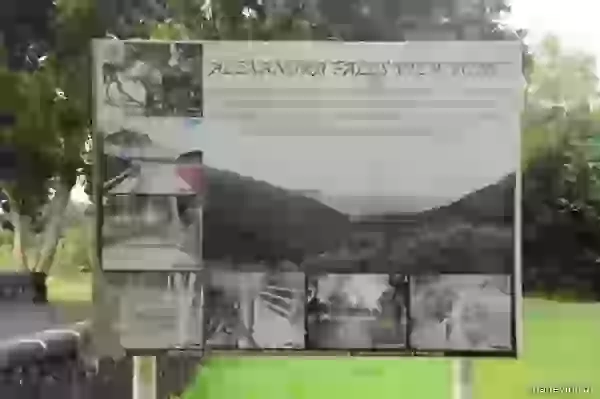 Alexandra falls height 700 metres above sea level and it's one of the most popular sights of southeast coast Mauritius.
Share:
Themes:
Africa
19
falls
4
green
2
Mauritius
20
nature
16
photos
417
travel
286
Ticket sales through JetRadar.com service without commissions and markups.
←
Blog
mavrikiy_aleksandrovskiy_vodopad
blog