Tram Brush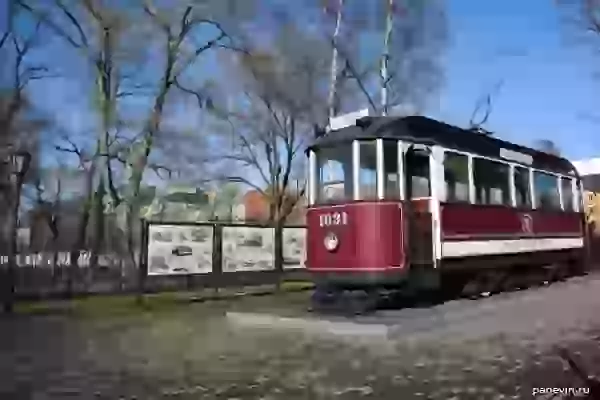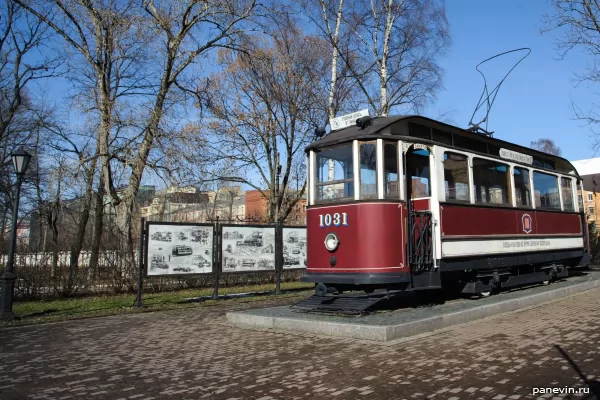 07.04.2018 14:32
Remark of the first Petersburg tram of English firm «Brush», in the people nicknamed «Breshka». Any original tram has not remained, this tram is constructed on the basis of car MS-1 1929 year of release of manufacture of factory «Red путиловец».
code to blog:
Share:
photos
near Museum of Electric Transport
Ticket sales through JetRadar.com service without commissions and markups.
brush
photo