Shusha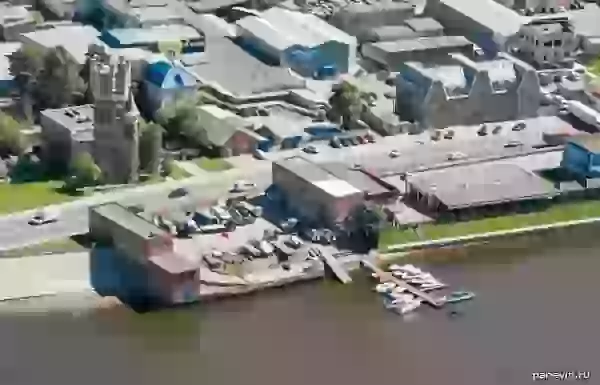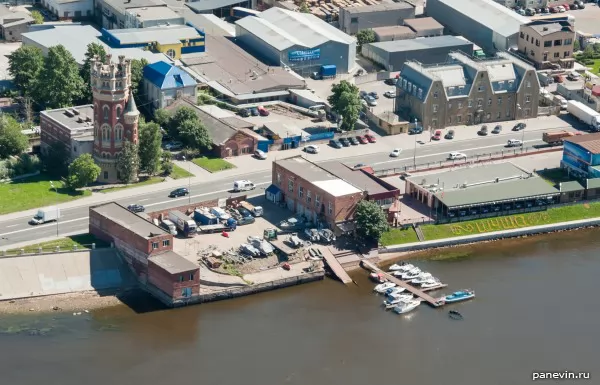 11.07.2014 12:19
On small attentiveness. a water pressure head (Ranging) tower of Obuhovsky factory and a mooring with private boats, the right coast Neva (between Volodarsky and Vantovym bridges).

Pristrelnaja because on it sights of the new cannons made at Obuhovsky factory on opposite coast of Neva were adjusted. Behind a turret there is more later a structure which has been extremely successfully entered on architectural style (nowadays a hostel of the State Obuhovsky factory, ГОЗ). And I all thought that it for attractive bashenka.

Da, is ready to sell a picture to owners of an institution of «Shusha» :) expensively.
code to blog:
Share:
Ticket sales through JetRadar.com service without commissions and markups.
shusha
photo