Smolny cathedral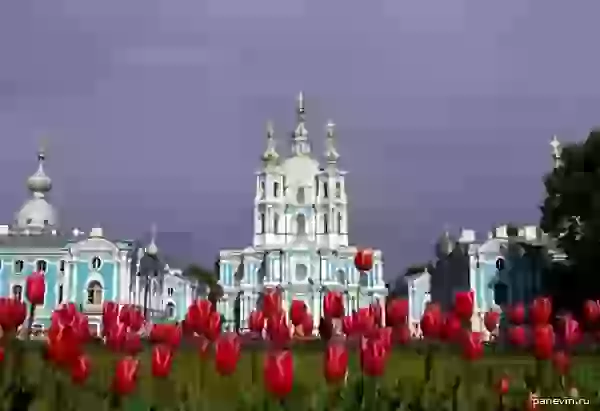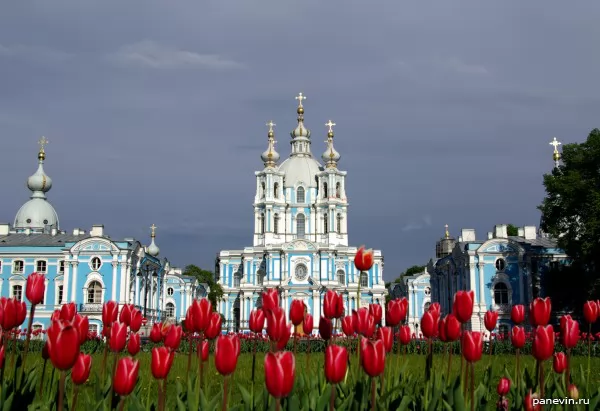 27.05.2008 17:11
Smolny cathedral and red tulips, on the square before it. By the way, on a belfry it is possible to rise for a moderate payment and to take pleasure in opening kinds (also to hear about those sights which are stretched below).
code to blog:
Share:
photo
near Churches and cathedrals
Ticket sales through JetRadar.com service without commissions and markups.
baroque
Baroque architecture on a photo.
Smolny cathedral
On a bend
Neva
costs one of the most beautiful creations of a XVIII-th century
Smolny of Revival Christ`s Cathedral
. Which has been constructed under instructions
Elizabeths Petrovny
, wished to spend last years the life in
... →
smolniy_sobor_1
photo