Temple Resurrection of Christ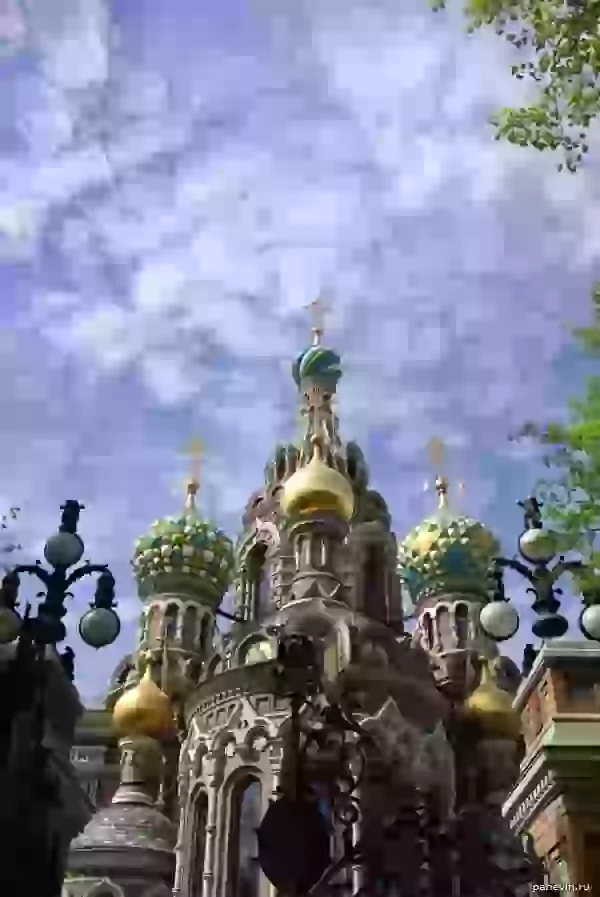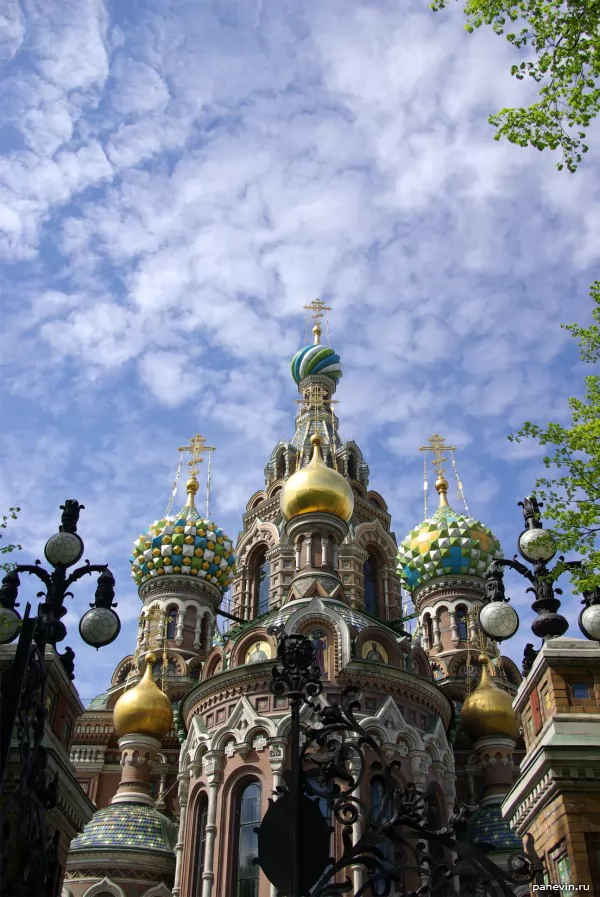 10.05.2008 12:30
Temple of Resurrection of Christ or in another name: Has rescued-on-blood (Church of the Savior on Blood). It is executed in pseudo-Russian style and has partly something look like Saint Basil`s Cathedral in Moscow. Internal decor amazes with an abundance of a mosaic.
code to blog:
Share:
photo
near Churches and cathedrals
Ticket sales through JetRadar.com service without commissions and markups.
Tserkovʹ Spasa na Krovi / Church of the Savior on Blood. Monument of Russian architecture, nine-headed temple erected on a place where on
March, 13th
(on old style on March, 1st)
1881
year emperor
Alexander
... →
hram_voskreseniya_gospodnya
photo