House of P. I. Porshneva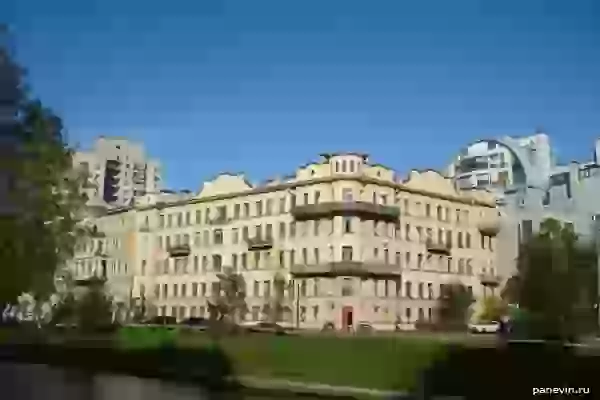 10.10.2020 12:46
Former apartment building of Pelageya Ivanovna Porshneva, St. Petersburg, Chernaya Rechka embankment, 49. < a href="http://panevin.ru/calendar/1906 /">1906 year of construction, engineer Manuil Alexandrovich Tseil.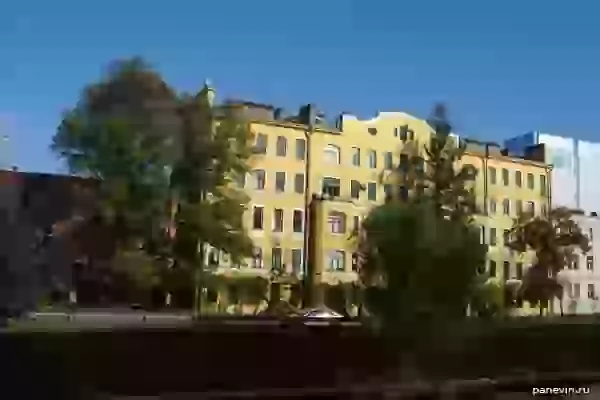 Another Porshnevoy apartment building is located nearby, at the embankment of the Chyornaya Rechka, 47. The same architect: engineer-technician M. A. Tseil.

By order of the KGIOP dated May 21, 2020, the houses are included in the unified state register as objects of cultural heritage of regional significance.
code to blog:
Share:
photo
near St.-Petersburg
Ticket sales through JetRadar.com service without commissions and markups.
dom_p_i_porshnevoy
photo