Former LPTO "Progress"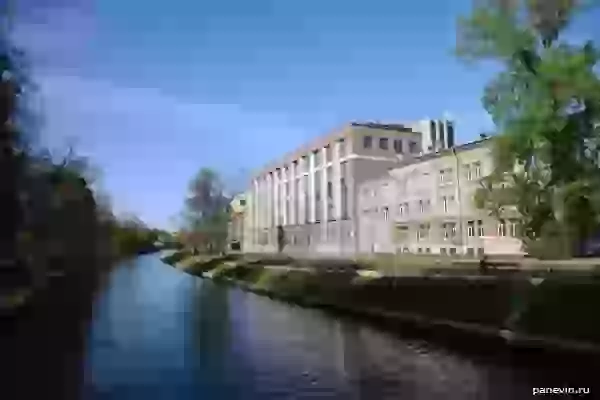 10.10.2020 12:51
Former LPTO "Progress" (Research Institute Leningrad Design Bureau of Technological Equipment, was engaged in the manufacture of non-standard equipment, equipment, development and adaptation of electroplating processes for the needs of the radio-electronic industry). Now a business center.
code to blog:
Share:
photo
near St.-Petersburg
Ticket sales through JetRadar.com service without commissions and markups.
bivshee_lpto_progress
photo