Tracks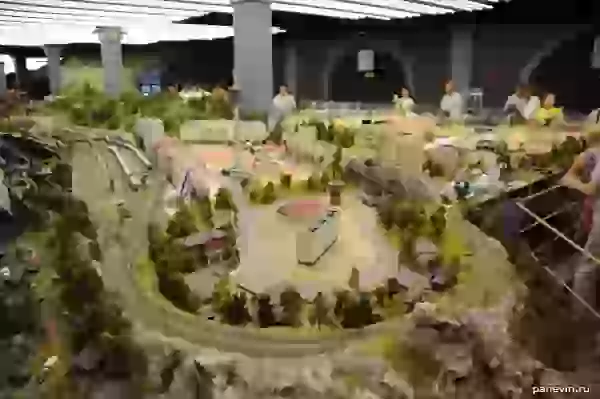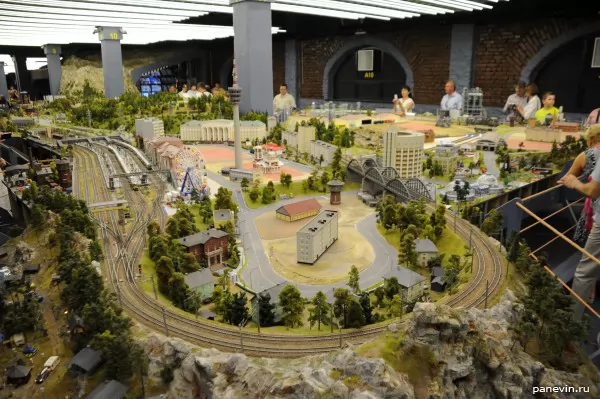 08.07.2011 14:21
On a breadboard model the most complicated system of tracks with tunnels, outcomes, bridges and depot. For management of all this business the small centre with two tens screens and the full scheme of ways thanks to what the dispatcher supervises movement is created. This time we have not found train which carries pair of cars and even lets out a smoke at movement (time five-ten minutes one of employees injects train «cube» from a syringe). What to say that over this miracle of technics «sticky» not only children, but also adults.
code to blog:
Share:
photo
near Grand Breadboard model Russia
Ticket sales through JetRadar.com service without commissions and markups.
zheleznodorozhnie_puti
photo