Grand Breadboard model Russia
40
photo
with description
31.03.2018 16:16
31.03.2018 16:16
Andrey Panevin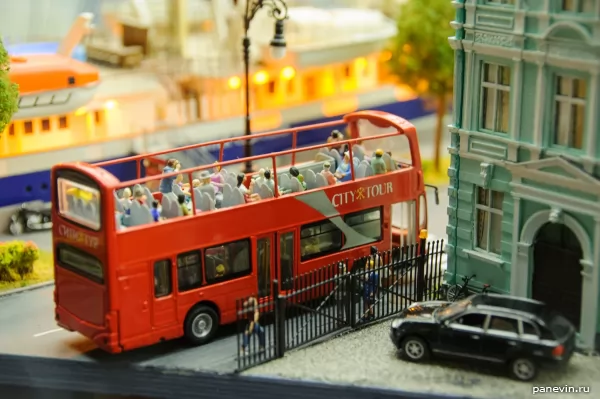 Tourist`s doubledecker with open top of company City Tour on quay in St.-Petersburg.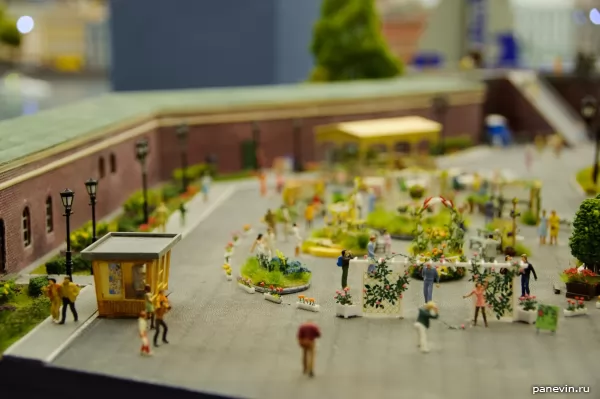 Tourists in fortresses St.-Petersburg.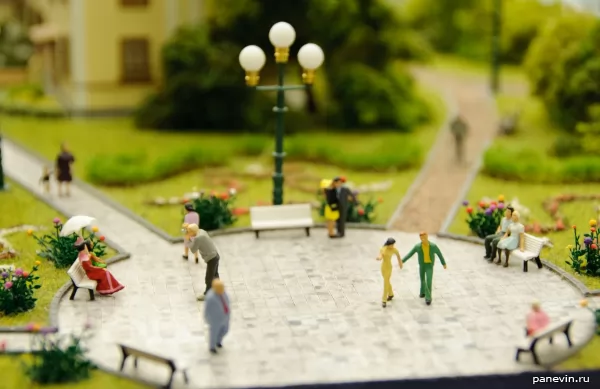 Having a rest in city park.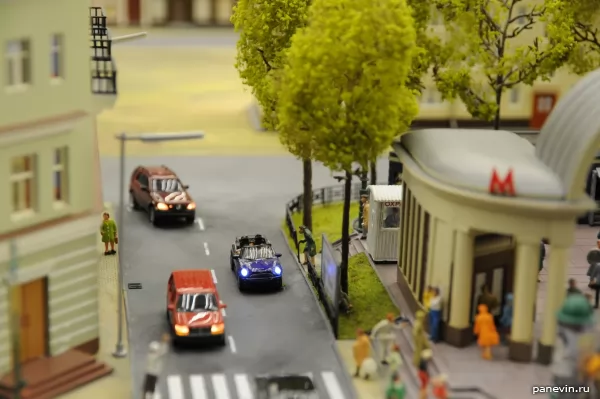 Small street at the underground station.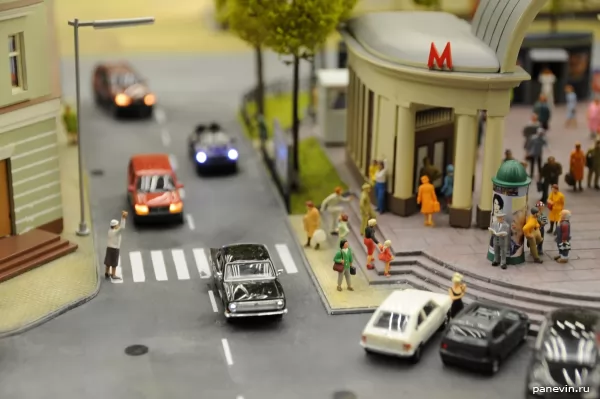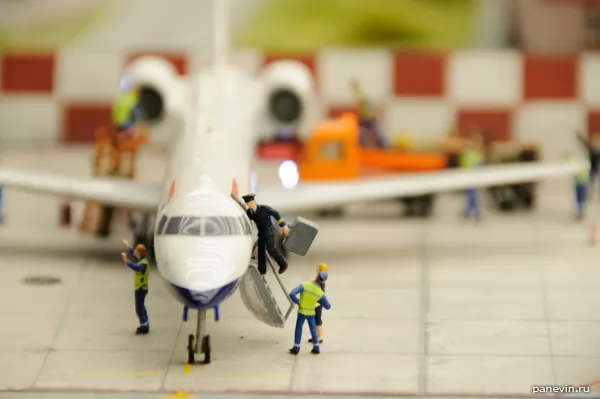 Landing into passenger airplane Jak-42.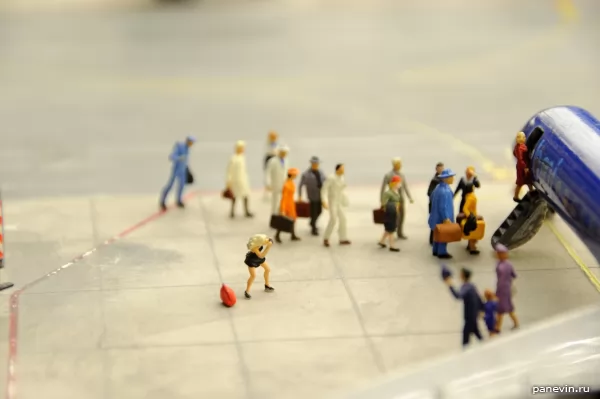 Lady photographs a plane gangway (for instagram :) )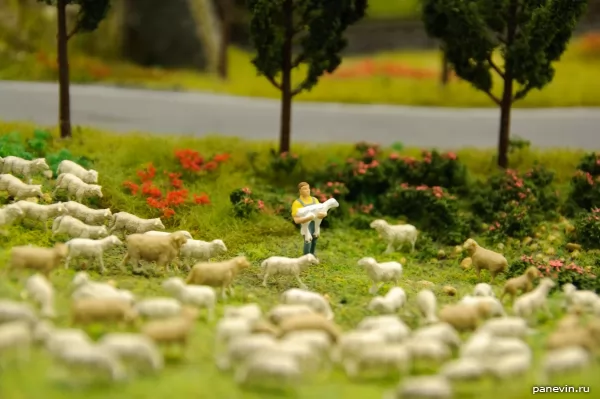 On a breadboard model many amusing genre sketches. For example, the shepherd and herd sheeps.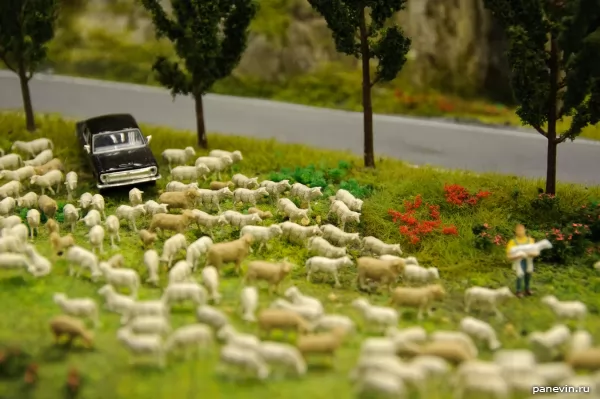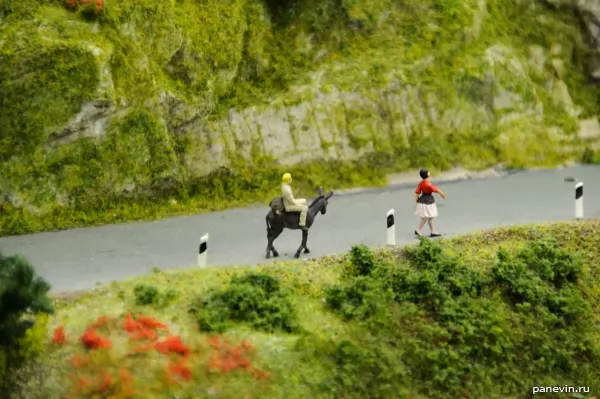 Episode from a film «Caucasian captive».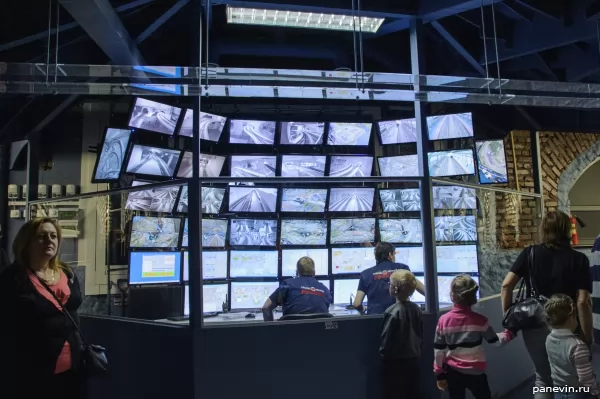 Control panel of railways. On a breadboard model run not only trains, but also cars (!)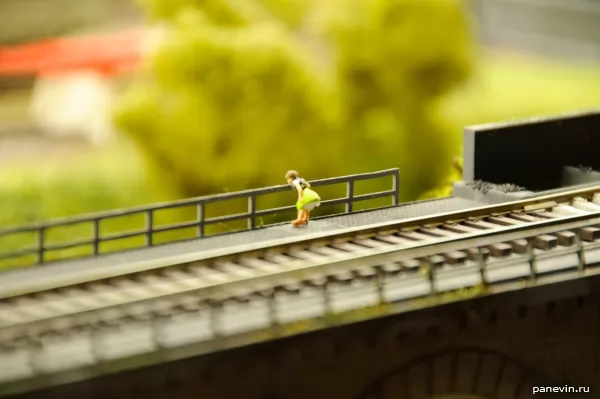 Amusing figure of the girl on the railway bridge.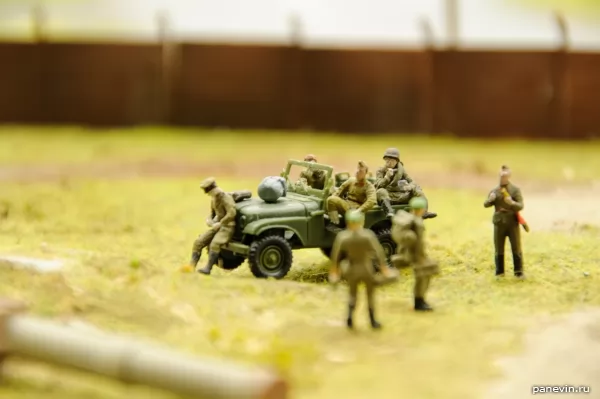 Military-historical reconstruction, soldiers in uniform before 1943 year — reconstruction of fights of World War II, Red Army infantry on Willys MB.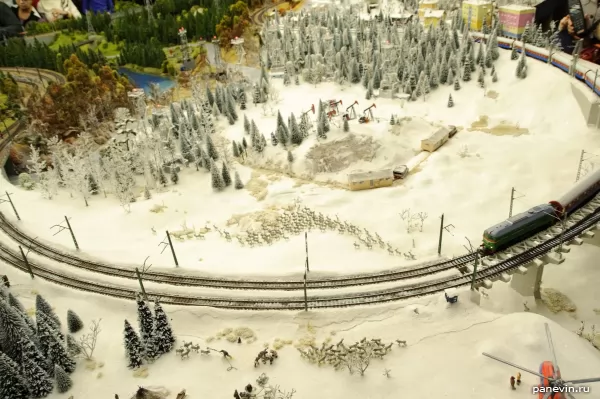 Generalized character of the Far North of Russia. By herd of deer and train rushes, Below on the right — the helicopter of polar aviation.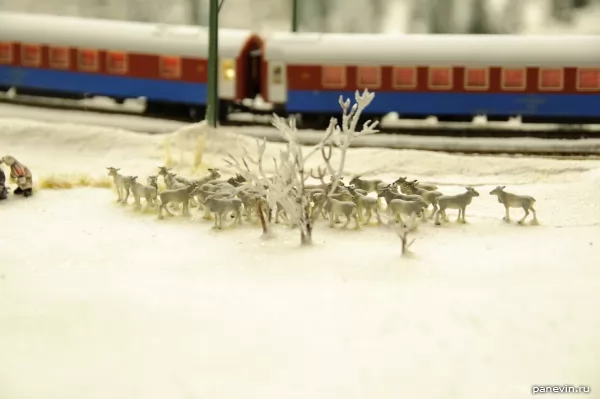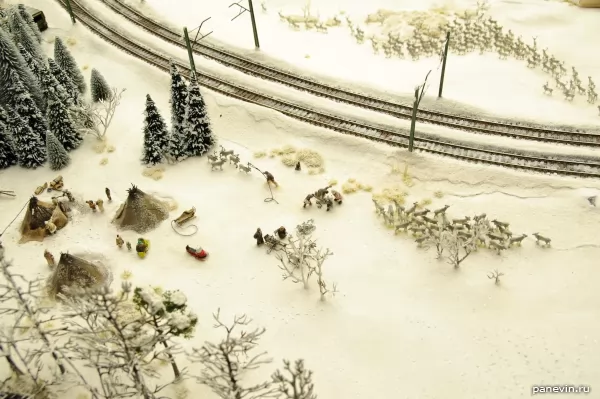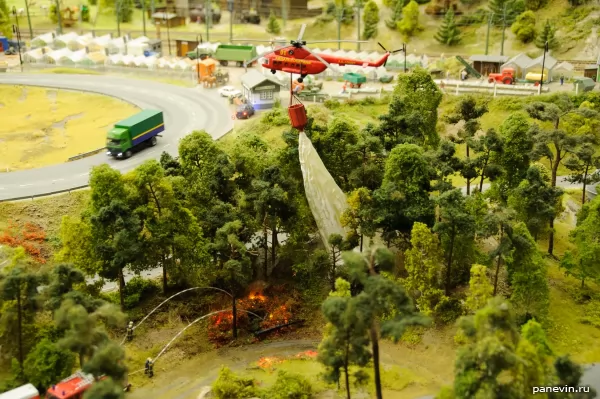 Remarkable sketch — firemen and the helicopter of the Ministry of Emergency Measures extinguish Herd of deer and a passenger train forest fire.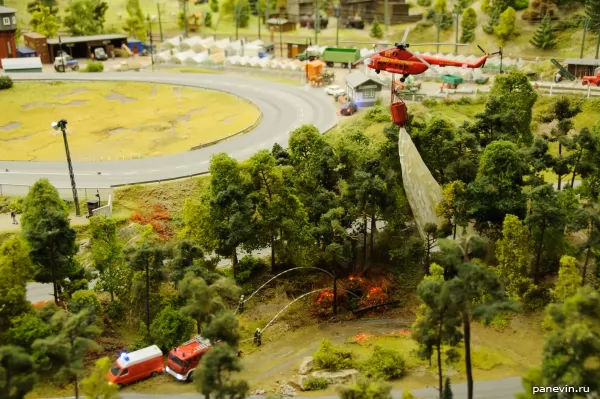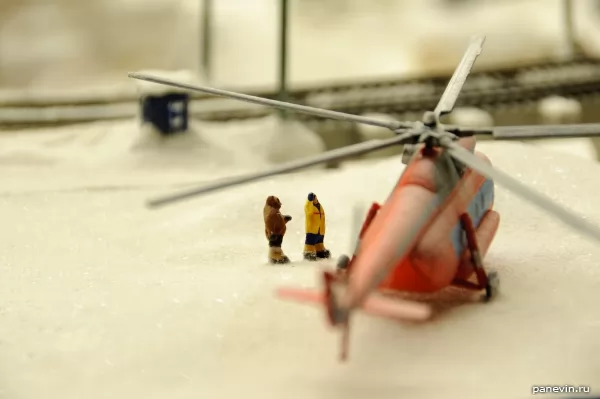 Helicopter Mi-8 of polar aircraft.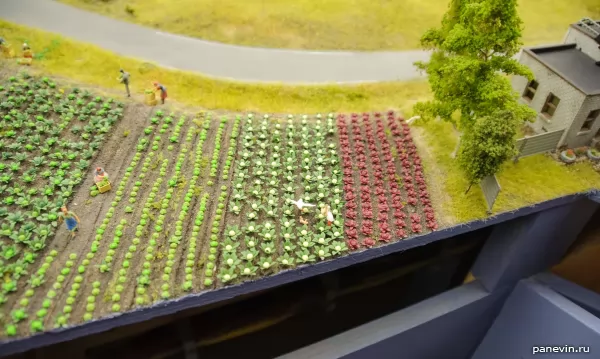 Ridiculous sketch: storks have brought in cabbage of the child :)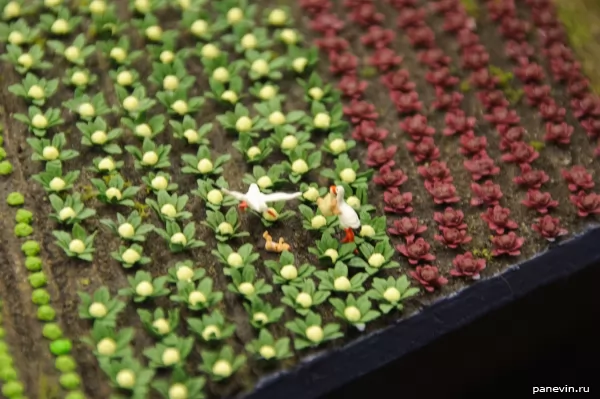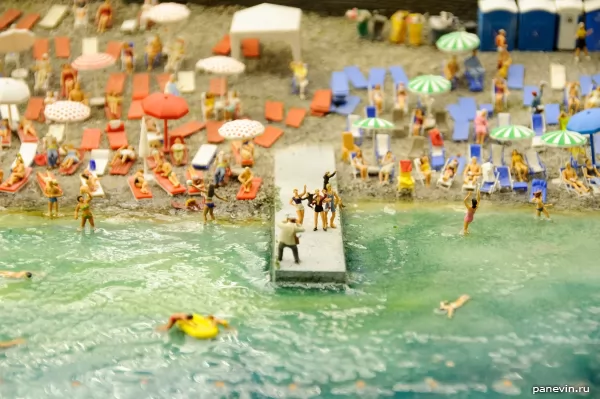 Generalized character of the Black Sea beaches. Similar photo at me is from last visiting of a museum.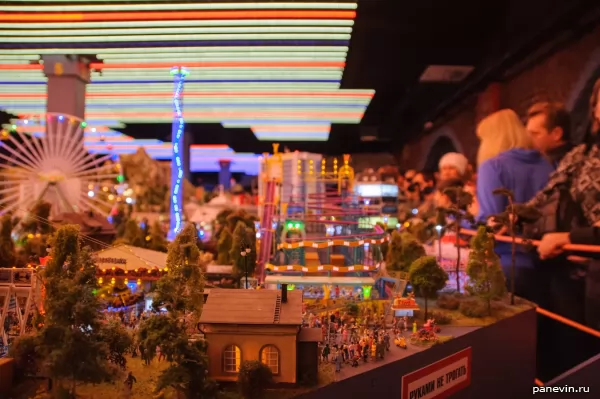 Twilight over a breadboard model. Yes, change of day and night is realised, the breadboard model changes, in streets of cities street illumination, and cars — switch auto lights.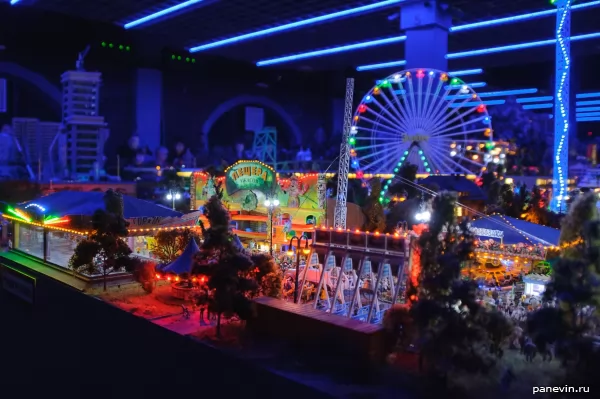 Park of attractions in night.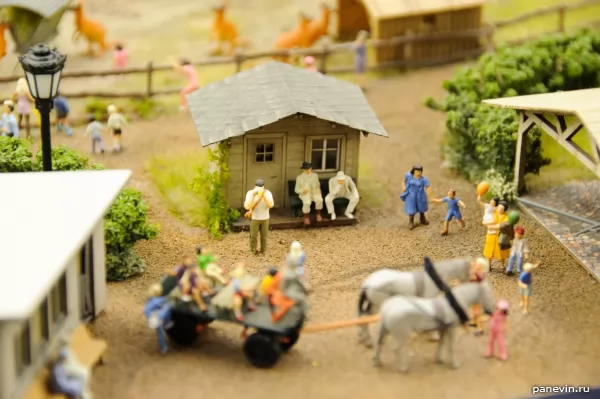 Village.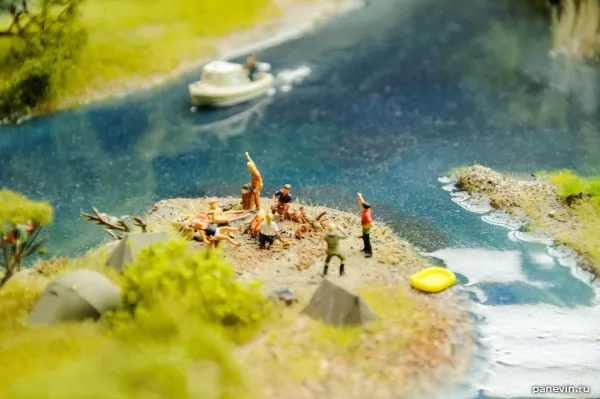 Tourists on rest on a river bend.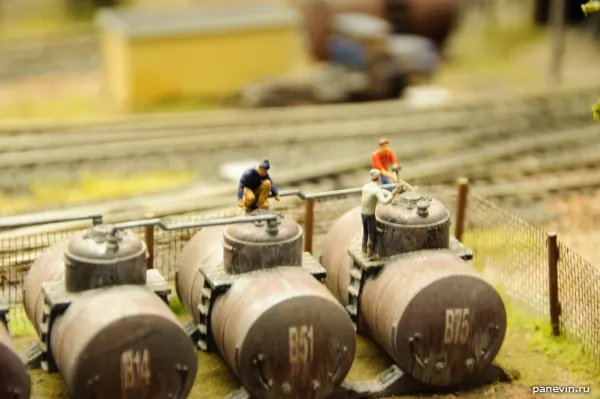 Tanks from petroleum products.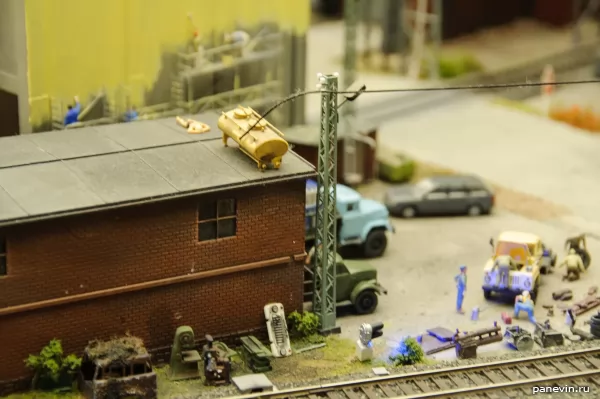 Automobile repair shop.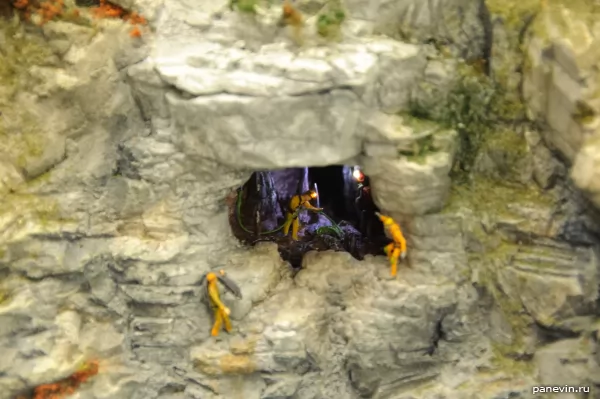 Cave explorers study a cave. Similar photo.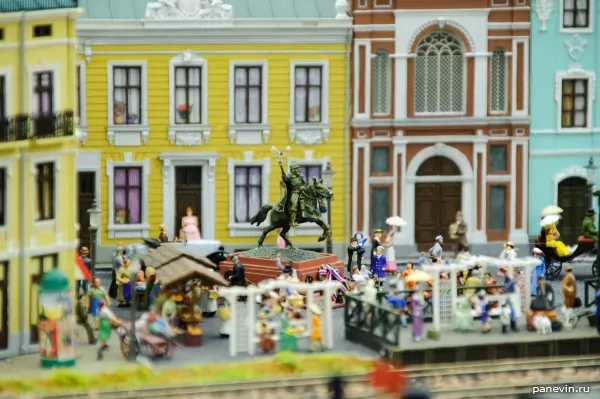 Generalized character of the western cities of Russia. Kaliningrad or Vyborg.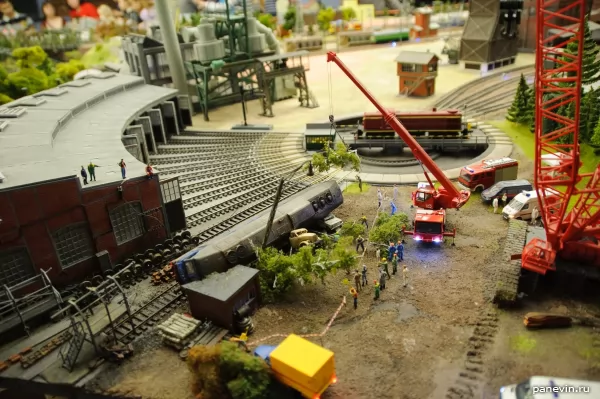 Fan depot.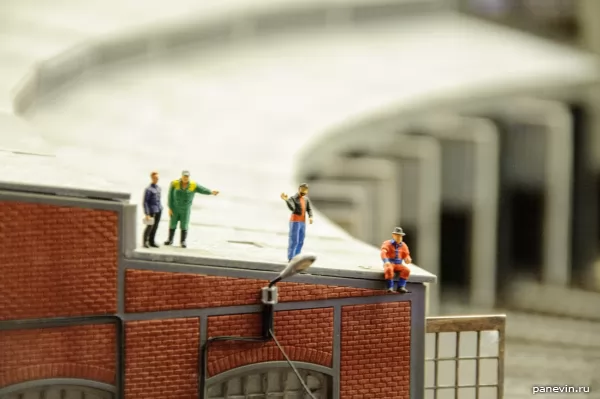 One of workers greets you :)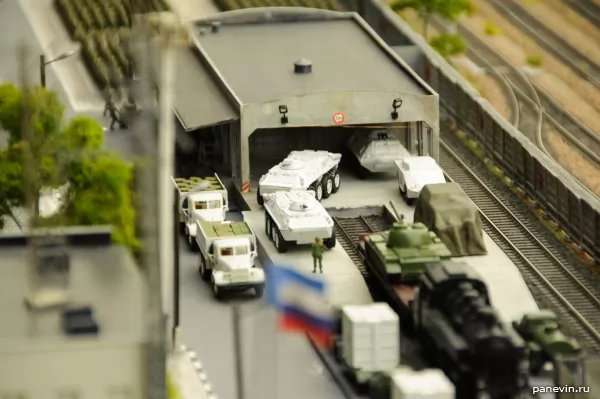 Somewhere in the distant east unload armoured troop-carriers of peacemakers of the United Nations.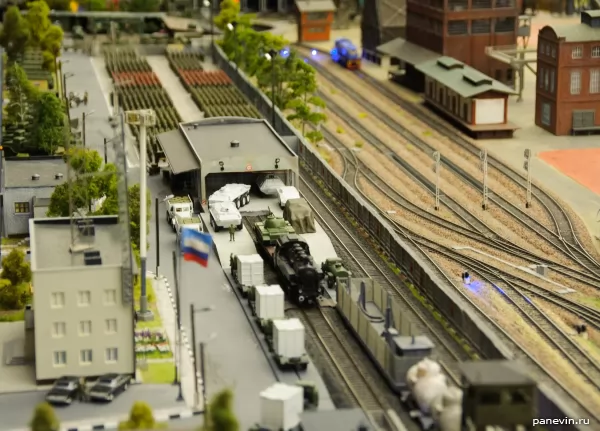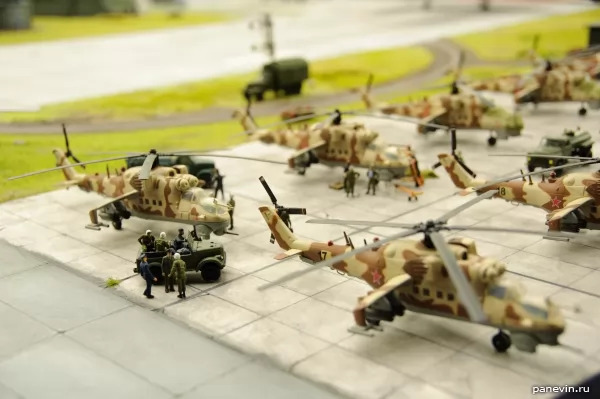 Attack helicopters Mi-24, at the left in the bottom of a figure of pilots and a jeep of the commanders.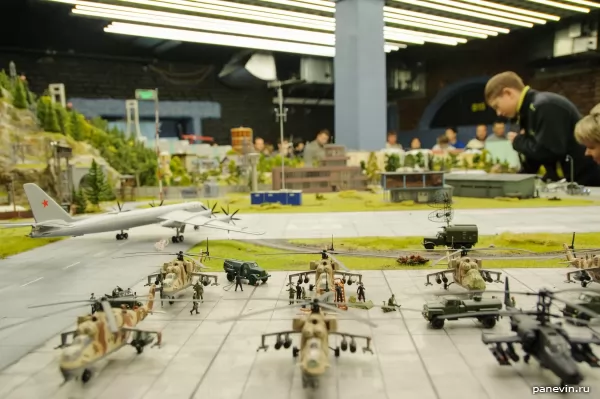 At the left Mi-24 «Crocodile», on the right Ka-50 «Black shark», at the left Tu-95 «Bear».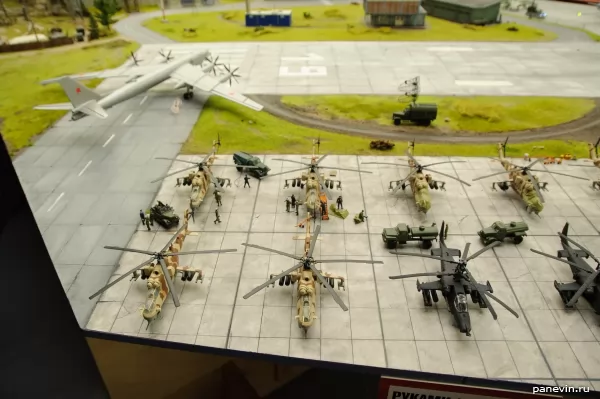 On airdrome between helicopters scurry refuelers.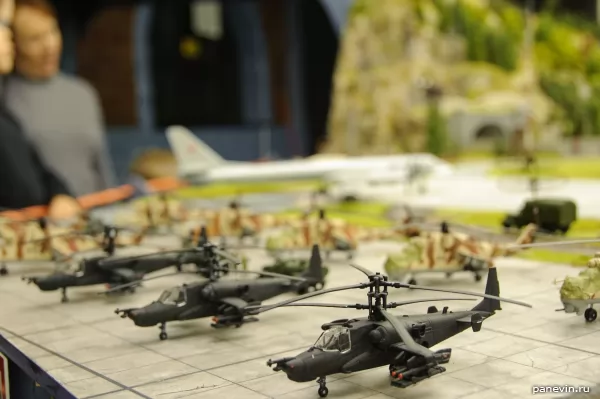 Attack helicopters Ka-50 «Black shark»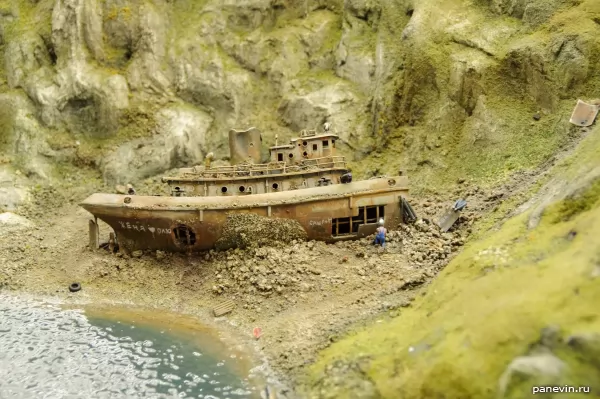 Rusty launch ashore of Baikal. Same ship hardly from other foreshortening from the previous visiting.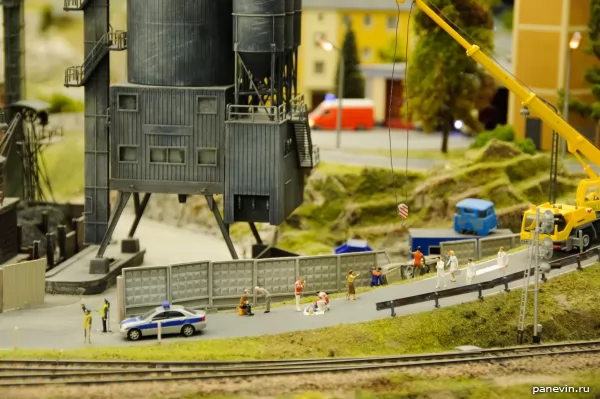 Medics with a stretcher and the police car on a place of any incident at walls of elevator.


Share:
Themes:
Grand Model Russia
2
museums
22
photos
417
St.-Petersburg
119
Ticket sales through JetRadar.com service without commissions and markups.
←
Blog
grand-maket_rossiya
blog