Near Peter and Pavel`s Cathedral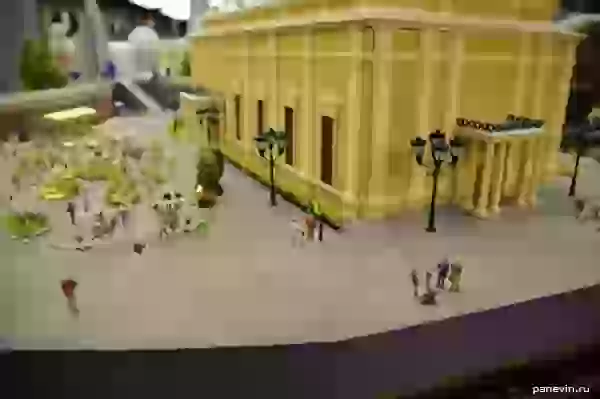 08.07.2011 14:03
Same place at night. Peter and Pavel`s Cathedral on a breadboard model was under construction consistently. That have made the last — clocks and carillon (if to listen he with some periodicity quietly plays a melody).
code to blog:
Share:
photo
near Grand Breadboard model Russia
Ticket sales through JetRadar.com service without commissions and markups.
vozle_sobora_petra_i_pavla
photo