Rybinsk water basin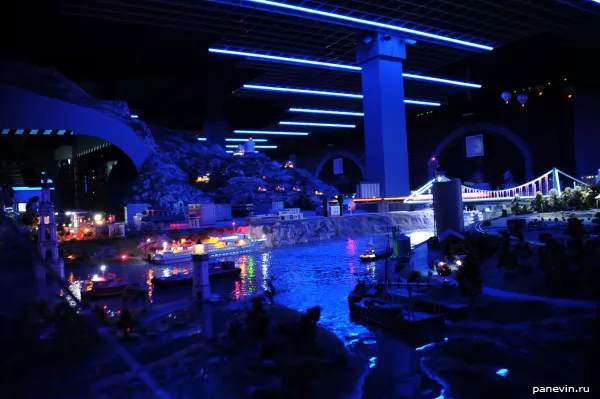 08.07.2011 14:15
On a breadboard model change of day and night is realised. Over the Rybinsk water basin night. The place is defined by the flooded church with a belltower sticking out from under water. At opposite coast it is moored cruise the ship.
code to blog:
Share:
photo
near Grand Breadboard model Russia
Ticket sales through JetRadar.com service without commissions and markups.
ribinskoe_vodohranilishe
photo