Salute from the Troitsky bridge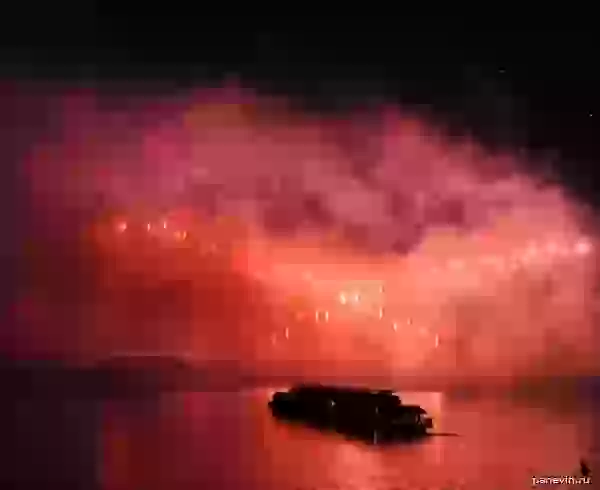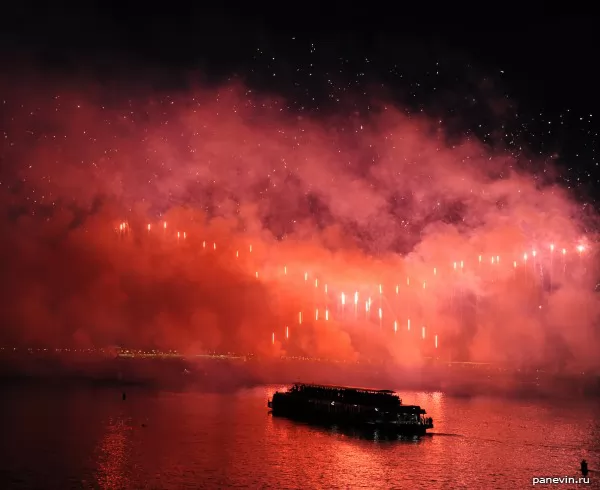 24.06.2013 01:55
Salute from the Troitsky bridge on a photo
code to blog:
Share:
Ticket sales through JetRadar.com service without commissions and markups.
Salutes, fireworks, pyrotechnic shows in
St.-Petersburg
. The most colourful and entertainment light show, certainly, — «
Scarlet Sails
» — the holiday of graduates which is passing in the end of June. By all means pass salutes and on other big holidays:
Day
... →
Basic waterway
St.-Petersburg
. On its coast
Peter I
has put one of the most beautiful cities of the world.
Neva
— the river unique: in spite of the fact that it short enough, by quantity of moved water enters into ten the largest rivers of a planet. It is navigable on all
... →
Scarlet Sails
Annual holiday of graduates of the schools, passing in
St.-Petersburg
in the end of June. On
Palace Square
songs of popular executors sound, scenery and a scene are placed. More close to two o`clock in the morning the basic action of a holiday moves on quays
Neva
... →
Troitsky bridge
In
1903
in honour of the city 200 anniversary has opened to year the most beautiful
bridge
— Troitsk (at the time of the Soviet union — Kirov). It was nicknamed by «Tryohfonarnym» because of unique fixtures. This bridge of the Russian-French friendship
... →
.
salyut_s_troitskogo_mosta
photo