Houses «on chicken legs»
7
photo
with description
24.07.2020 11:17
24.07.2020 11:17
Andrey Panevin

In St. Petersburg, on the embankment of the Smolenka River, there are unusual residential skyscrapers, popularly known as houses on chicken legs.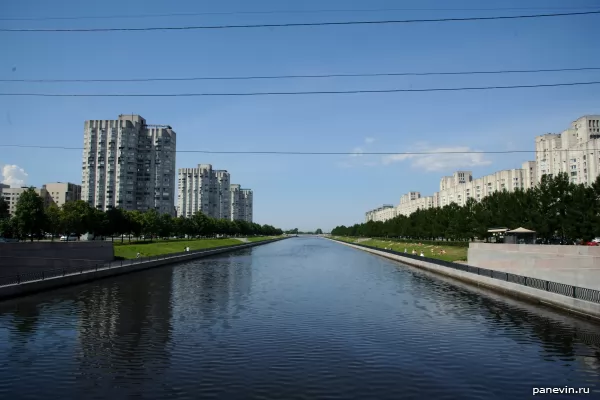 Smolenka river and Novosmolenskaya embankment, houses "on chicken legs" on the left.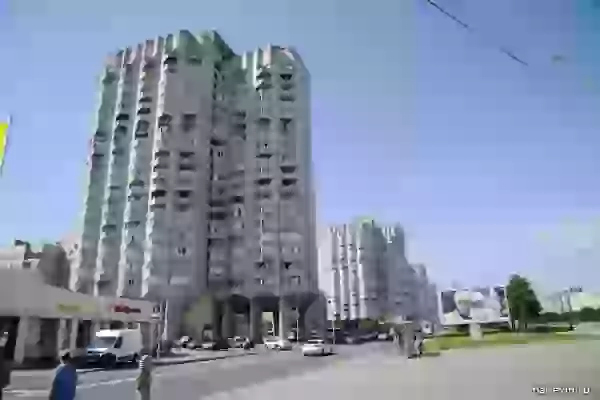 Four houses along the Novosmolenskaya embankment have another name:" Kuronogi ".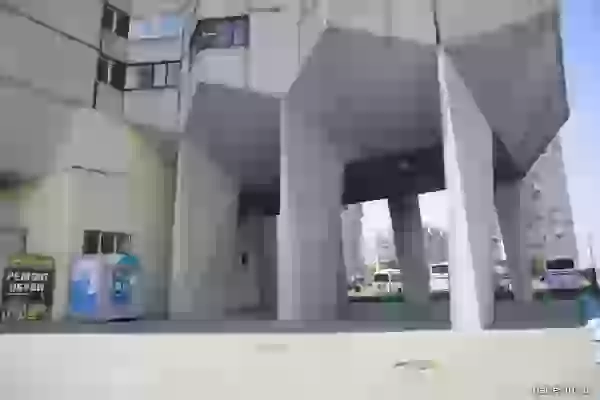 These pillars seem thin from a distance.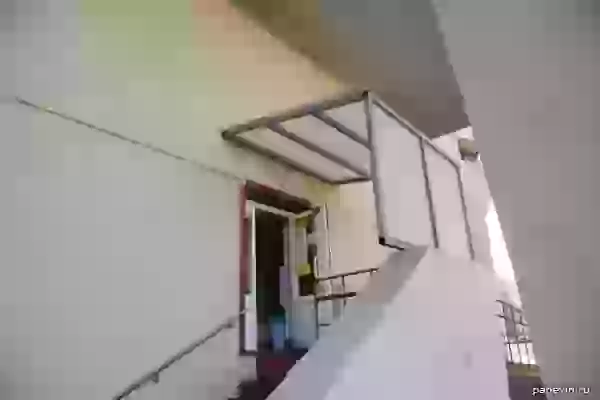 I was surprised by the plastic shed above the entrance to the entrance, it is already closed from above by the building itself.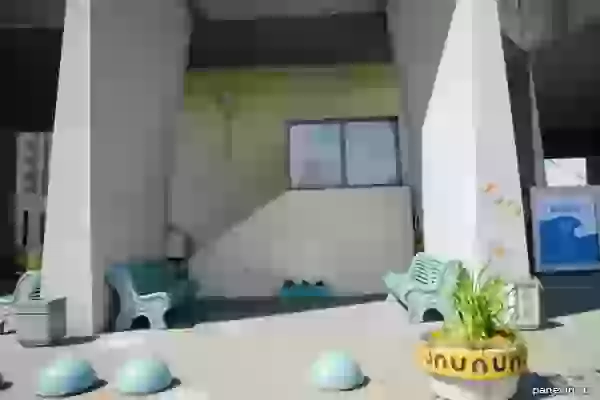 What great benches! Near my house, for example, they are flat and uncomfortable.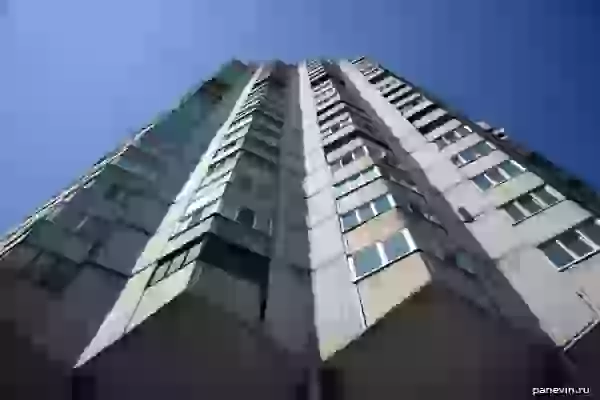 House "on chicken legs", bottom view.

The first house was commissioned in 1987, the last in 1993.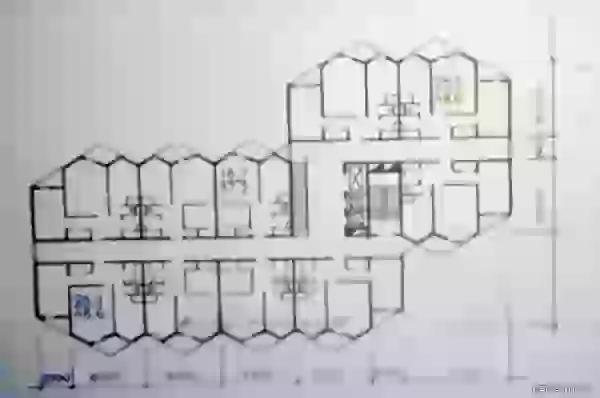 A house "on chicken legs", a plan of a typical floor. It's a pity the quality is low ...

The author of the project is the designer of LenNIIProekt Vitaly Sokhin and this order turned out to be a unique creative opportunity. According to the general plan for the development of Vasilievsky Island, the number of storeys of houses closer to the Gulf of Finland should increase, and these 22-storey monolithic high-rises were designed. If most of the houses at that time in Leningrad/St. Petersburg were built according to standard designs from ready-made blocks, then only two organizations were engaged in monolithic construction - LenNIIProekt and LenZNIIEP, and each monolithic construction object is unique.
Share:
Themes:
photos
417
St.-Petersburg
119
Vasilevsky island
6
Ticket sales through JetRadar.com service without commissions and markups.
←
Blog
doma_na_kurih_nozhkah
blog