Light festival
16
photo
with description
06.11.2016 12:16
06.11.2016 12:16
Andrey Panevin

On Isaakievsky Square in Petersburg has passed grandiose sveto-musical the show as which scenery have acted Mariinsky palace and Isaakievsky cathedral.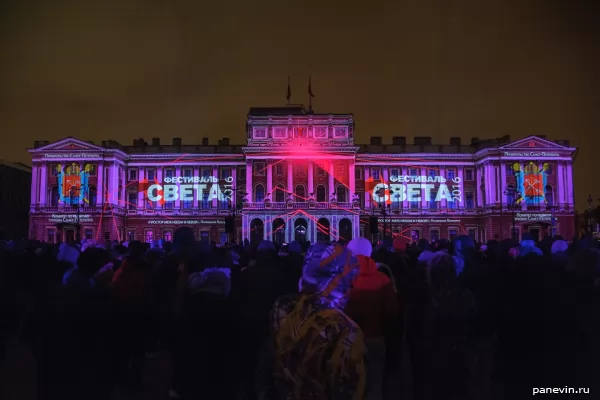 Light festival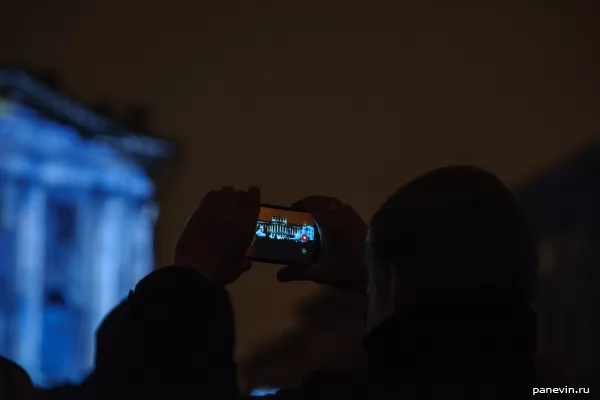 Spectator at light festival.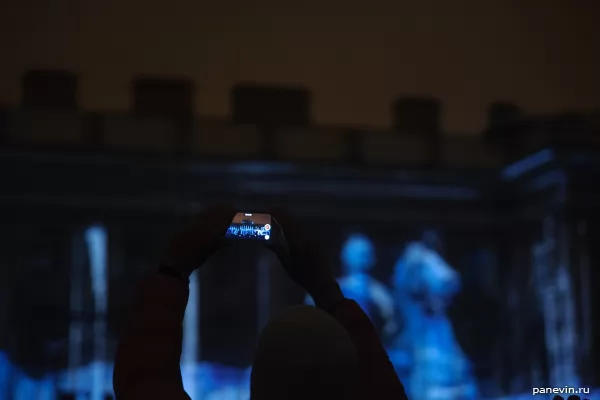 Before spectators was history of Petersburg from arrival Peter I on the Neva coast and an epoch of palace revolutions to nowadays. Shattering flooding, sounded by verses Pushkin.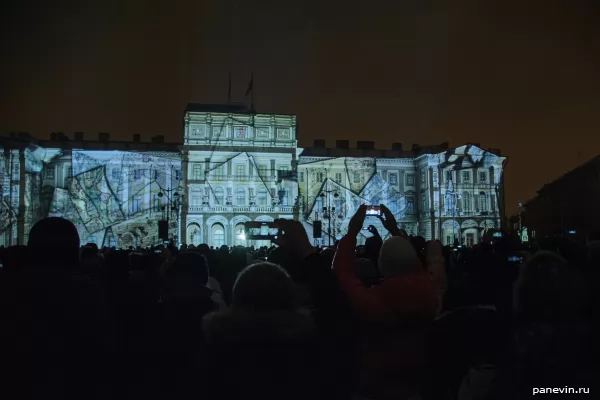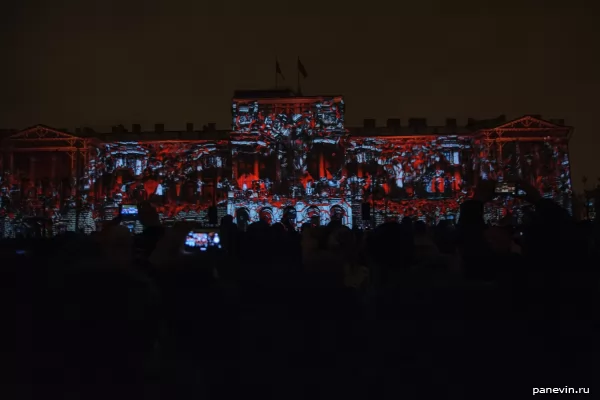 Bloody revolution sung by verses of Mayakovsky.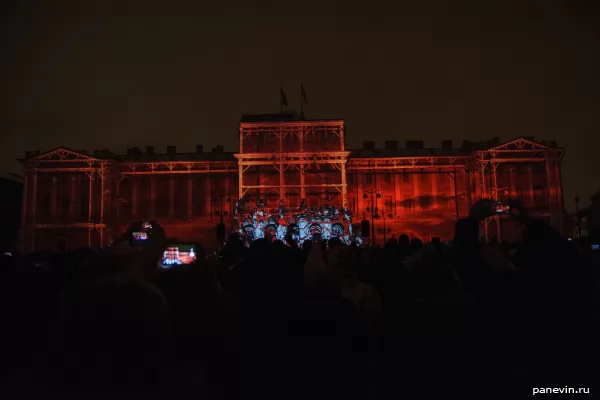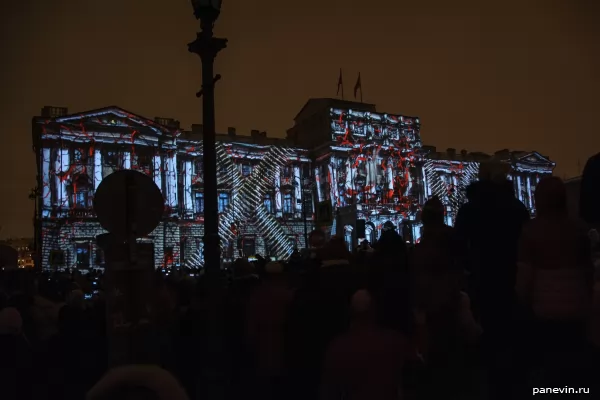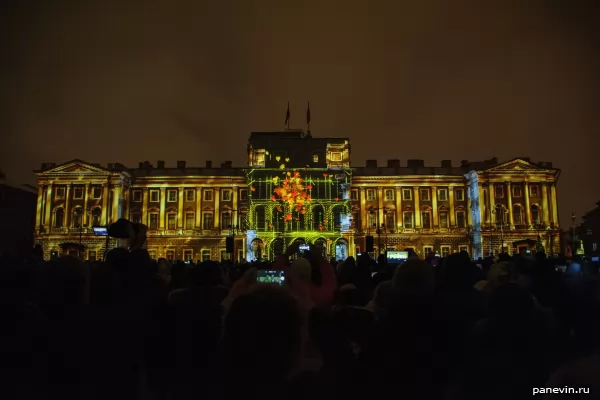 Finishing chord of Light Festival.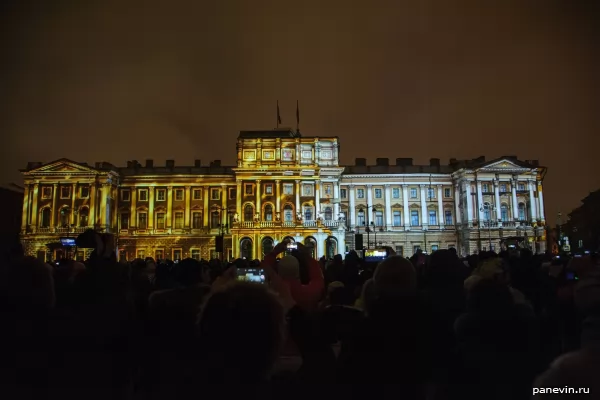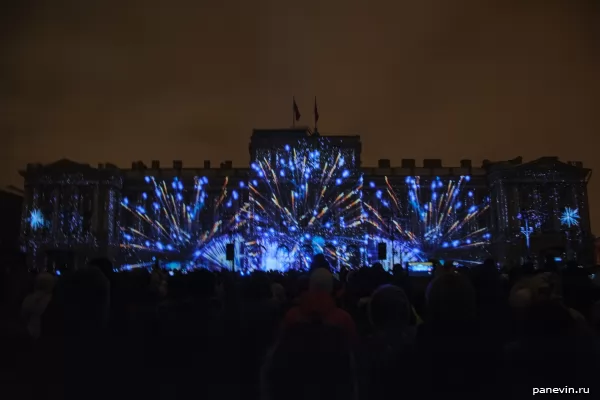 Final salute.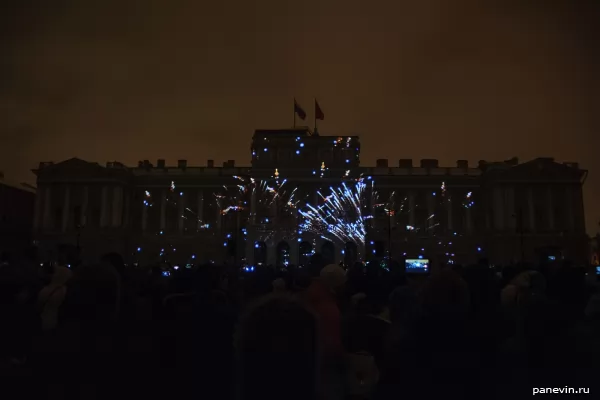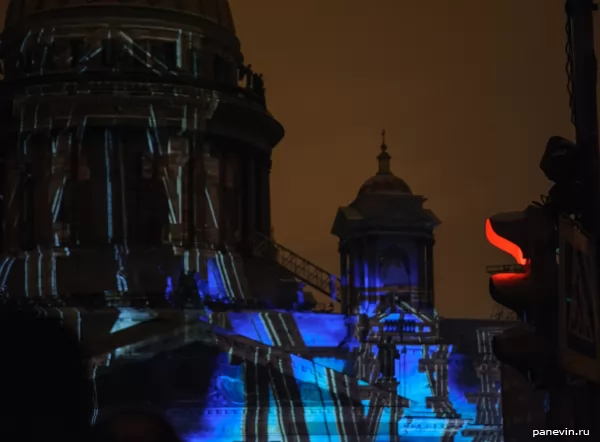 On Mariinsky palace had been illustrated all city history, and on Isaakievsky cathedral any set of the untied slides which sense remained for me a riddle.



That on a cathedral crept spiderweb.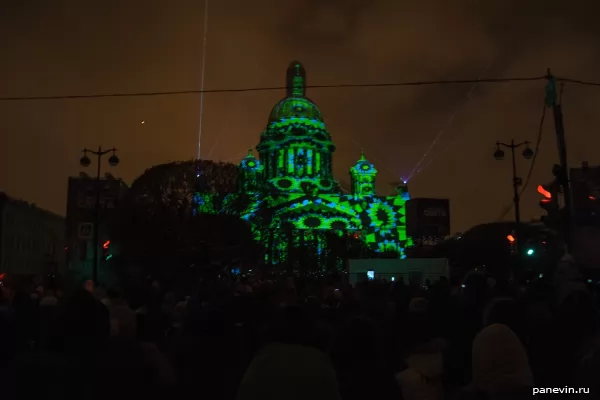 That elements of a heavy narcotism.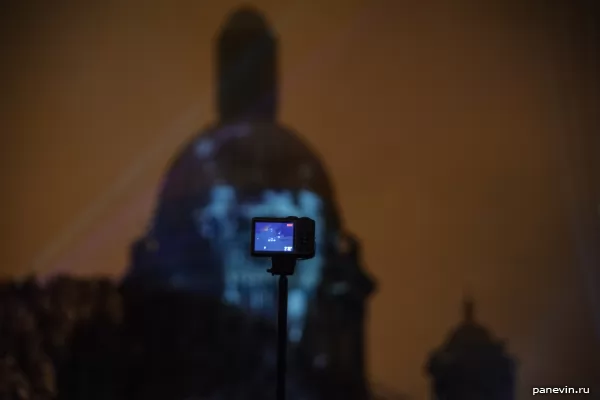 Spectator removes show on GoPro.

It would be quite good, if shows repeat.
Share:
Themes:
Isaakievsky square
1
Mariinsky palace
1
night
9
photos
417
Saint Isaac's Cathedral
1
St.-Petersburg
119
Ticket sales through JetRadar.com service without commissions and markups.
←
Blog
festival_sveta
blog