Voronezh attractions
26
photo
with description
27.05.2020 08:15
27.05.2020 08:15
Andrey Panevin

The Second World War took place in Voronezh with a tank, and the battle for Voronezh lasted longer than that of Stalingrad, so very little pre-revolutionary buildings remained in the city.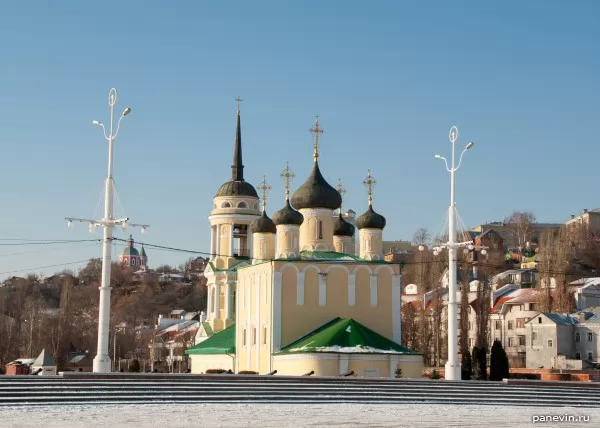 Assumption Admiralty Church, 1803 year.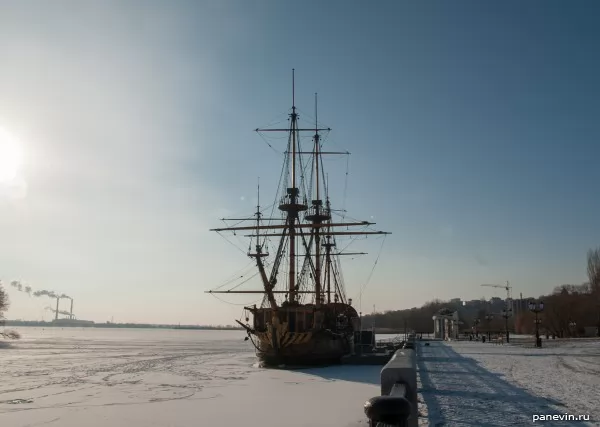 Copy of the Petrovsky 58-gun ship of the line — Goto Predestination (divine foresight), museum ship.

In addition: photo-review of the Goto Predestination Museum.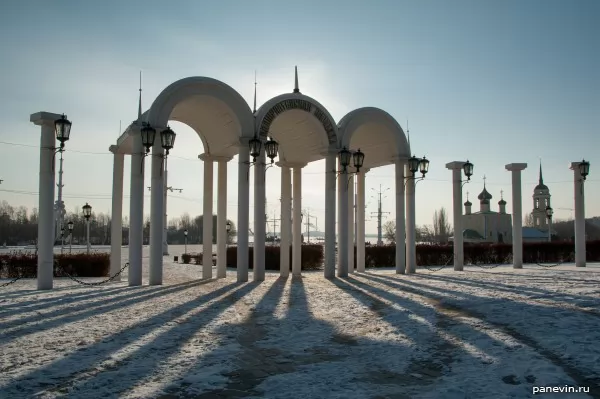 Arches on the Admiralteyskaya Square.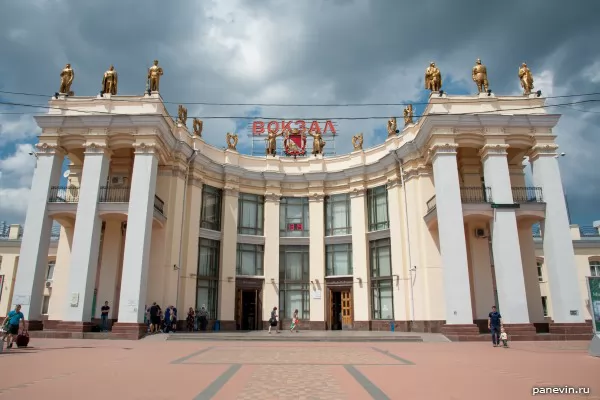 Voronezh-1 station — one of the most beautiful railway stations in Russia.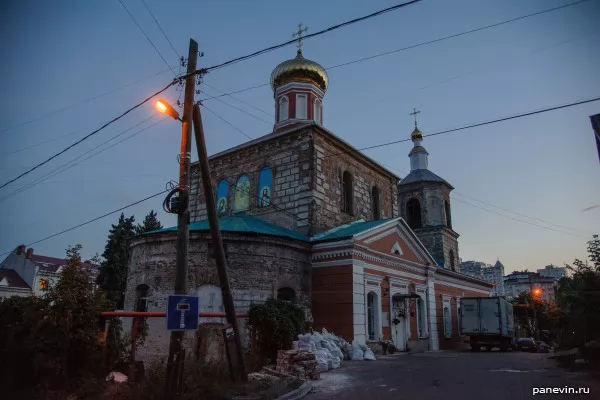 Epiphany Church.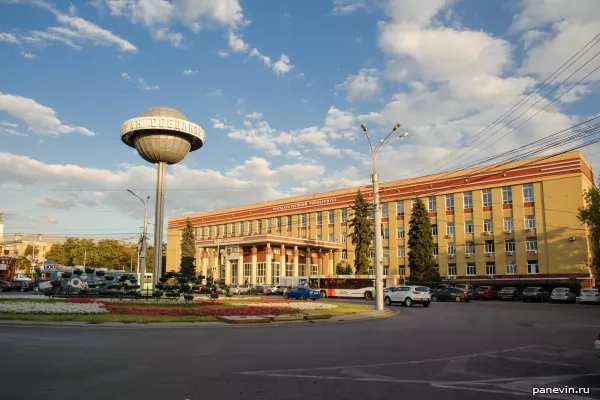 VSU (Voronezh State University).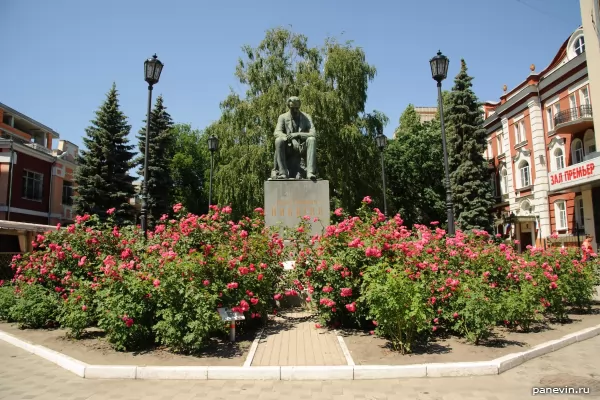 Памятник Ивану Никитину
Monument to Voronezh poet Ivan Savvich Nikitin.



Beit Hawa — Jewish community, Voronezh.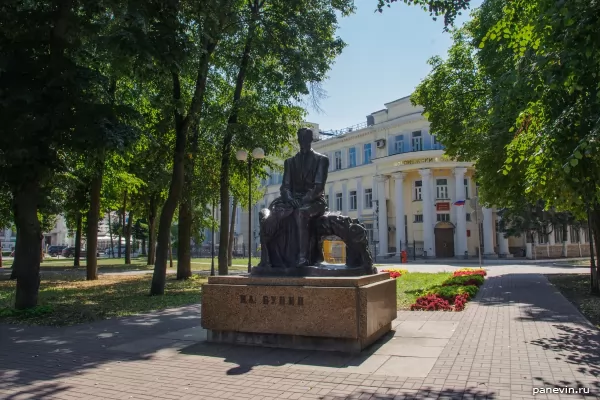 Monument to Ivan Bunin.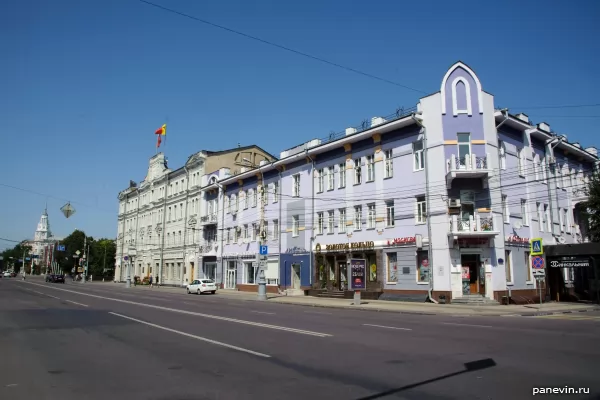 House of Yu. V. Shvedchenko.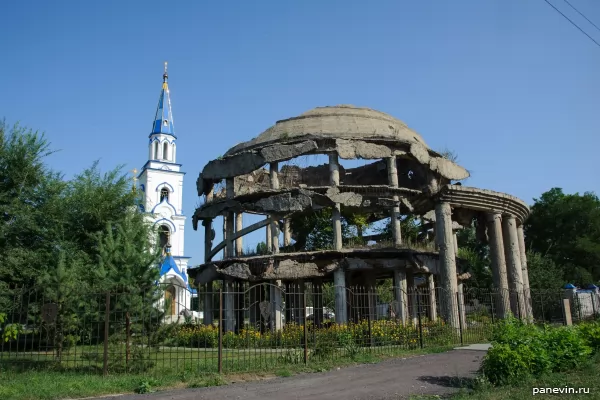 «Rotunda» the round part of the demonstration surgical hall of the regional hospital was blown up during the Great Patriotic War, left in ruins as a monument. In the background - the Temple of Vladimir Equal to the Apostles.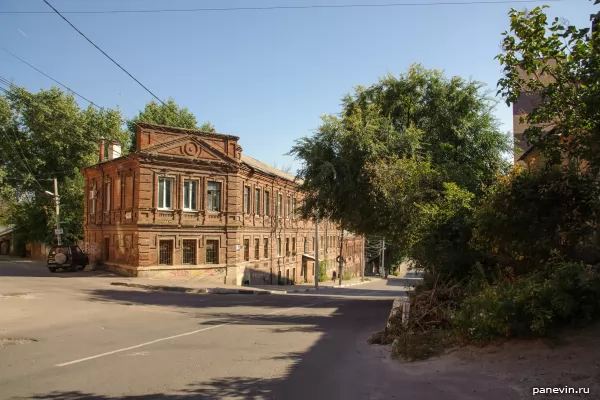 House of Bartholomew Snopov.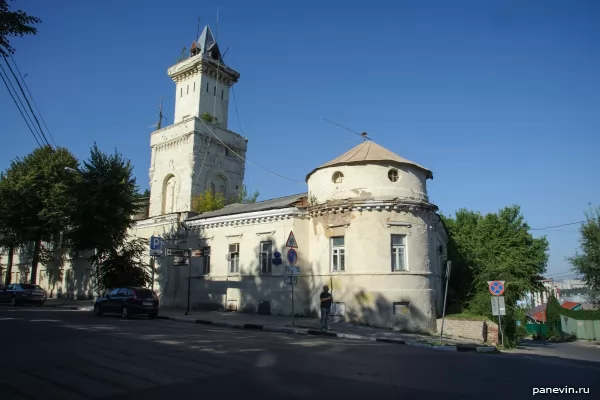 The building of police.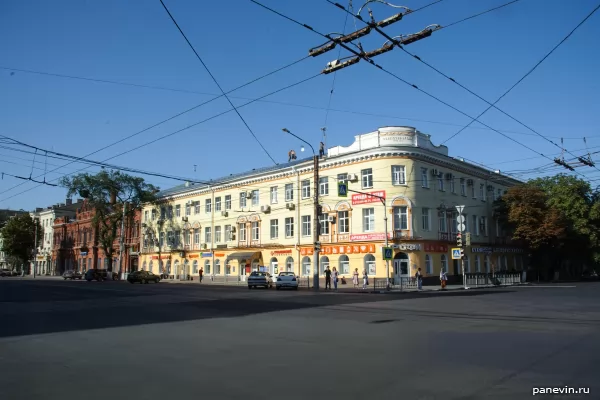 The former building of the Regional Consumer Union.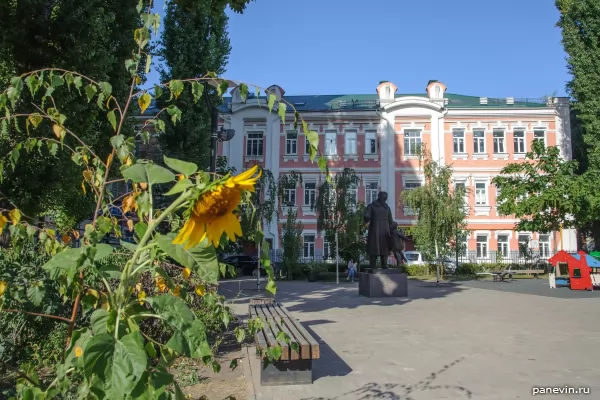 Monument to Marshak in the park of the same name near the house on Karl Marx Street, 72, where the poet lived.


Puppet show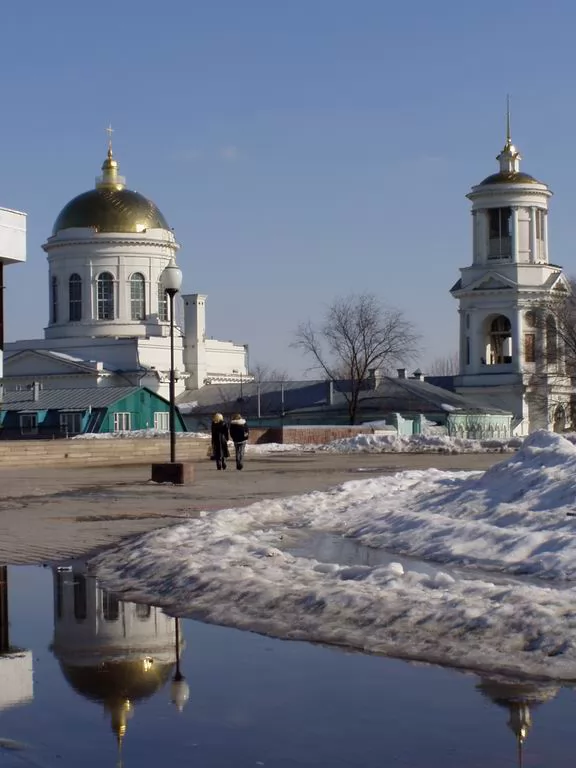 Intercession Cathedral.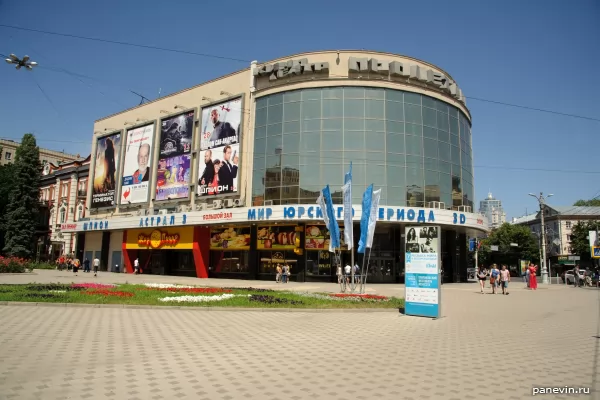 Cinema «Proletarian». Example of late Soviet functionalism.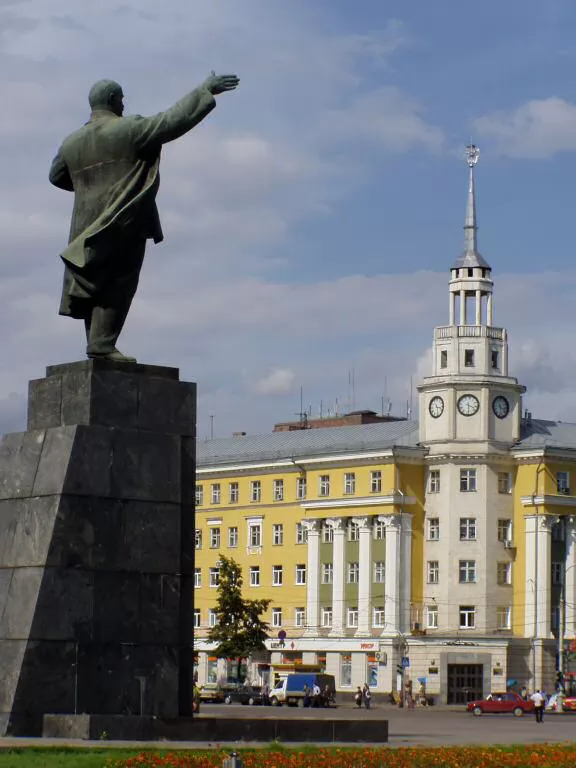 Lenin Square. The central square of Voronezh. The monument to Lenin was destroyed during the Nazi occupation, restored after the war.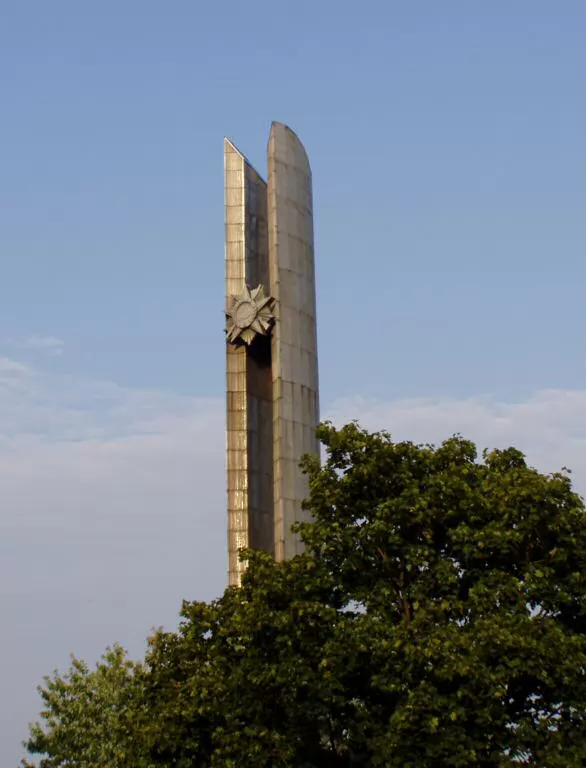 Stele on the Victory Square, opened in 1975 in honor of the anniversary of the victory in the Great Patriotic War.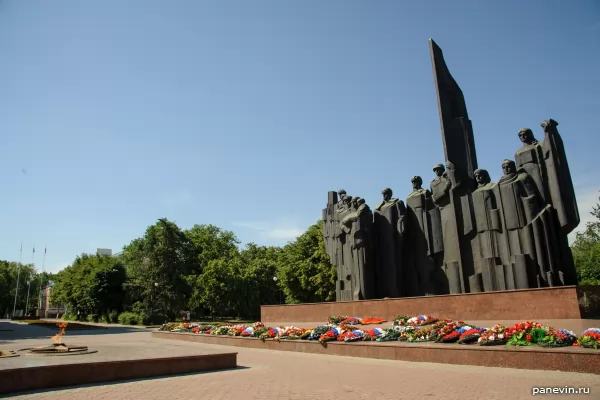 The eternal flame and the monument to the fallen on Victory Square.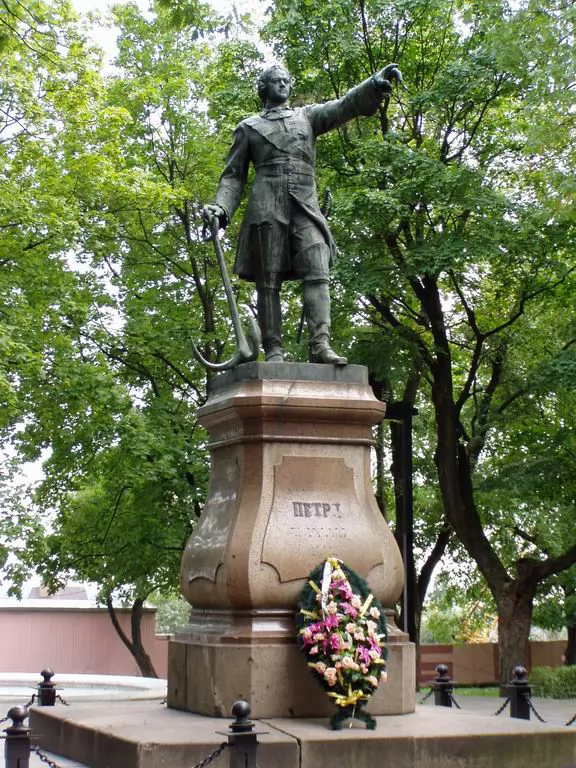 Monument to Peter I.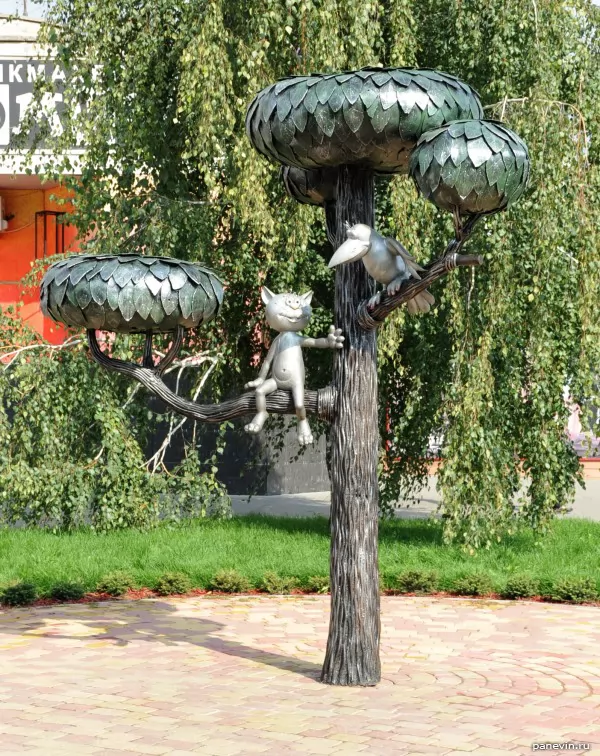 «Kitten from Lizyukov street».

Separately: Monuments and sculptures of Voronezh (20 photo).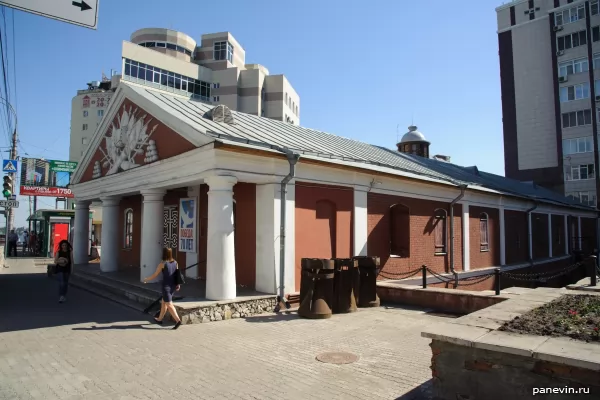 Military history museum.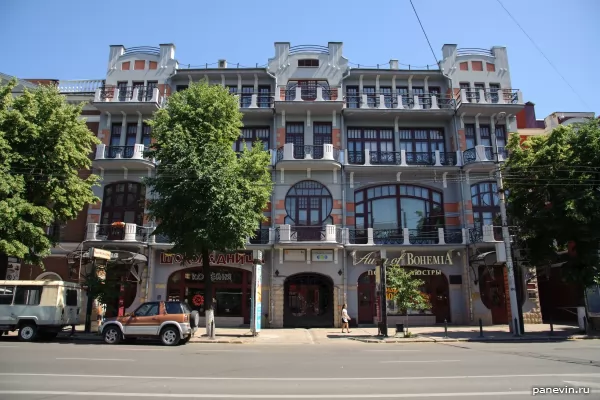 The building of the hotel «Bristol», nice modern! Perhaps the most beautiful building in Voronezh.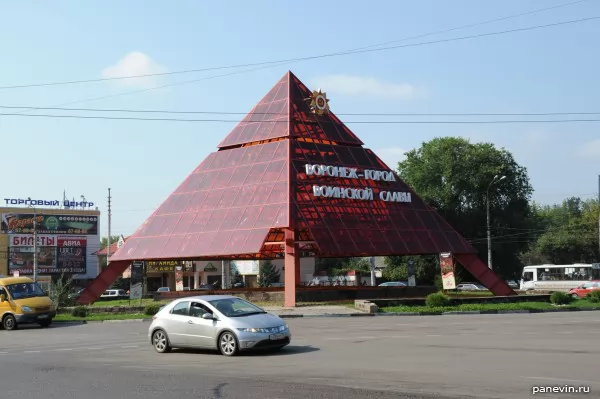 Pyramid at the entrance to Voronezh.

Monuments and sculptures in Voronezh in most of the times of the USSR.
Share:
Themes:
architecture
31
attractions
134
monuments
72
photos
417
sculpture
71
Voronezh
10
Ticket sales through JetRadar.com service without commissions and markups.
←
Blog
dostoprimechatelnosti_voronezha
blog