Beit Hava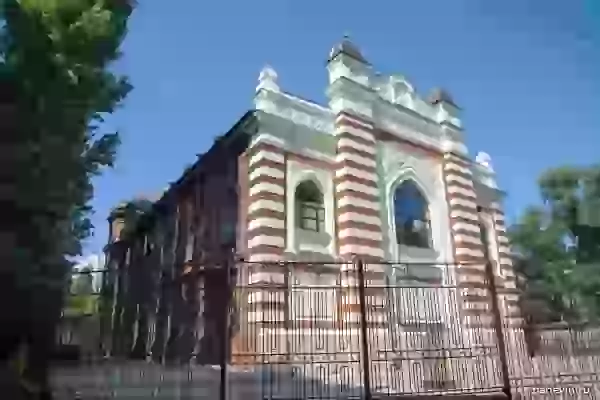 19.08.2018 12:40
Beit Hava - Jewish community, Voronezh, Stankevich Street, 6. The building was built in 1899–1902 years of design by a Voronezh architect, a Catholic by religion, S. L. Myslovsky at the expense of the Jewish community of the city. The building was designed in eclectic style with Moorish motifs.
code to blog:
Share:
Ticket sales through JetRadar.com service without commissions and markups.
eclecticism
Eclecticism — architecture style on a photo.
Voronezh
Large industrial centre of Russia. City in european part of country.
beyt-hava
photo