Football fans
19
photo
with description
24.06.2018 12:02
24.06.2018 12:02
Andrey Panevin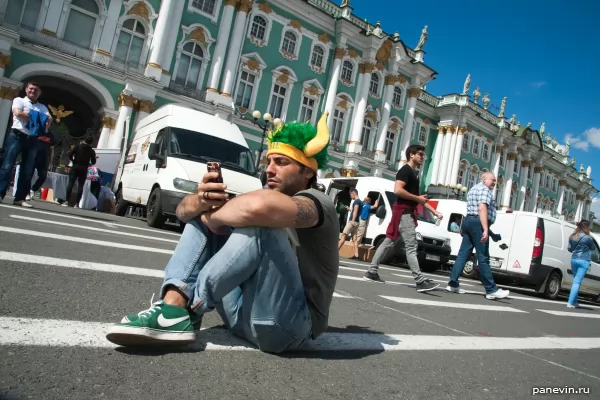 Brazilian fan.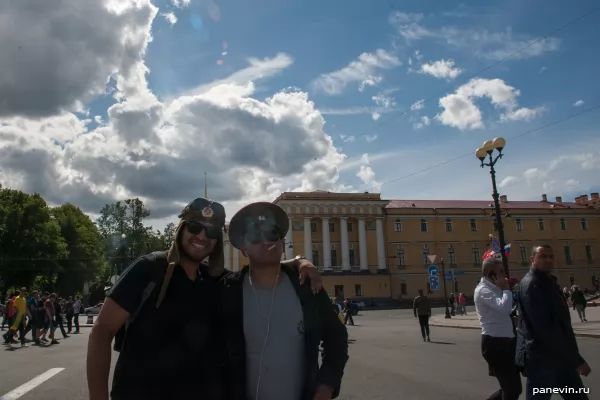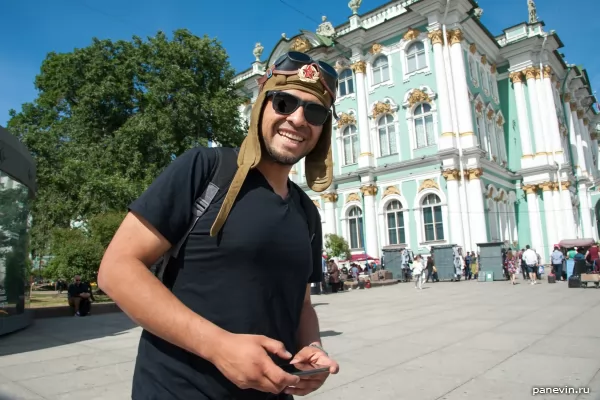 Tankmen :)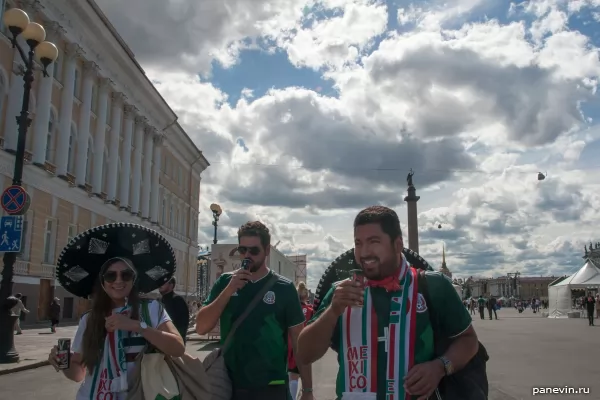 Fans from Mexico.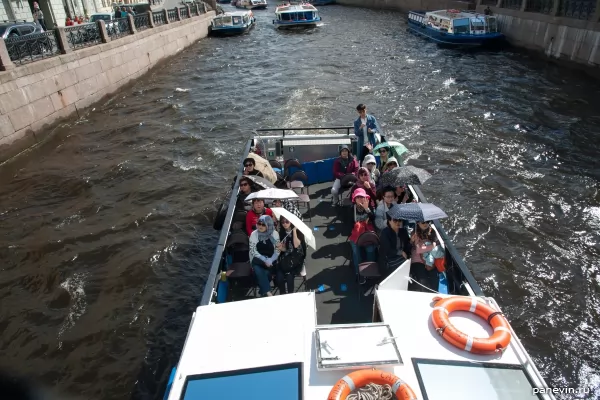 Tourists from China often go with umbrellas. They now have fashion - a complete lack of tanning.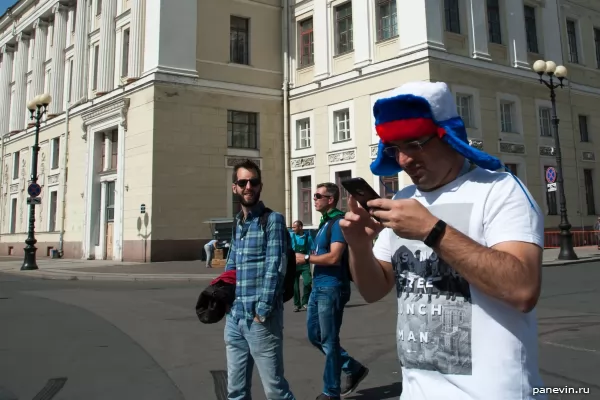 Foreign fans.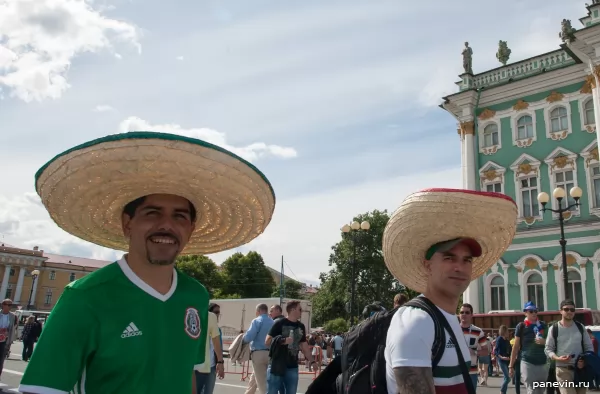 Mexicans in sambrero are very positive guys! Yes, in general, the fans who came to the World Cup are very funny guys.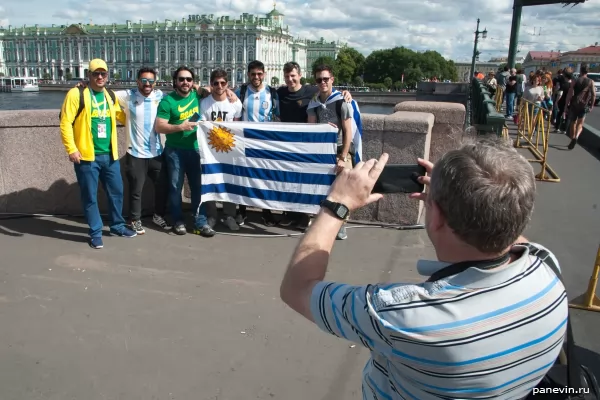 Fans from Brazil and Uruguay are photographed against the backdrop of the Winter Palace .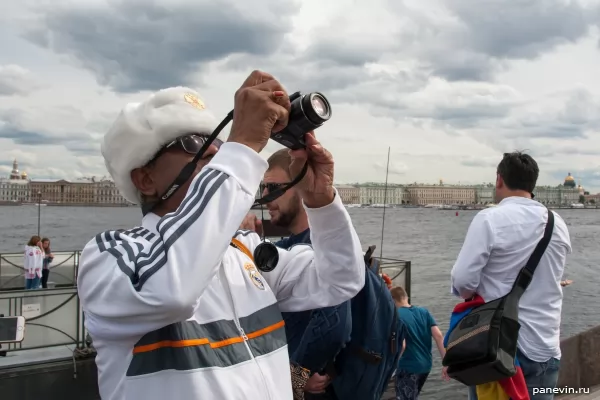 Real Madrid fan.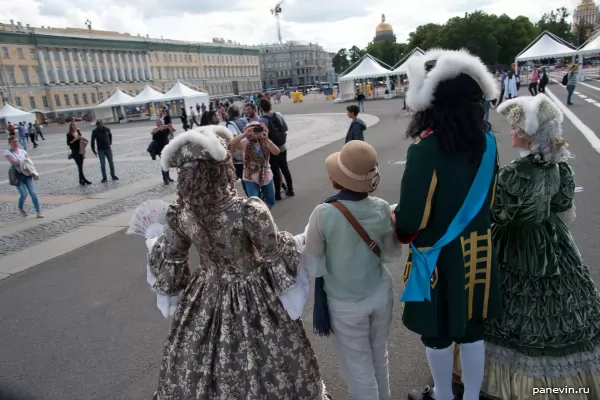 The Chinese (?) Are photographed with the mummers of Peter and Catherine.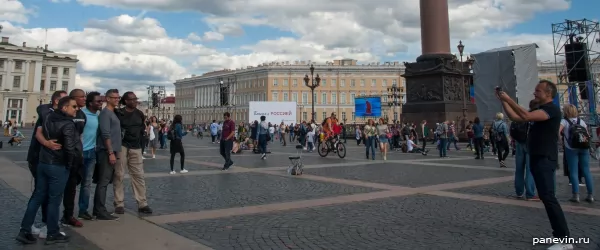 Fans of the German national team.



Fans who came to the World Cup in Russia were scared at first, but quickly let everyone go. And as a result of whom I meet - very positive guys!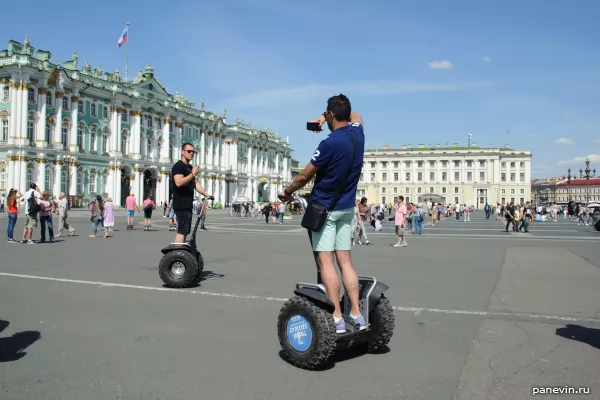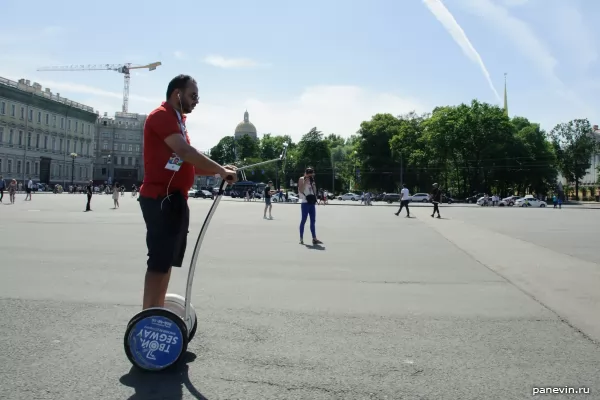 Man on Segway Fan with a Selfie Stick.



Fans are photographed with a cartoon horse and bear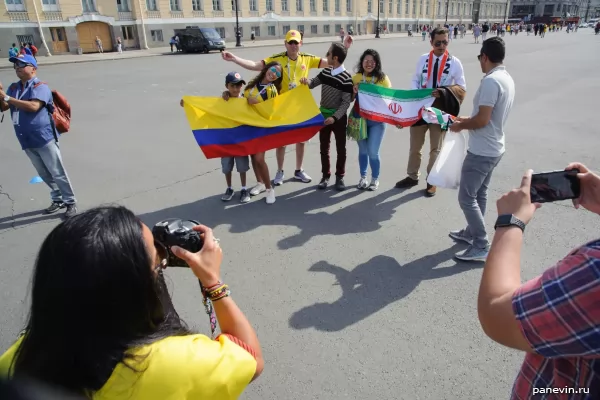 Fans of Colombia and Iran, a joint photo.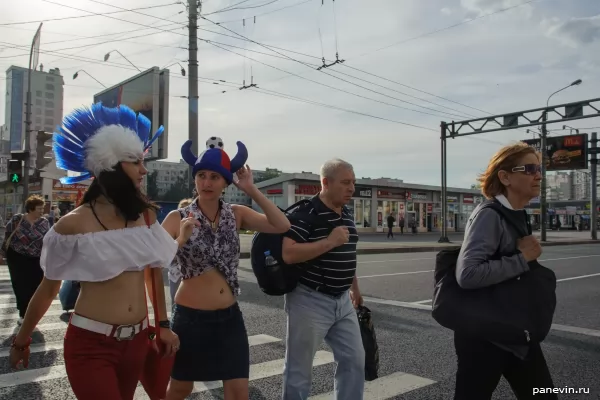 Russian football fans. Как же без них? How without them?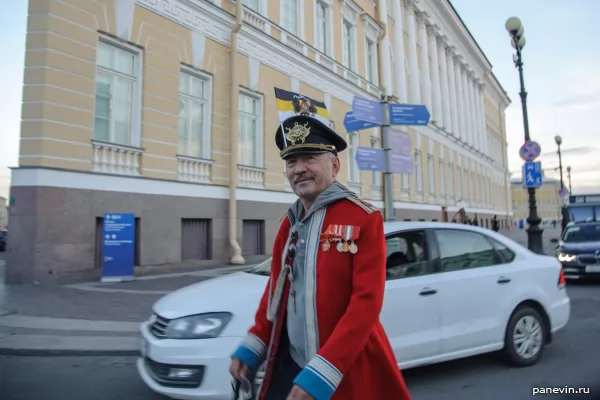 In a jacket, cap with a cockade and the imperial flag!



Belgian football fan and fan from Mexico.
Share:
Themes:
people
30
photos
417
sport
4
St.-Petersburg
119
street-life
14
World Cup
3
Ticket sales through JetRadar.com service without commissions and markups.
←
Blog
bolelshiki_chm_2018
blog