Empire
15
photo
with description
26.02.2019 09:20
26.02.2019 09:20
Andrey Panevin

A large number of photographs of landmarks and buildings of different architectural styles have accumulated from trips to Russia . There are also Empire .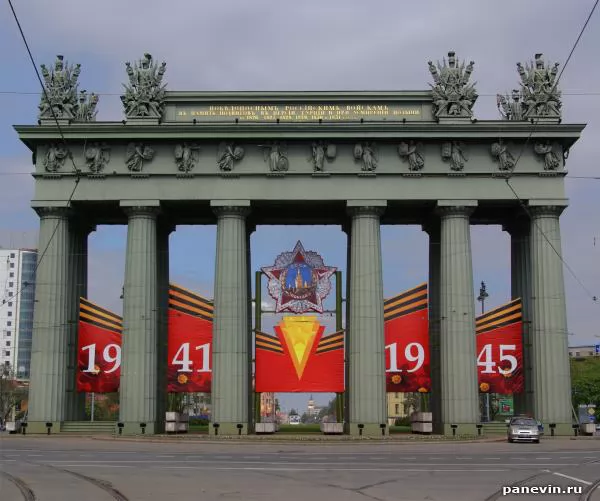 Moscow gates in a festive decoration.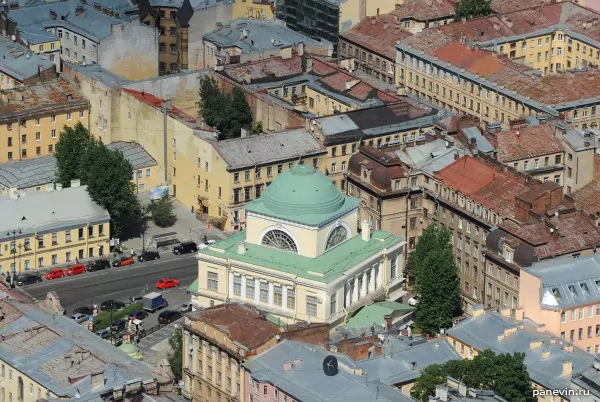 The Museum of the Arctic and Antarctic on Marat Street (formerly St. Nicholas Church, which is noticeable in architecture).


Trinity Cathedral of the Izmailovo Regiment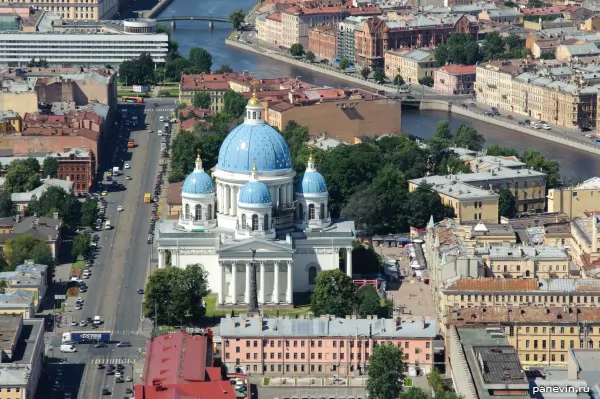 Trinity Izmailovsky Cathedral

The house of Voroshilov shooters, or the House of the Red Commanders, Tver, Stepan Razin Embankment, 2. The building was built in 1935 according to the design of the architect V. Anfyorov.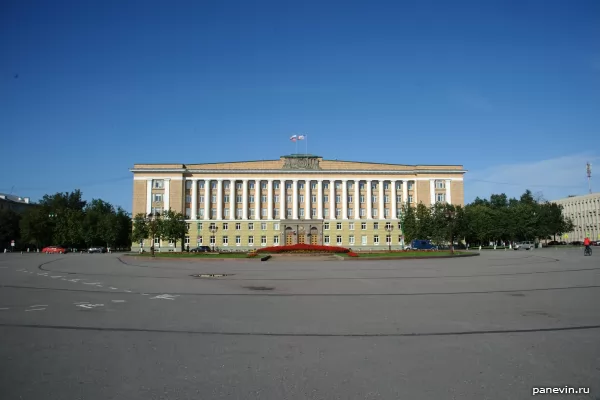 The building of the Government of the Novgorod region, the City Council, the electoral commission and other authorities. Victory Square (Sophia), 1, Veliky Novgorod .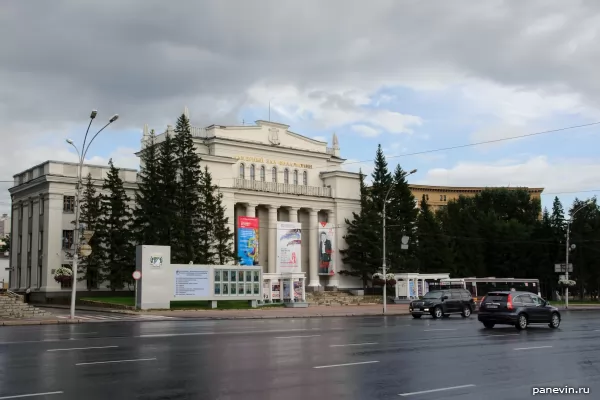 Novosibirsk Chamber Philharmonic Hall, a pleasant Stalinist Empire. The building is known by the people as the "House of Lenin", the city authorities decided to perpetuate Lenin's memory and build a memorial house, which was realized in 1924–1926 . The gable was decorated with the inscription "Lenin died. Leninism is alive. 1870-1924 ", but, unfortunately, not preserved.

Novosibirsk, Krasny Prospect, house number 32.



The provincial market is a historical building in the style of Stalinist classicism, Samara .



House of Specialists
This house was intended for party nomenclature, drummers production, senior commanders and artists. Construction of the house began in 1933 and it was planned to complete the construction in a year, but the house was commissioned only in 1937 . The material for the building was the brick of the Resurrection Cathedral demolished in 1931-1932, which stood on the site of the Bashkir Academic Drama Theater .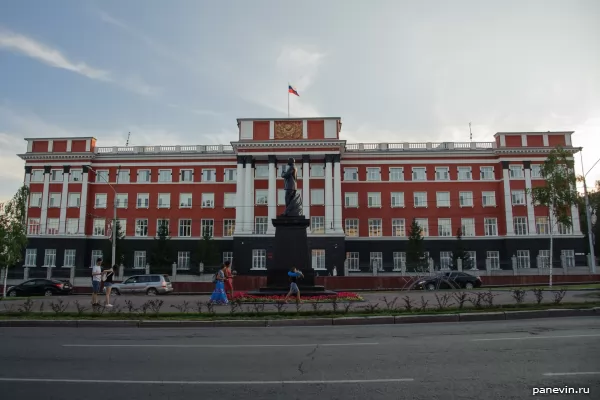 Altai Regional Court ( Barnaul, International ul. 57/25), in the middle of the avenue - a monument to Lenin. In Soviet times, this building was a local governor, and therefore the emblem of the USSR under the roof and the pompous Stalinist architecture.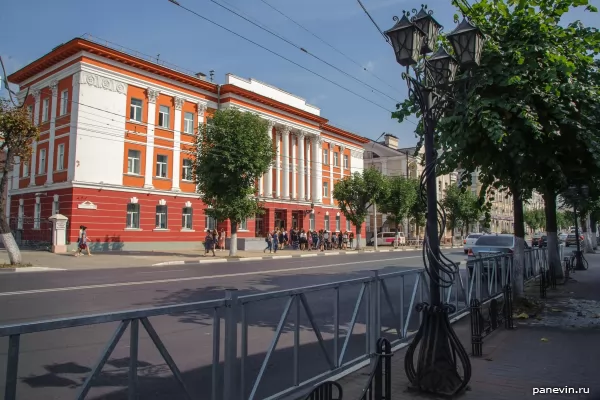 The faculty of Russian philology and national culture of RSU, the building was built in the 60s of the XX century, originally - the house of political education. Ryazan .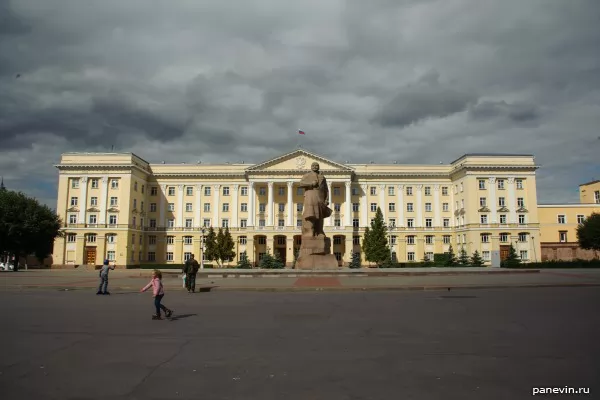 The building of the regional administration on the central square of Smolensk and (suddenly) a monument to Lenin on Lenin Square (in general, unexpectedly). Please note that the monument is not installed symmetrically with respect to the facade (something went wrong).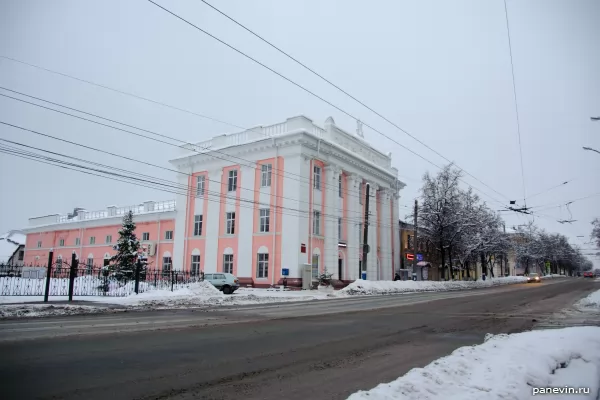 City House of Culture of the Soviet District - until 1913, the state male gymnasium. Probably after the war, much rebuilt in the Empire. Bryansk .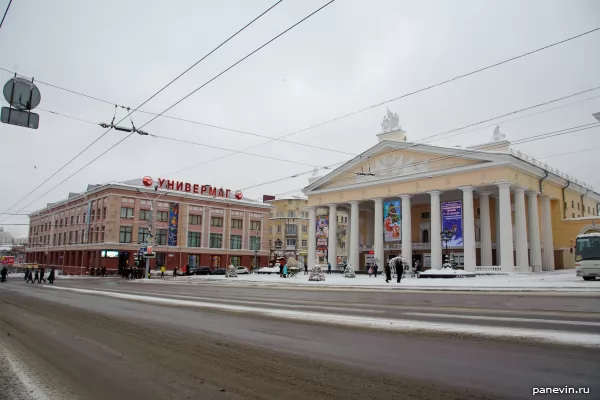 Bryansk City Drama Theater named after A. Tolstoy. Bryansk , Fokina, 26.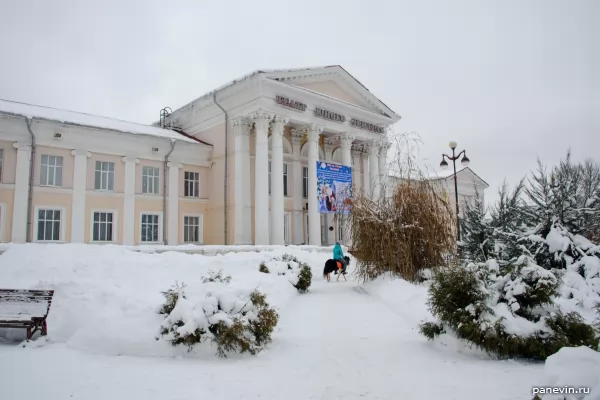 Theater of the Young Spectator, Bryansk, ul. Gorky, 20. Initially, since 1960 - the Palace of Pioneers, in 1980 transferred to the theater.

A collection of photos by Empire architecture style will be updated!
Share:
Themes:
architecture
31
attractions
134
empire style
3
photos
417
travel
286
←
Blog
ampir
blog