Ufa, wooden architecture
14
photo
with description
05.10.2019 07:33
05.10.2019 07:33
Andrey Panevin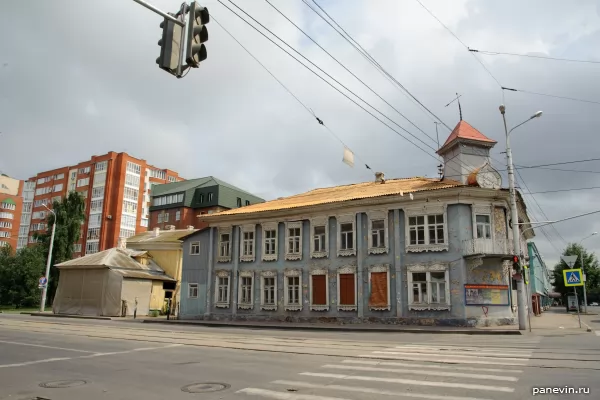 An old wooden house with a turret and chic carved platbands on the windows is the main house of the Bukhartovsky estate, address: Ufa, st. Aksakova, 48.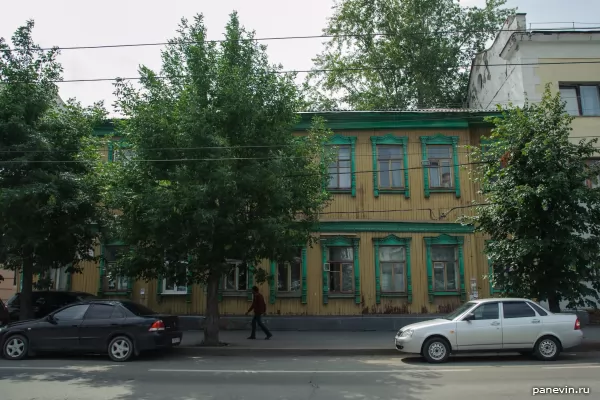 Old wooden house with carvings.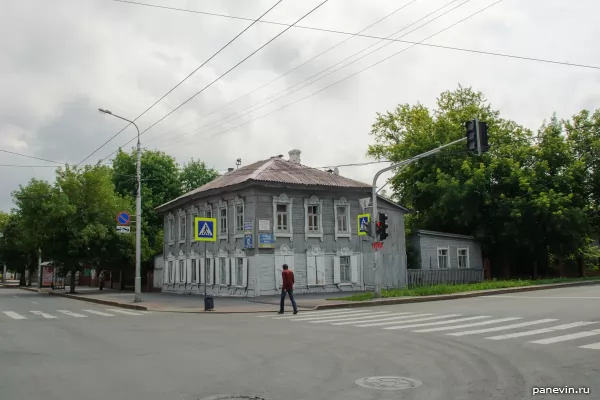 Old wooden house with carvings, Communist, 42 / Gogol, 54.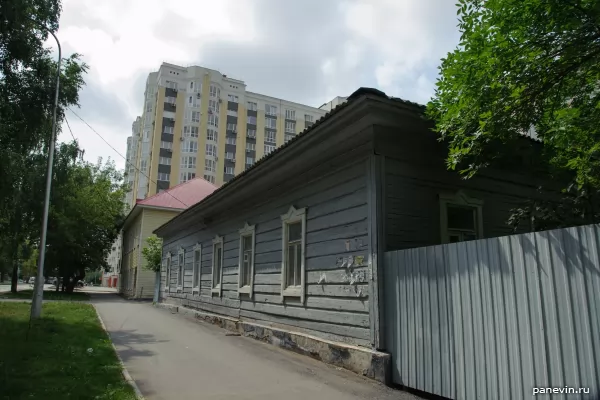 Old wooden house, Gogol, 77/1.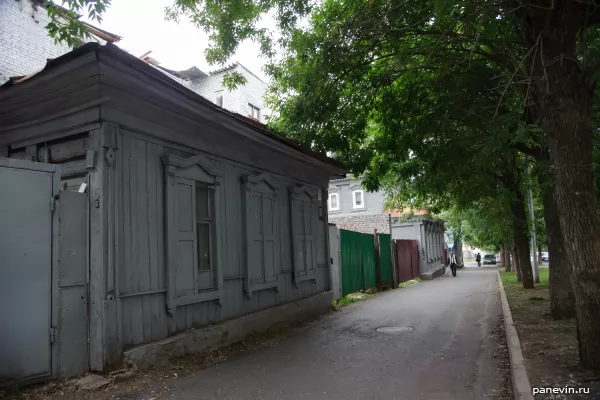 Nearby is another nice house.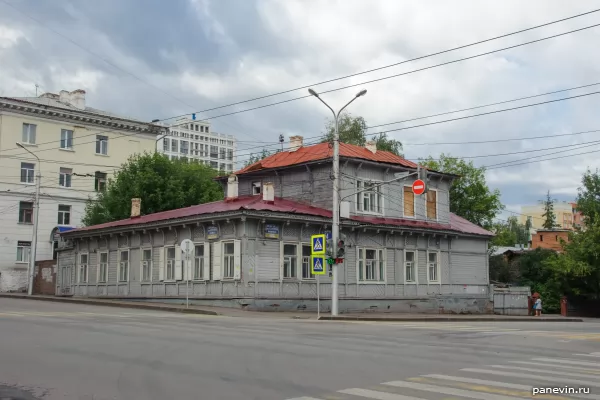 Resurrection Mansion, Ufa, st. Dostoevsky, 54/1. Built in the late 1890s.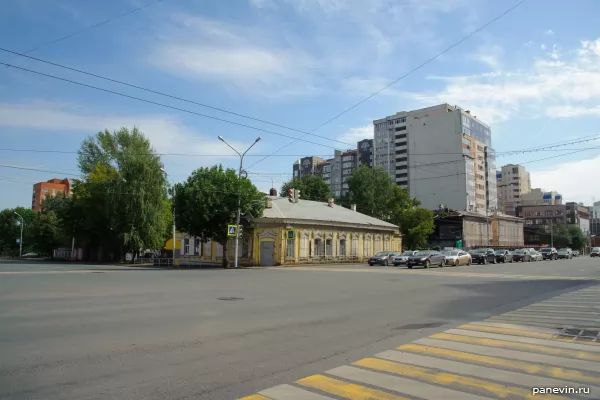 The former house of the Zheltoukhovs, Ufa, st. Tsyurupy, 54.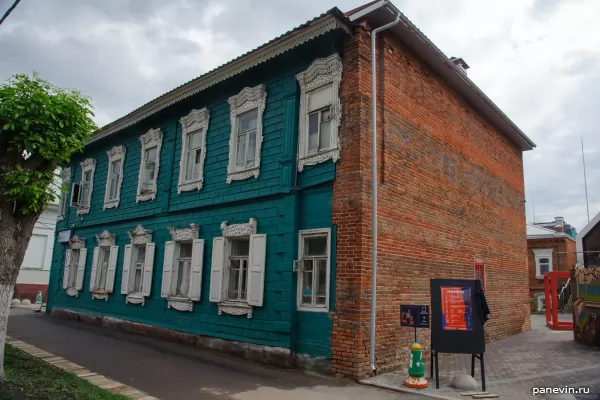 House of Porfiry Surkov, the quarter "Old Town", st. Mustaya Karima, 8. Territory "Art-SQUARE" (creative quarter with workshops, galleries, exhibitions).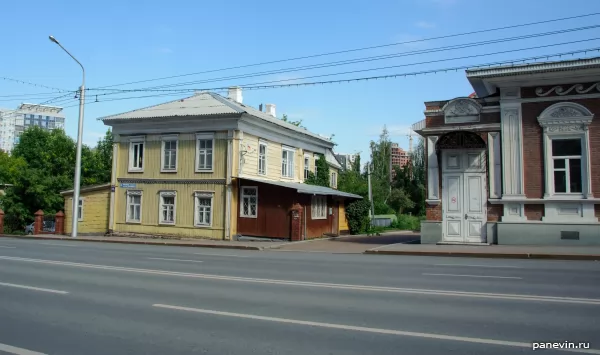 Next to the mansion of G. G. Dietz is a couple of attractive wooden houses, Zurupa, 20/2.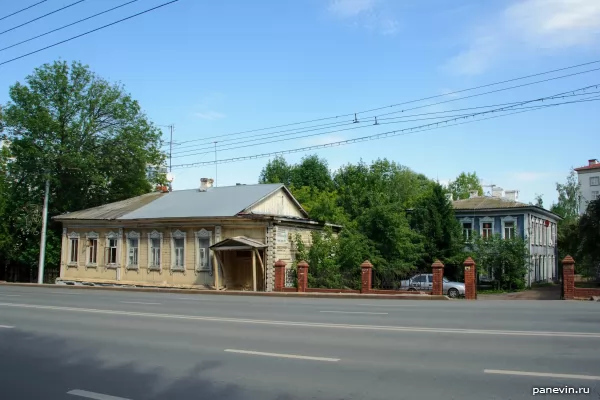 and Tsyurupy, 24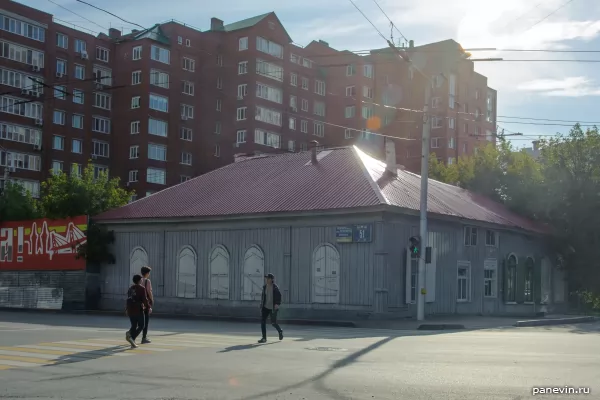 Mansion of the Novikovs, Karl Marx Street, 51. As I understand it, the house lost many elements and carvings.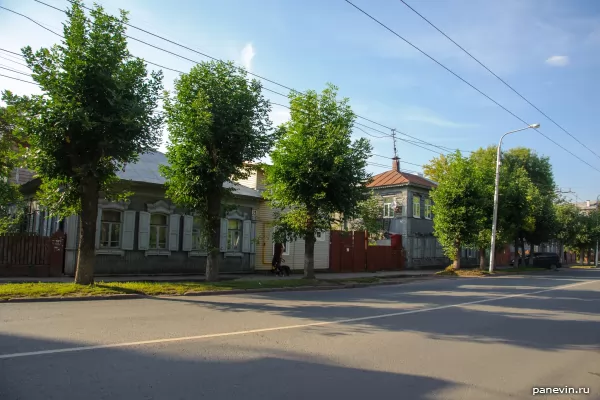 Old wooden houses on Karl Marx street.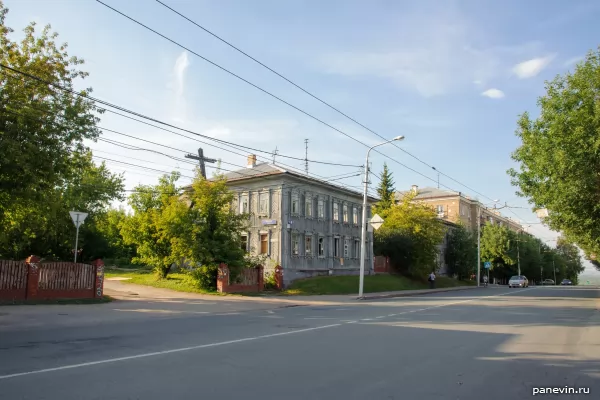 Karl Marx Street 79 and 81 (apartment building M.N. Ostroumova).

There are a lot of interesting old wooden houses in Ufa. For some reason, he slipped past the house of the Knyazevs and the house of Samodelkin ( 1913 ) - both along Lenin Street. The most interesting architectural sights of Ufa are located on the streets of Karl Marx, Communist, Lenin and Sovetskaya.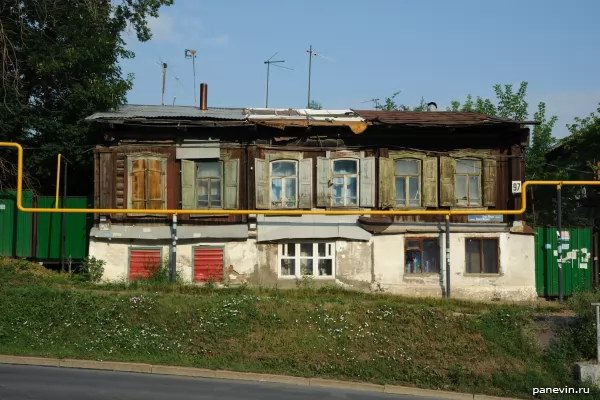 Old brick and wooden carved house. Soon he will be gone, this quarter (Karl Marx Street, closer to the station) with such beautiful houses is planned for construction.
Share:
Themes:
architecture
31
attractions
134
photos
417
travel
286
Ufa
5
wooden architecture
13
Ticket sales through JetRadar.com service without commissions and markups.
←
Blog
ufa_derevyannoe_zodchestvo
blog