House of Voroshilov Shooters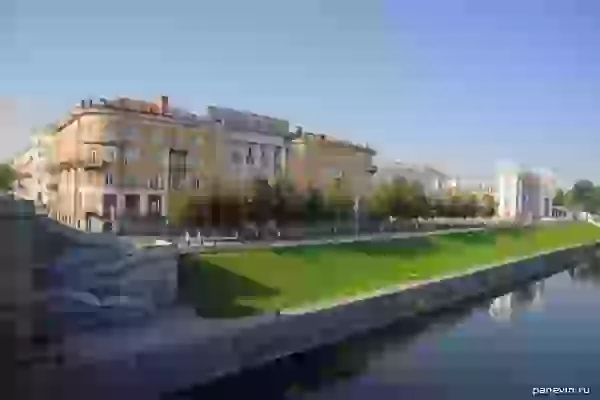 02.09.2018 08:56
House of Voroshilov Shooters, or House of Red Commanders, Tver, Stepan Razin Embankment, 2. The building was built in 1935, designed by architect V. Anfyorov.
code to blog:
Share:
River embankments on a photo.
Tver — sights and city views on a photo. Architect and monuments.
Volga — greatest and big russian river in central part of Russia, views of Volga on a photo.
dom_voroshilovskih_strelkov
photo