The provincial market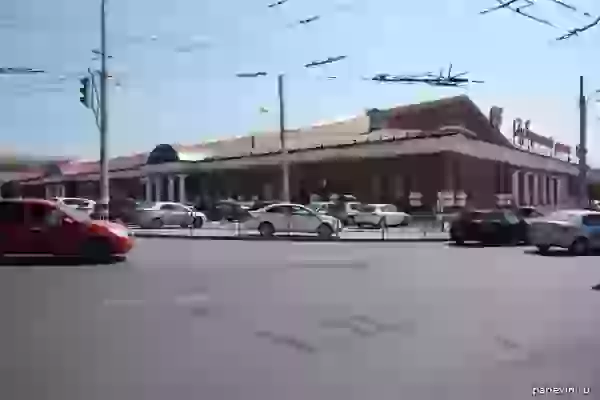 28.07.2018 13:06
The provincial market is a historical building in the style of Stalinist classicism, it was opened in 1955 year.

The construction basis for the Gubernsky market was the captured German aviation hangar, the author of the project - Peter Shcherbachev. Before becoming Gubernsky, it was called" Collective farm "and" Covered ".
code to blog:
Share:
classicism
Classicism architecture and sculptures on a photo.
Samara — city on Volga river, sights and monuments of Samara on a photo.
gubernskiy_rinok
photo