Bogoyavlenskaya Square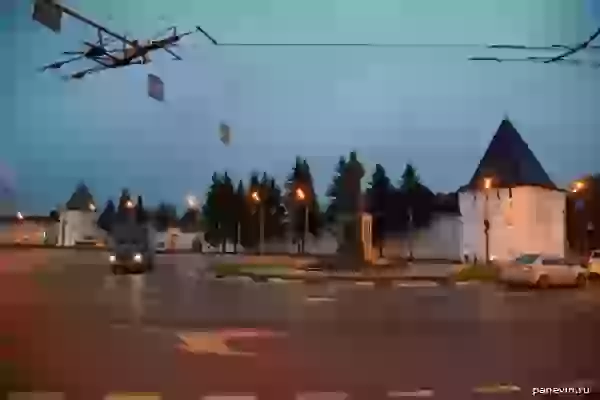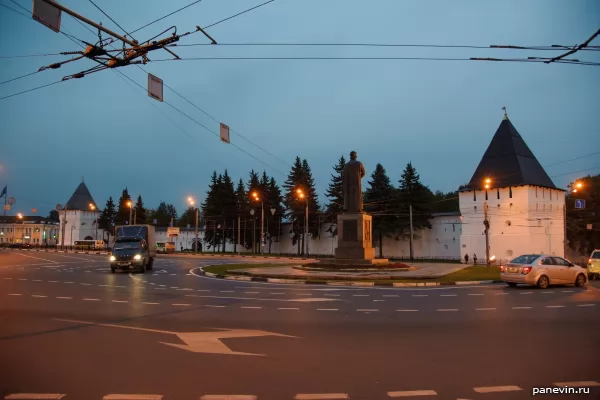 07.10.2018 17:53
Bogoyavlenskaya Square. Until 1992 year - Podbelsky Square. Popular names - Epiphany, Podbelka.
code to blog:
Share:
Ticket sales through JetRadar.com service without commissions and markups.
Yaroslavl — old russian city on photo. Russian architecture, monuments and sights. City in Gold Rind of Russia. Tourists city, interesting for travellers.
Yaroslavl kremlin — ancient russian monastery with fortress in center of Yaroslavl on a photo.
bogoyavlenskaya_ploshad_1
photo