Park of the 1000th anniversary of Yaroslavl
10
photo
with description
05.04.2020 11:50
05.04.2020 11:50
Andrey Panevin

On the bank of the Kotorosl River, on the site of the former hippodrome, the park of the 1000th anniversary of Yaroslavl is arranged . Entrance to the park of the 1000th anniversary of Yaroslavl.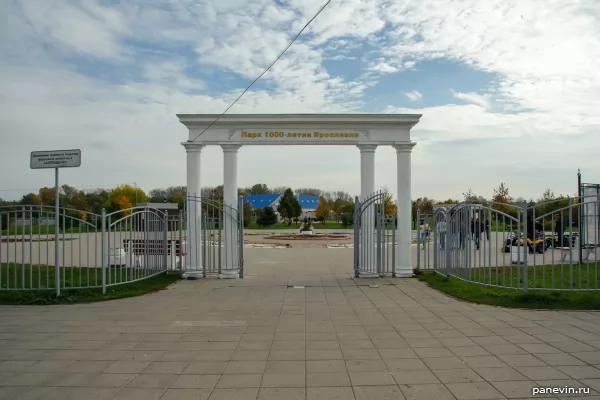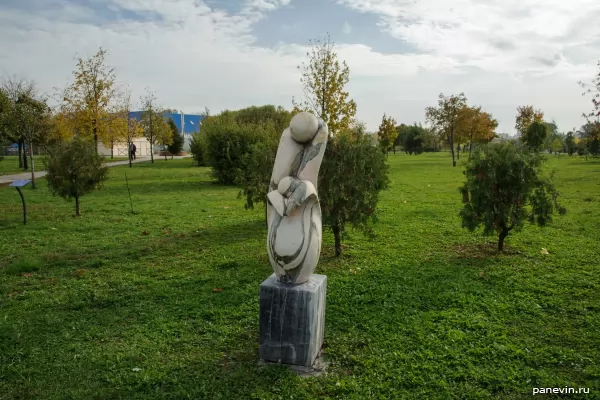 Sculpture "Sorrow" .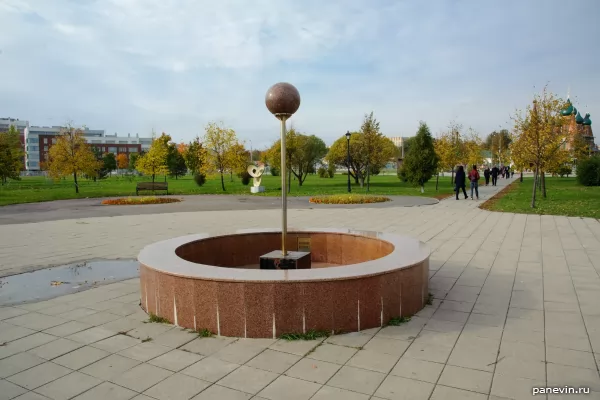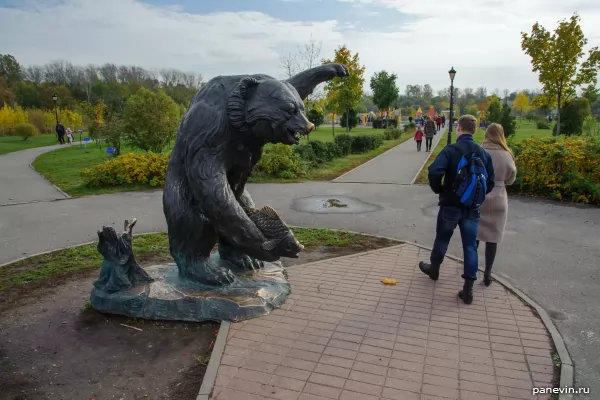 The fountain is already turned off, after all, October ... The sculpture "Bear with a fish" in the park of the 1000th anniversary of Yaroslavl. A gift to the city from Zurab Tsereteli . After all, the bear is a symbol of Yaroslavl. Rotunda . Yacht pier, view from this park. The park was created quite recently, and the lanterns are already broken. Well, the park is landscaped very poorly and not enough. True, in 10 years, when the trees grow, the park will become much better. At the moment, maple, pine, jasmine, barberry, varietal lilac and other types of trees and shrubs have been planted. Fountain. Park benches of average convenience - could be better.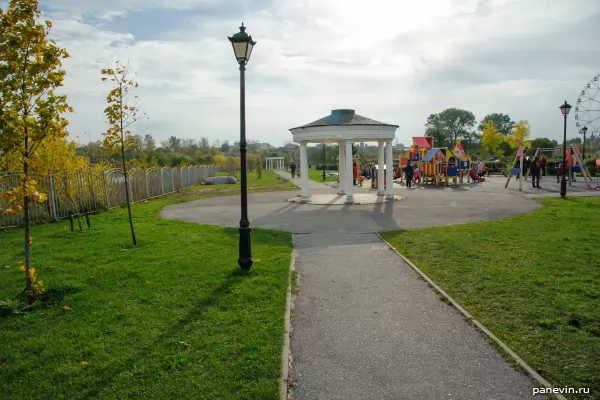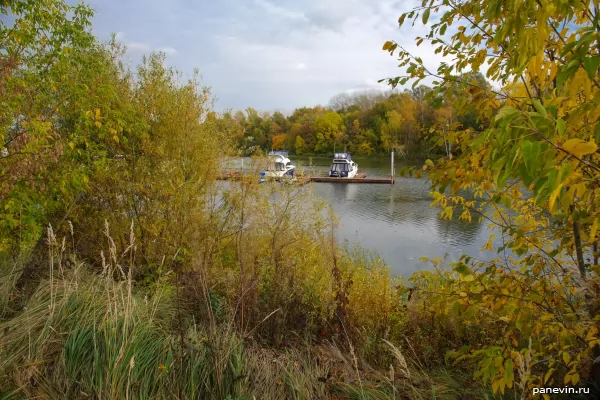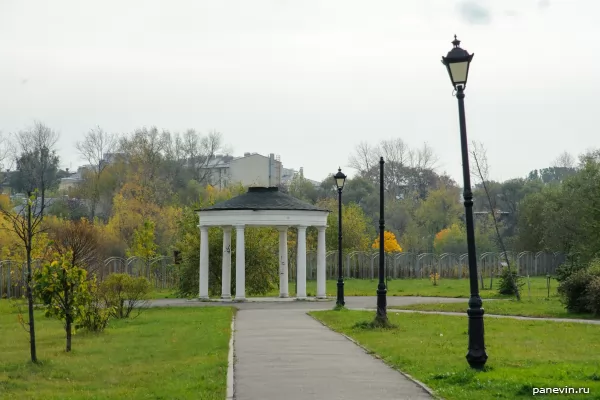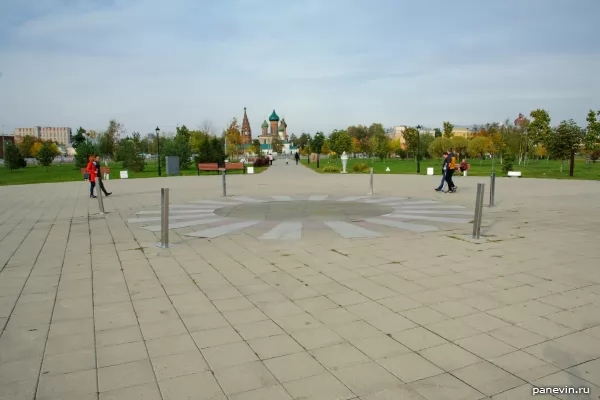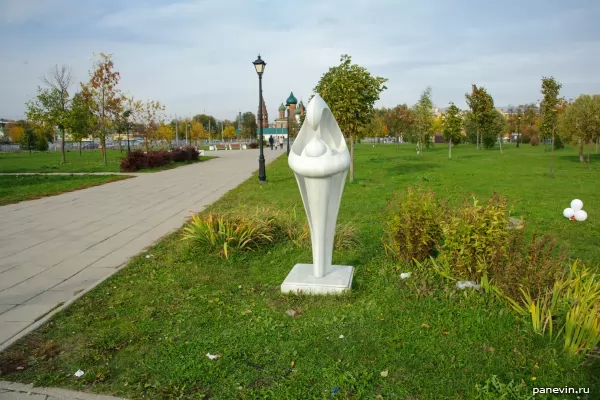 Avant-garde sculpture in the park of the 1000th anniversary of Yaroslavl. It's a pity I didn't google what it symbolizes, but the sculpture is definitely nice.

"He also looked into the city garden, which consisted of slender trees, badly accepted, with props below, in the form of triangles, very beautifully painted with green oil paint. However, although these trees were not taller than reeds, it was said about them in the newspapers when describing the illumination that "our city was adorned, thanks to the care of a civilian ruler, with a garden consisting of shady, broadly branched trees that give coolness on a hot day", and that when this "it was very touching to see how the hearts of citizens trembled in excess of gratitude and streamed down streams of tears in token of gratitude to the mayor". "Dead Souls", N. V. Gogol. In my opinion, to the point!
Share:
Themes:
parks
11
photos
417
travel
286
Yaroslavl
4
Ticket sales through JetRadar.com service without commissions and markups.
←
Blog
park_1000-letiya_yaroslavlya
blog