«Rotunda» — a monument to the Great Patriotic War and the Battle of Voronezh
27.05.2020 06:27
27.05.2020 06:27
Andrey Panevin

By 1940 , the buildings of the Regional Clinical Hospital were built in Voronezh according to the project of the Moscow architect Dmitry Chechulin.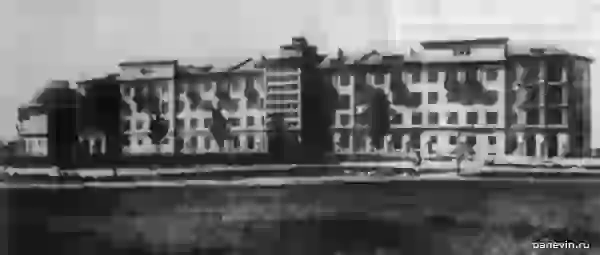 The therapeutic building of the regional hospital in 1940. Rotunda on the left.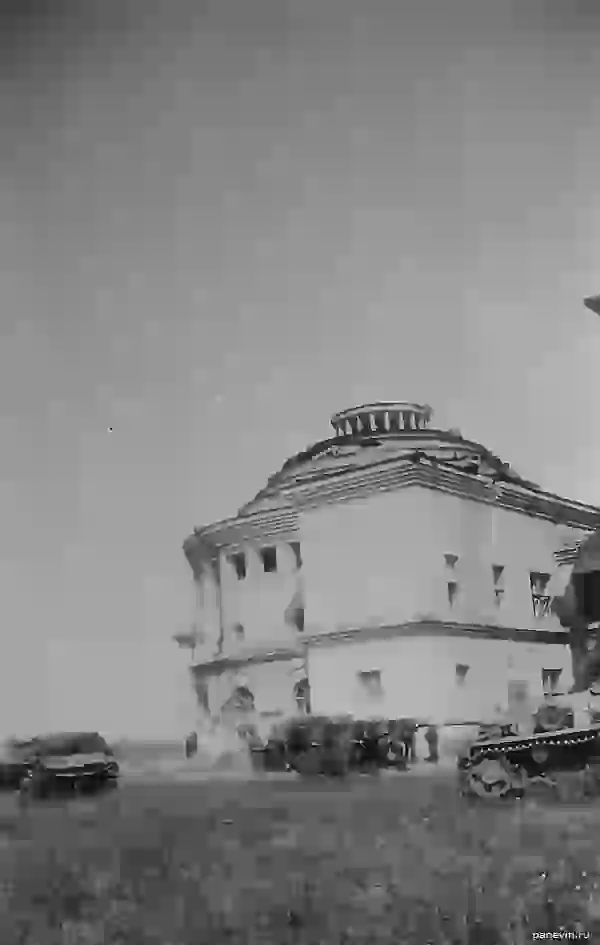 German troops in Voronezh at the Regional Clinical Hospital.

During the Great Patriotic War and the Battle of Voronezh, from July 7, 1942 until the liberation of the city in January 1943 year, on the site of the "hospital town" there were fierce battles between the Red Army and the Wehrmacht: the area of ​​the regional hospital passed from hand to hand several times. The buildings were badly damaged and after the war it was decided not to rebuild them, and in Voronezh, which was being reborn from the ashes, due to an acute shortage of building materials, the remaining hospital buildings were demolished into bricks. In 1965 , the city council decided to preserve the ruins of the "rotunda" as a monument. "Rotunda" - a round part of the demonstration surgical hall of the OKB. In the background is the Temple of Vladimir Equal to the Apostles.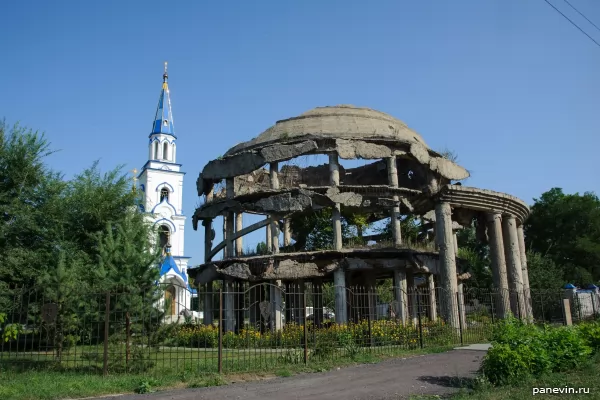 Voronezh , Transport public garden at the intersection of Transportnaya and Burdenko streets. Facts: - the battle for Voronezh lasted longer than Stalingrad.



- 4 large cities fought so that the Nazis could not capture them. Leningrad, Moscow, Stalingrad and Voronezh.
Share:
Themes:
architecture
31
attractions
134
monuments
72
Voronezh
10
Ticket sales through JetRadar.com service without commissions and markups.
←
Blog
rotonda_pamyatnik_velikoy_otechestvennoy
blog