Church of St. Simeon the God-Receiver and Anna the Prophetess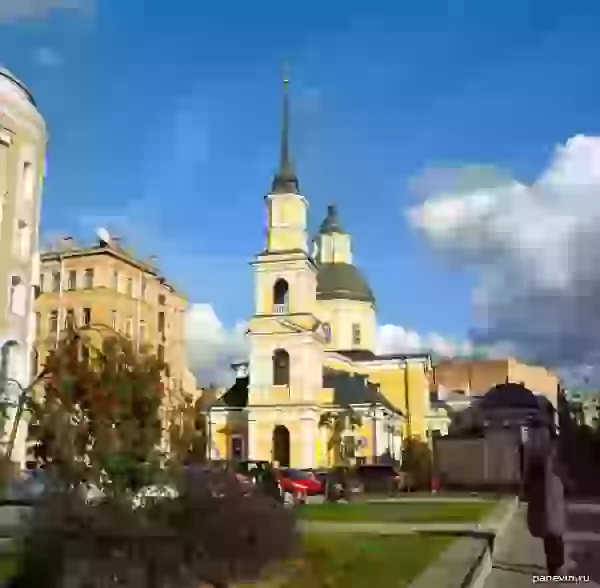 07.10.2012 16:35
Church of St. Simeon the God-Receiver and Anna the Prophet, Saint-Petersburg, Mokhovaya st., 48a.

By order of the Empress Anna Ioannovna in 1731 - 1734 was erected on the site of the dilapidated new stone church designed by architect M. Zemtsov.
code to blog:
Share:
photo
near Churches and cathedrals
Ticket sales through JetRadar.com service without commissions and markups.
tserkov_sv_simeona_bogopriimtsa_i_anni
photo