Summer garden Lattice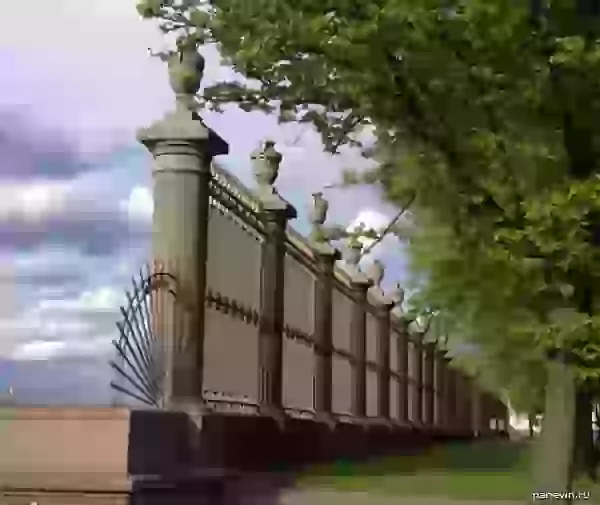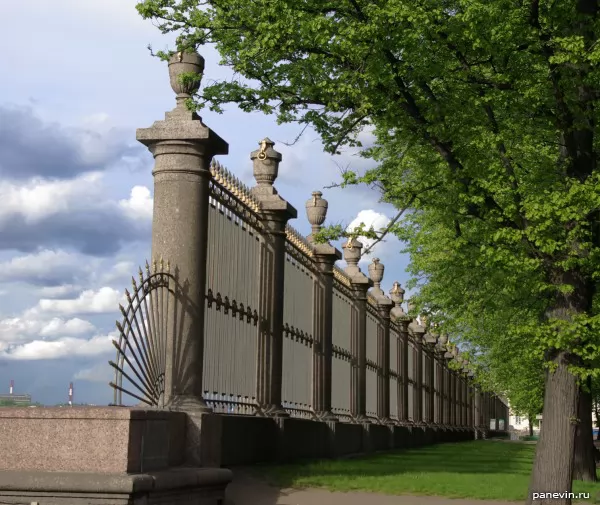 27.05.2008 18:03
Summer garden Lattice, by right is considered the most beautiful architectural this sort of decision. A view from the Swan flute.
code to blog:
Share:
photo
near St.-Petersburg
Ticket sales through JetRadar.com service without commissions and markups.
classicism
Classicism architecture and sculptures on a photo.
parks
Parks and gardens on a photo.
Summer garden
In
1703
here is constructed Peter I first wooden summer small house. Later (
1710
) Peter`s stone palace and other constructions ­(a grotto, a greenhouse, gallery) are constructed­. To
1720
th the
... →
reshetka_letnego_sada_1
photo