Seagull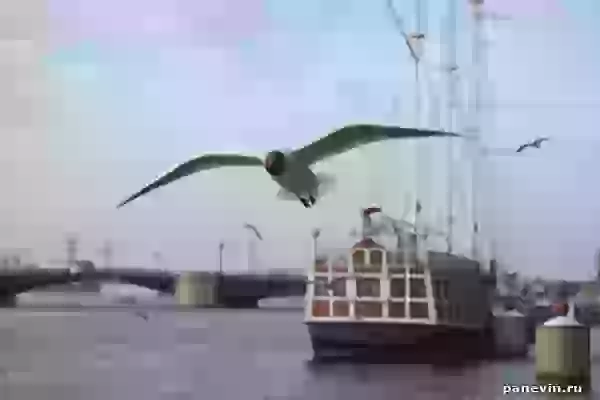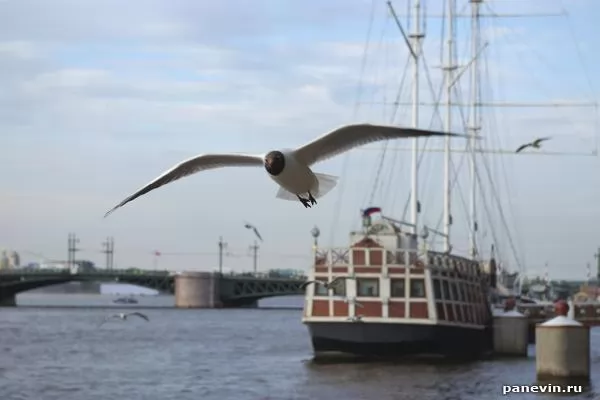 05.06.2008 18:31
On the Admiralty quay the people fed up seagulls crackers, and I photographed =D
code to blog:
Share:
photo
near St.-Petersburg
Ticket sales through JetRadar.com service without commissions and markups.
Flight
— that bewitches centuries mankind. We always dreamt to fly, but since a birth it is given only
birds
. People watch leave measured flight of an eagle, seagulls watch a prompt dive
, observe fussy flying
sparrows
. And,
... →
Basic waterway
St.-Petersburg
. On its coast
Peter I
has put one of the most beautiful cities of the world.
Neva
— the river unique: in spite of the fact that it short enough, by quantity of moved water enters into ten the largest rivers of a planet. It is navigable on all
... →
chayka_1
photo