Diesel locomotive TE2-414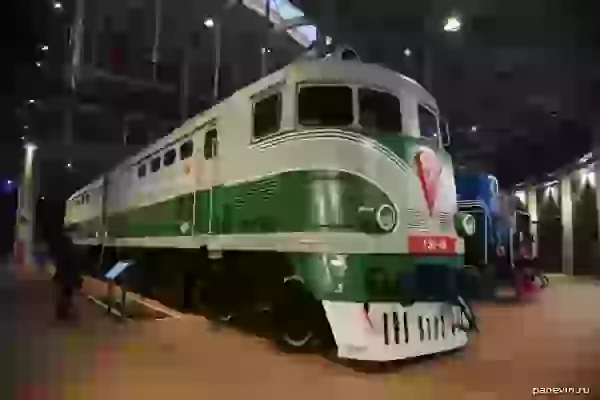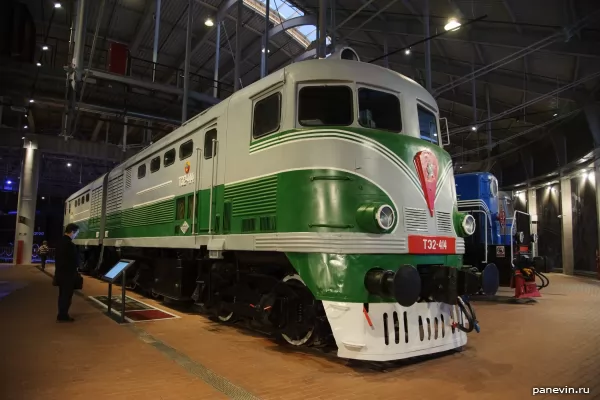 29.12.2017 15:03
Diesel locomotive TE2-414. Historical justice is restored and on a muzzle the profile Stalin is returned.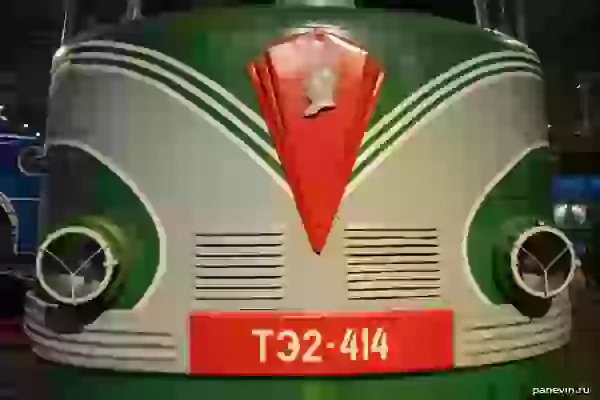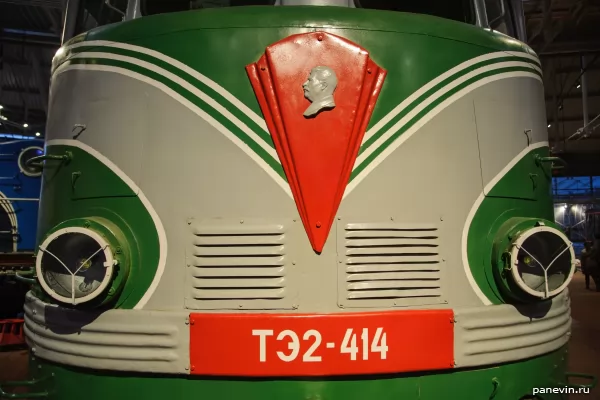 Diesel locomotive was issued with 1948 on 1955 (build on the Kharkov factory of transport mechanical engineering).
code to blog:
Share:
photo
near Museum of Russian railroad
Ticket sales through JetRadar.com service without commissions and markups.
teplovoz_te2-414
photo