Boy studies the description of the pre-revolutionary mail van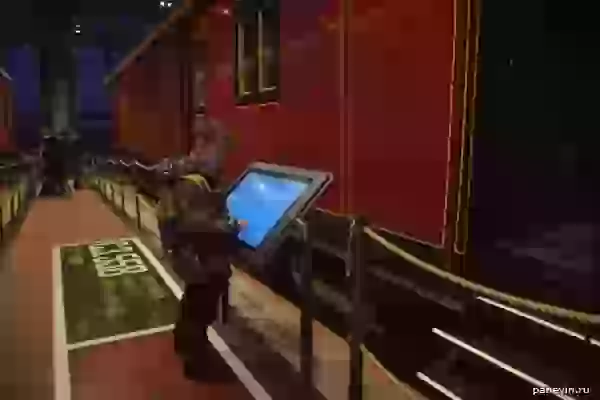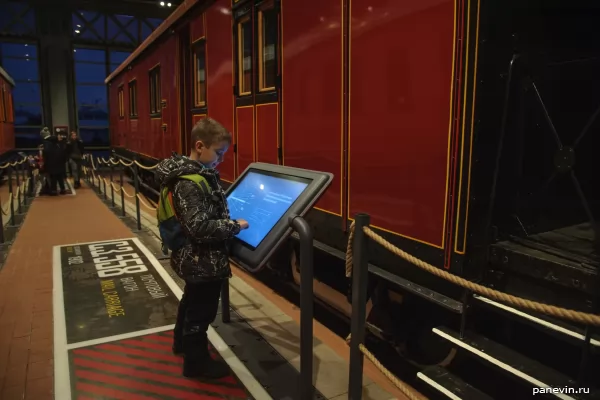 29.12.2017 14:40
In museum of Russian railroad at each exhibit touch screens with total описаловом ТТХ and stories of the concrete car / a steam locomotive / a diesel locomotive / electric trains are established.

Vagon on a photo — СЗ.558 1902 year of construction.
code to blog:
Share:
photo
near Museum of Russian railroad
Ticket sales through JetRadar.com service without commissions and markups.
malchik_izuchaet_opisanie_dorevolyutsionnogo
photo