Carriage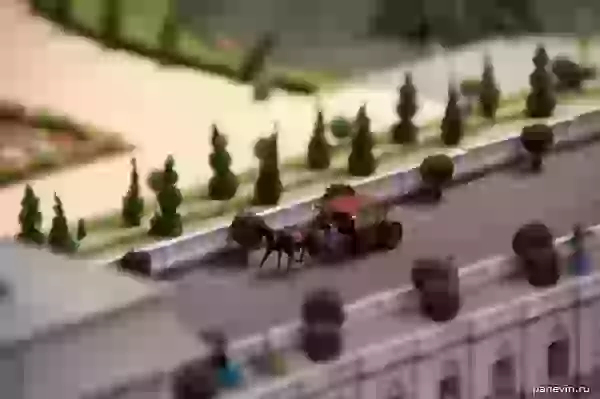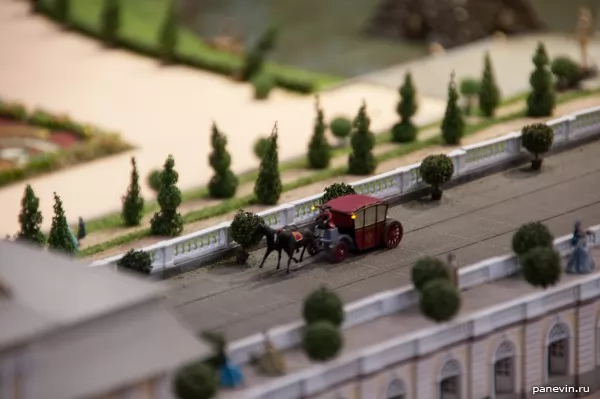 07.09.2014 14:57
On a breadboard model carriages, crews and vehicles travel about. Horses, of course, hoofs do not move — scale is hefty small, but looks rather effectively, especially sparks on carriages.
code to blog:
Share:
photo
near Breadboard model of Petersburg of a XVIII-th century
Ticket sales through JetRadar.com service without commissions and markups.
kareta
photo