Harlampievsky St. Michael the Archangel Temple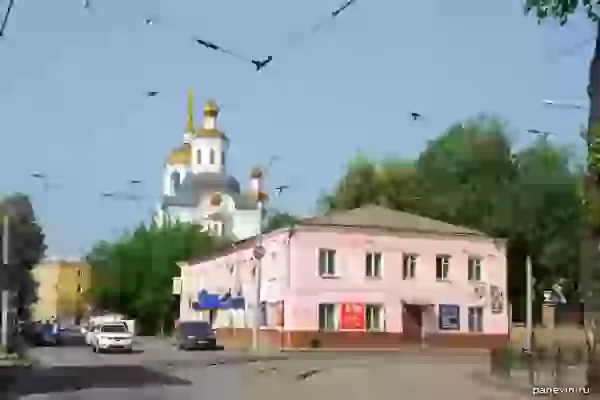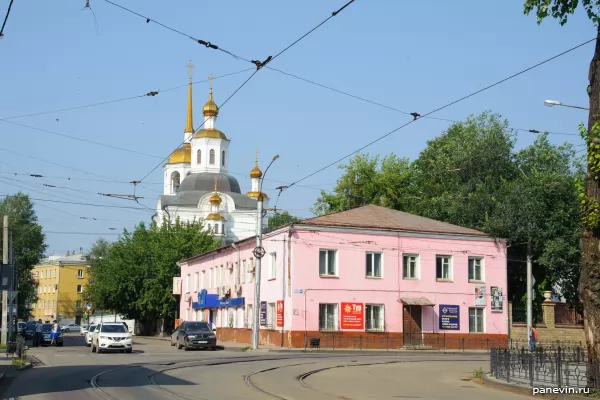 06.08.2019 04:52
Harlampiev St. Michael the Archangel Temple - the only "marine" temple in the region, built in < a href="https://panevin.ru/calendar/1890/">1890. It blessed sailors who went sailing during the years of the development of America. In 1904North scholar, Admiral A. Kolchak, was married in the church.

Irkutsk, 5- st. Army, 59.
code to blog:
Share:
Ticket sales through JetRadar.com service without commissions and markups.
harlampievskiy_mihaylo-arhangelskiy
photo