Square on Marat Street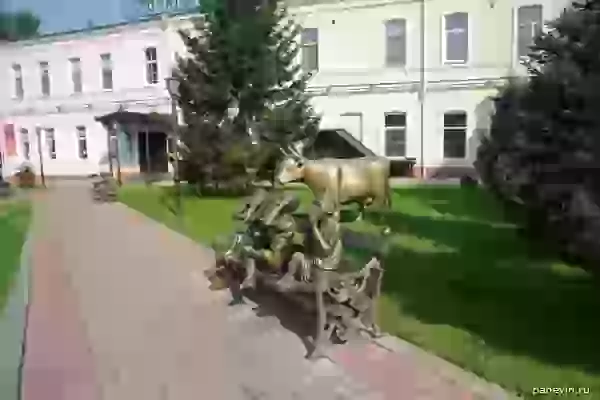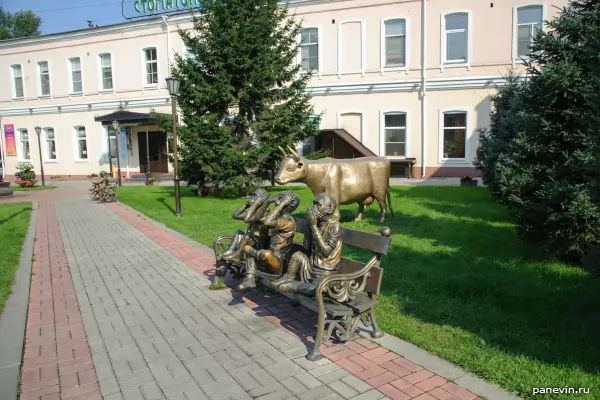 06.08.2019 04:38
Square on Marat Street is fantastic! Copies of famous sculptures, Big Ben, fountain and flower beds are installed.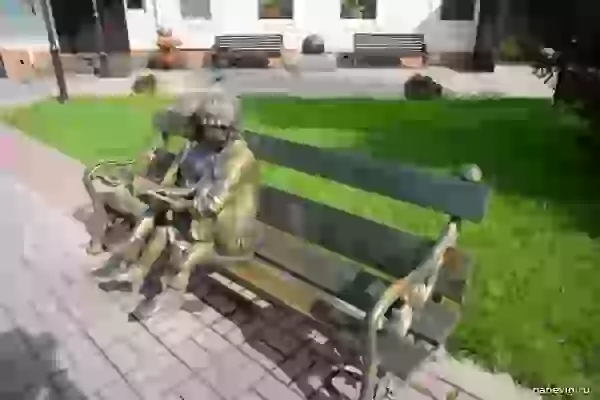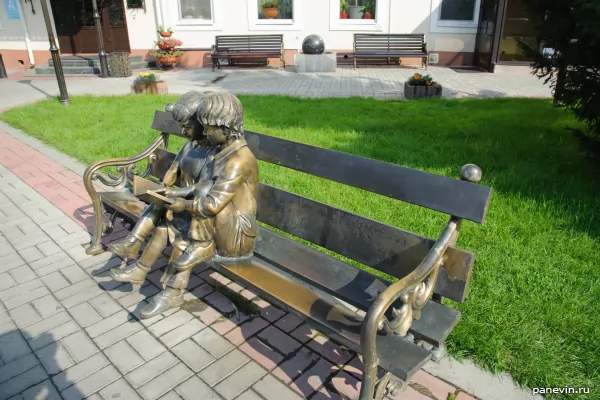 Sculpture "Girls with a book.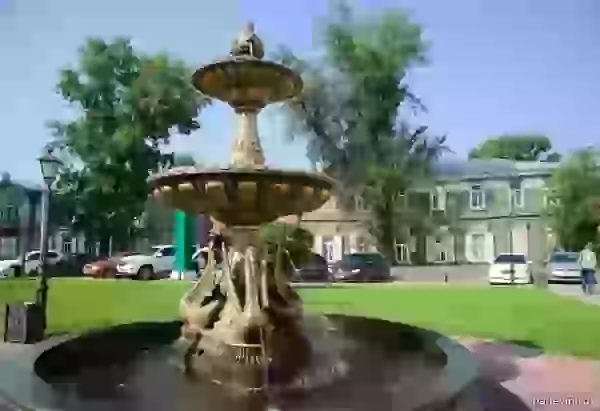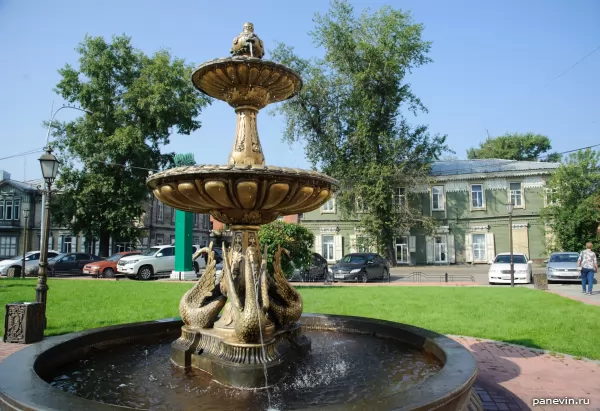 Swan Song Fountain.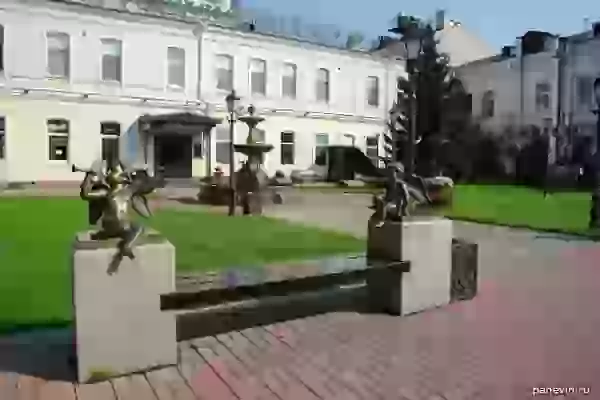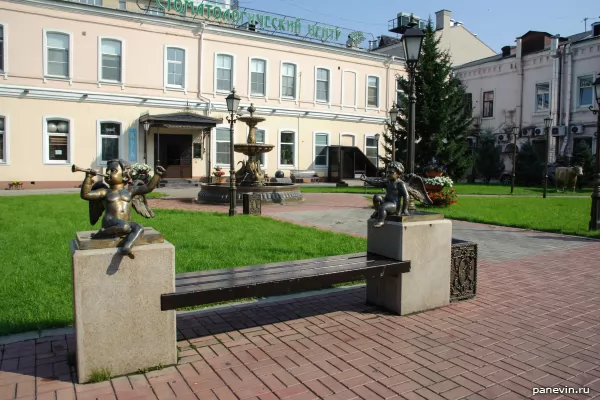 < br/>Sculpture Angels.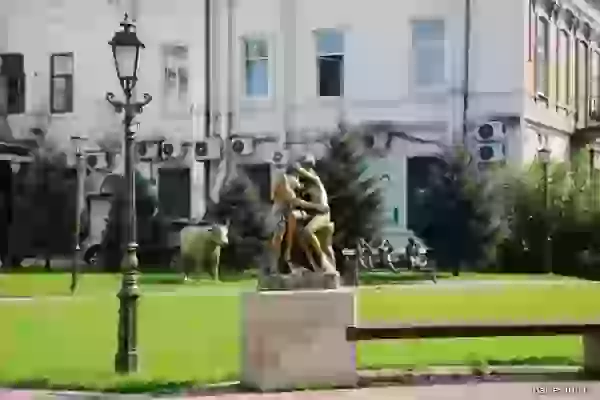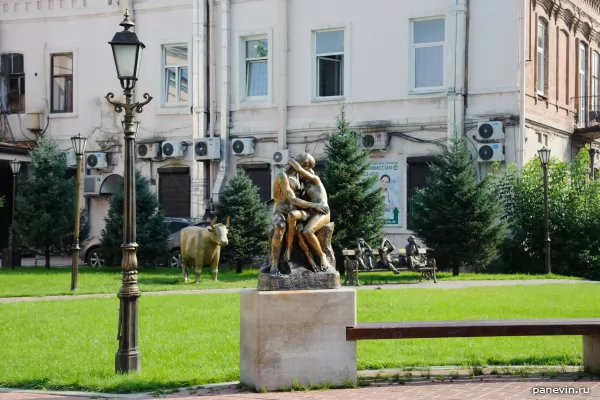 Sculpture Lovers.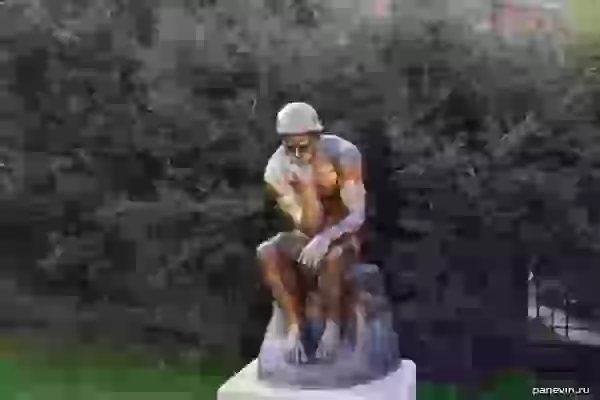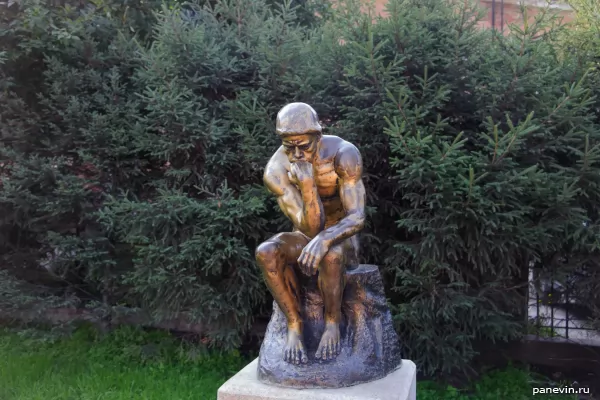 The Thinker sculpture.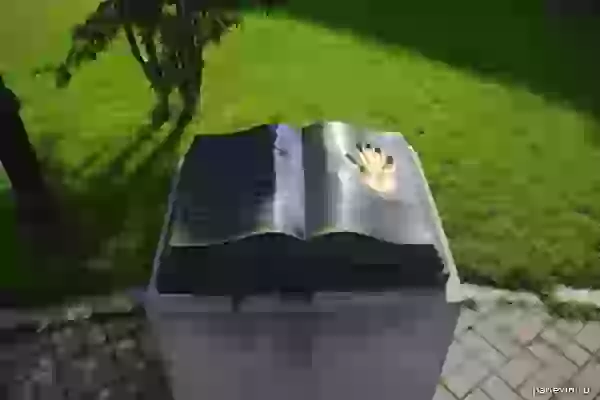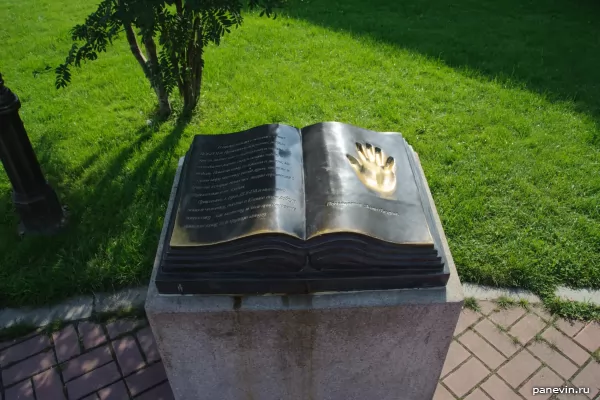 The sculpture "The Book of Kindness." On the left page is the text: "Kindness lives in the heart of every person. The manifestation of sincere, kind feelings makes us responsive and tolerant, able to give others love and care. Helping someone with a word and in deed, we give the world a piece of our soul, warmth, participation, which help people cope with difficulties in their lives. Touch the "hand of Goodness", mentally help a person by sending your good energy to the Cosmos - like a prayer, and this will surely help someone in difficult times. "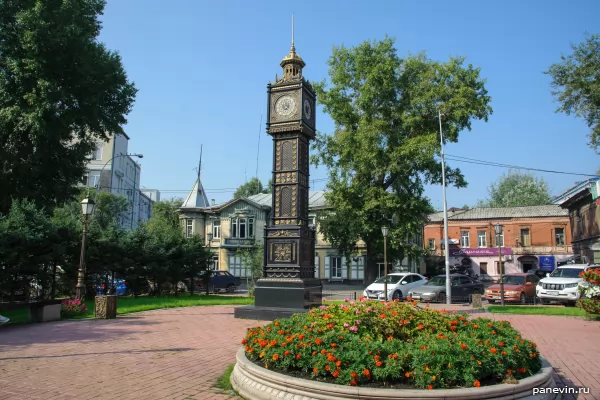 The decorative construction of the Big Ben Tower.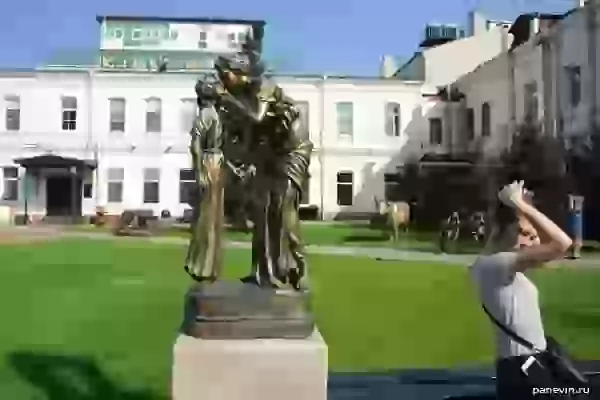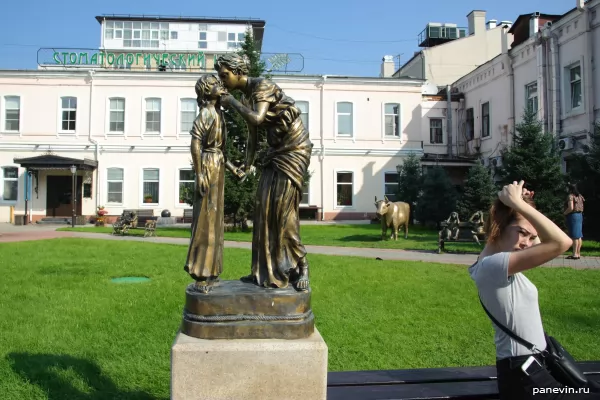 Decorative building "Mother and Child."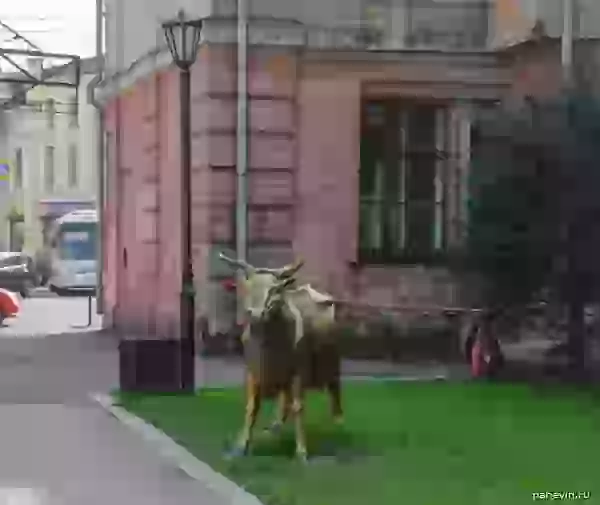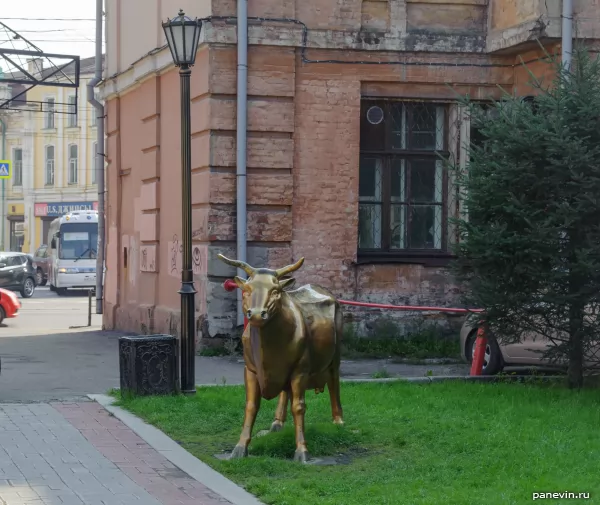 Sculptural bull.

How do I I realized that everything was arranged at the expense of the local business, dental clinic and shops.
code to blog:
Share:
Ticket sales through JetRadar.com service without commissions and markups.
Sculptures
in
St.-Petersburg
stand continually, in particular in the centre, where плотност monuments the phenomenal. The known sculpture most, perhaps, one of the main symbols of a city on Neva -«
Copper Horseman
». The Equestrian statue in honour of
... →
skver_na_ulitse_marata
photo