Seagulls
14
photo
with description
12.02.2018 04:49
12.02.2018 04:49
Andrey Panevin

St.-Petersburg, seagulls, photo of different years.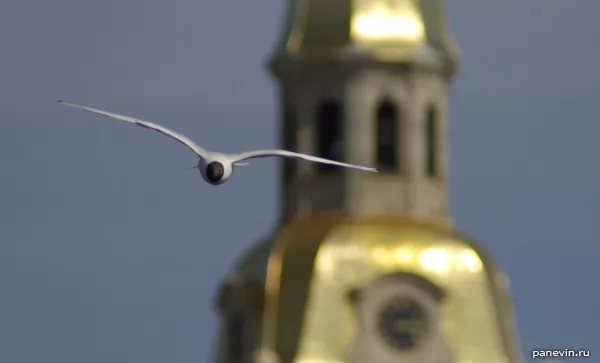 The Spike of cathedral Peter and Pavel with flying by a seagull in the foreground.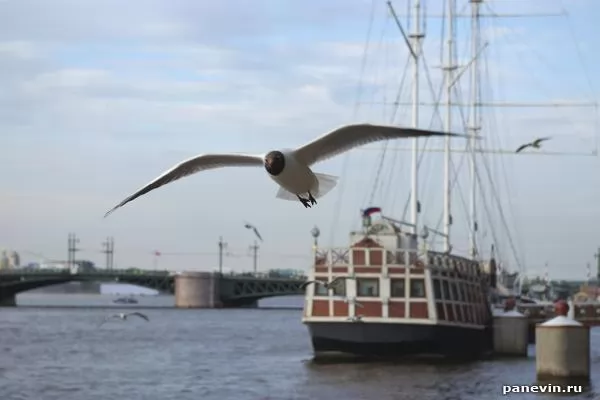 Seagull
On the Admiralty quay the people fed up seagulls crackers, and I photographed.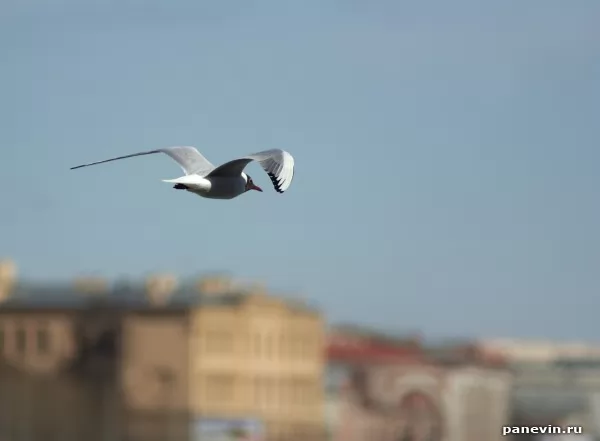 Seagull in flight
Flew there — there is so much tasty!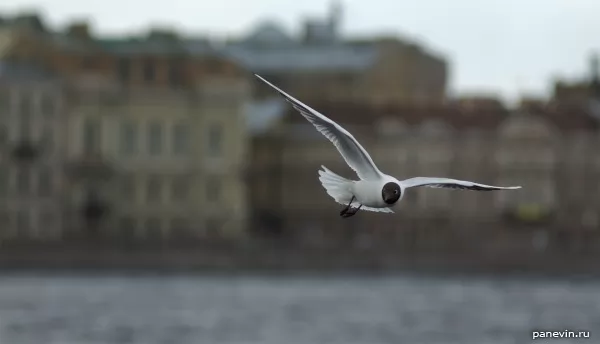 Seagull. Who here?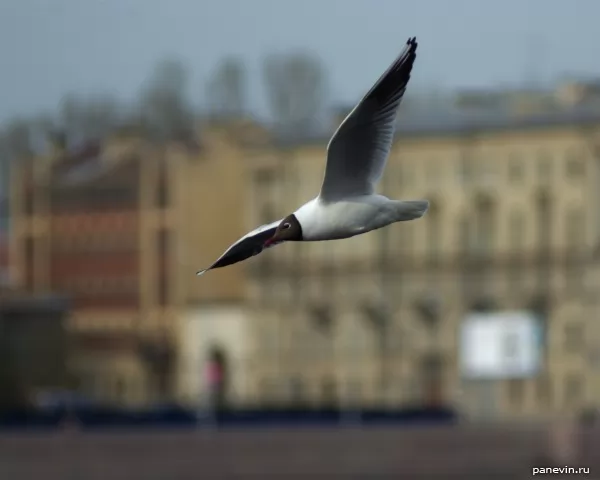 Seagull over Neva against area Finnish Railroad station.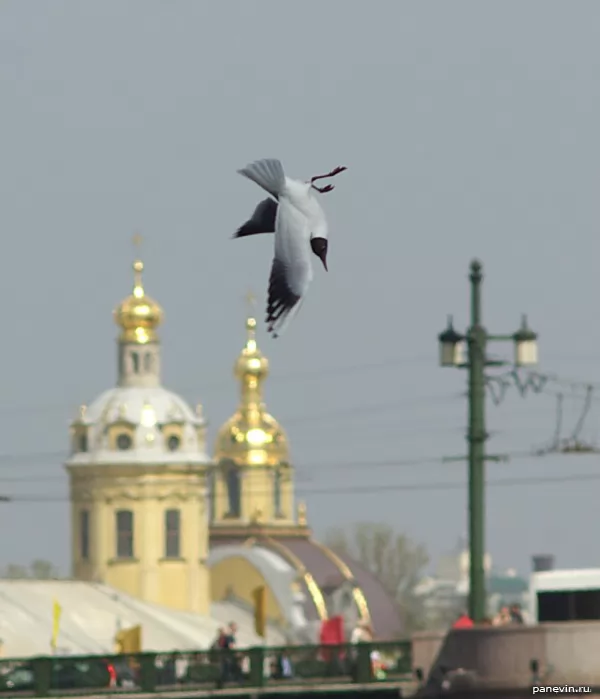 Tchkalov
All birds — as birds, but I am Tchkalov!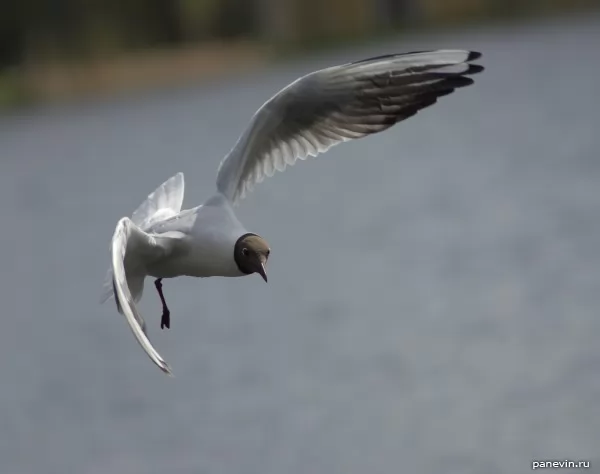 Seagull in flight the front view
Seagull in flight by close up. It appears still this feathery name ordinary or lake seagull. I paid attention that happen more largely and to small beige outflow. It is a pity from sea in a shot while any has not caught.

Alternative photo name: «Nike».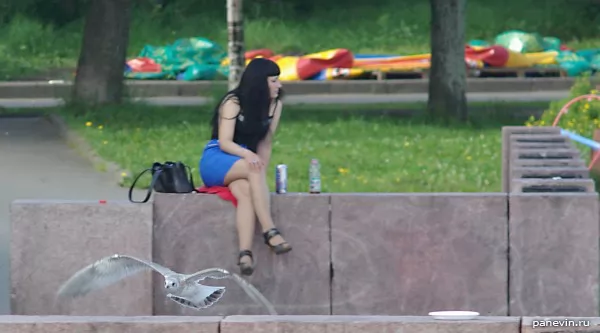 A photo from Petrozavodsk.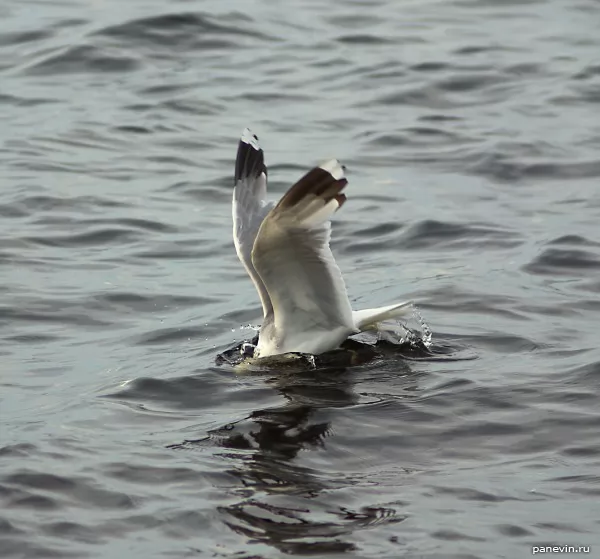 Seagull. Diving :)
Seagull, diving under water.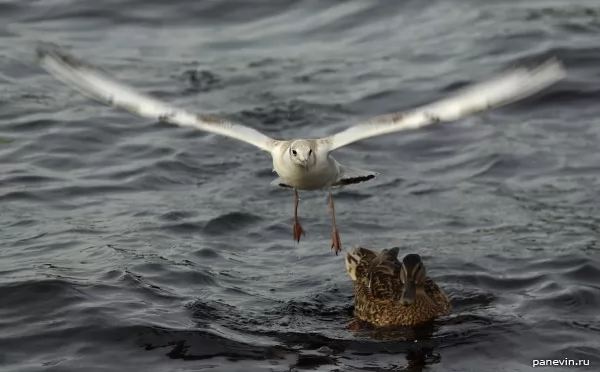 Air!
Achtung!!
Seagull the front view and a duck on water.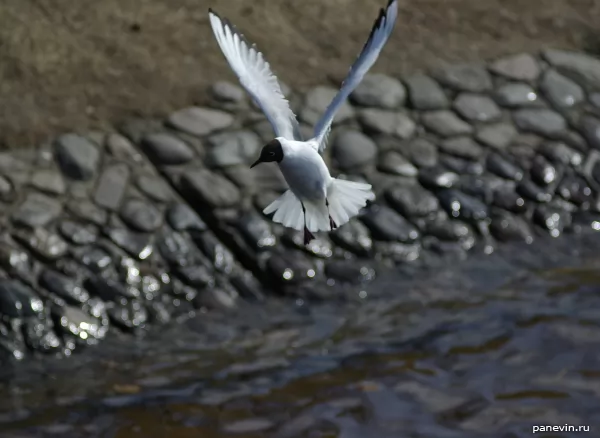 Seagull over Kronverksky protowhich.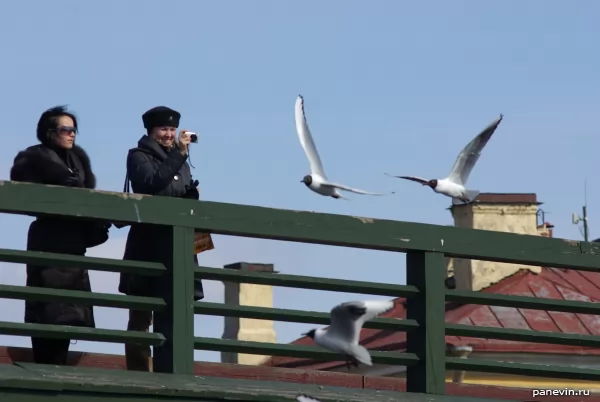 Woman photographs seagulls.

And so, Black Sea seagulls, a photo from Crimea.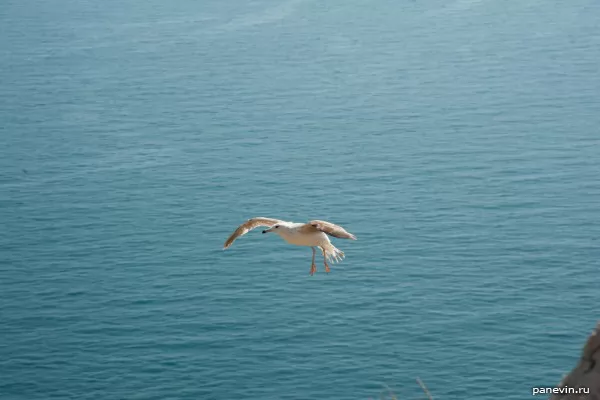 Black Sea seagull.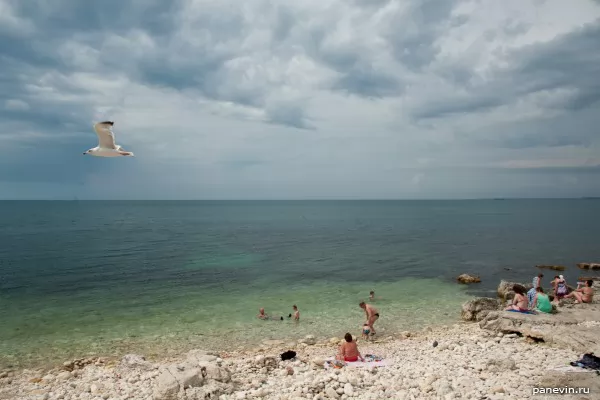 Black sea, a seagull.
Share:
Themes:
birds
3
Crimea
35
flight
1
photos
417
seagulls
1
St.-Petersburg
119
Ticket sales through JetRadar.com service without commissions and markups.
←
Blog
chayki
blog