Well, Hans, fight to cadets?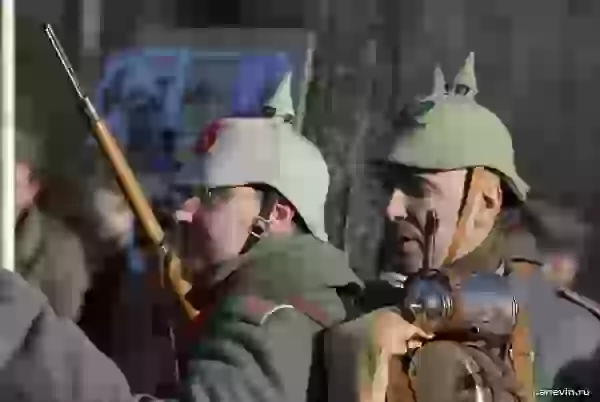 01.11.2009 13:54
German infantrymen, the form of times of the First World War (the second domestic as it then named).
code to blog:
Share:
photos
near Reconstruction of battles I World war
Ticket sales through JetRadar.com service without commissions and markups.
reportage
Photos in report-style. Different events and moments of city life.
nu_chto_gans_navalyaem_yunkeram
photo